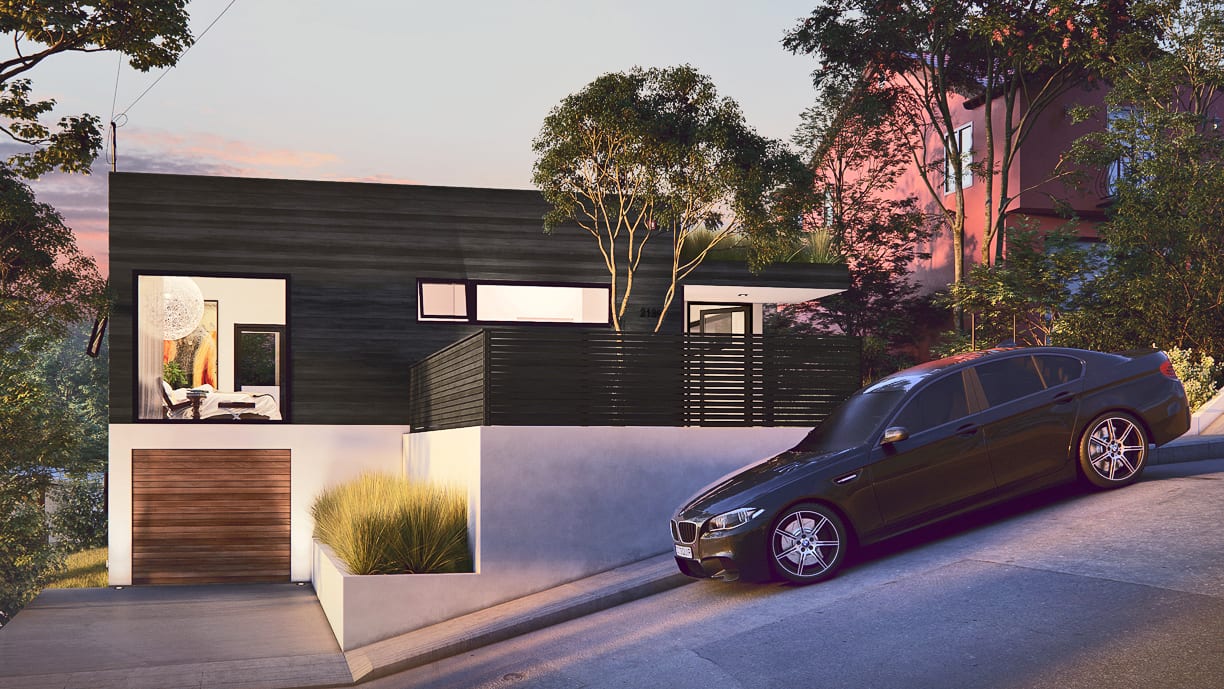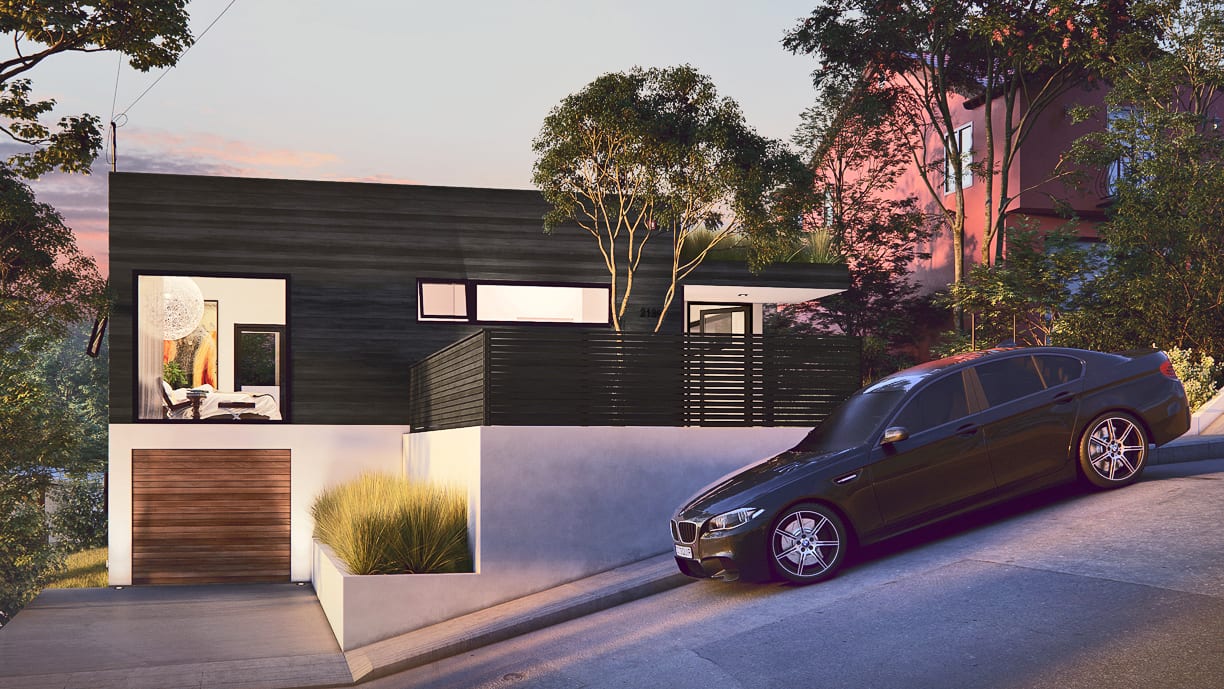 location_
2139 Baxter St.
Los Angeles, CA. 90039
United States of America
site area_
7,500 sq ft / 0.08 hectares
site size_
2,423 gross sq ft / 225.10 gross sq m
The appearance of the curb appeal was a major concern for this large scale modern remodel. The front entry is simplified with the addition of 510 sq ft, squaring up the front side allowing the perfect shape to come to fruition.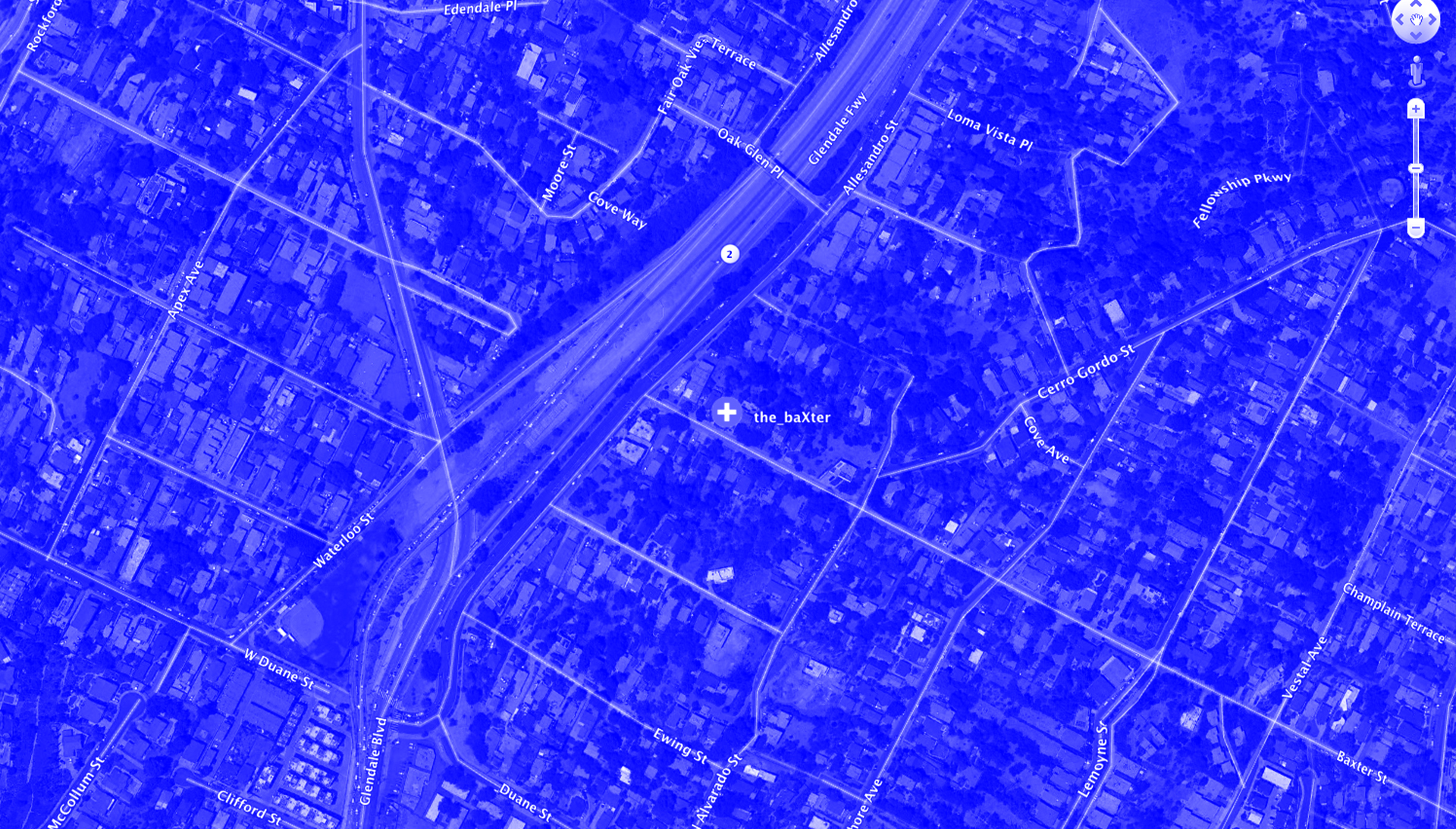 This circa 1929, 1,053 sq ft. split level home, has several issues including lots of structural, and seismic upgrades. Placing simple geometric forms on an 18% sloped hill, and falling aways the transverse side of more than 30′ is a challenge in itself.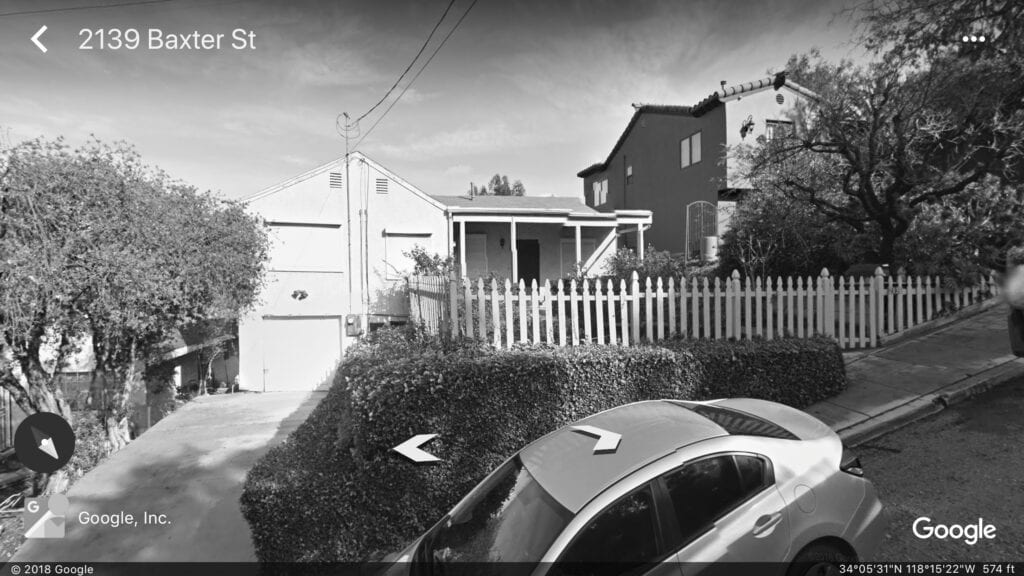 + gallery /
An open beam ceiling, in the entry leads to the back of the house where a pair of 20′ sliders opens up to the exterior letting the properties massive eucalyptus trees to flutter into the space. on the ground level the tandem parking leads to the services, as well as the staircase and to the guest room which also has a pair of 20′ sliders and its own entry condition. The property will have a cistern system that will capture water and self promote a series of downhill planters that will provide the home its own self supported garden. Along with our normal practices of green building technology, the solar panels will be accompanied by a Tesla home solar generator pack, which will help the home run on a net zero balance.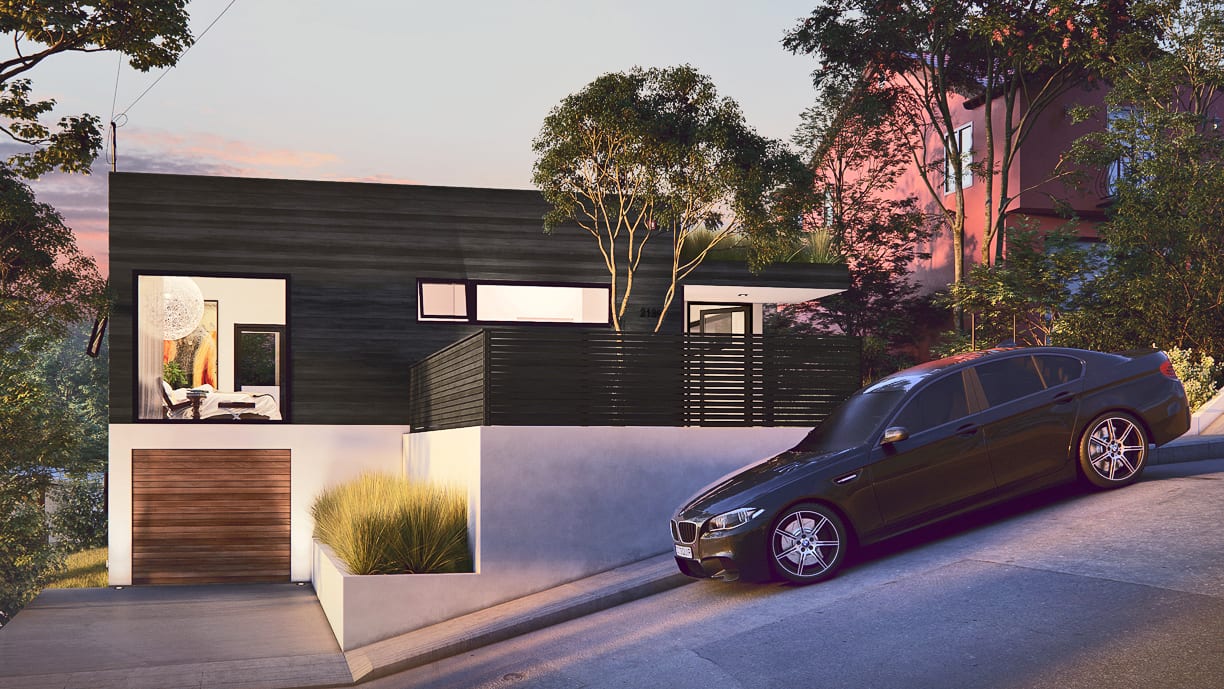 + credits /
Design + Build: humnlab+ architecture /
General Contractor: Harris, Construction, Inc. + humnlab+ architecture /
Structural/MEP Engineer: MMSE Engineering, Mike Martineze, C.E., S.E.
Soils Engineer: Terradyne Enviromental, A.  Wahab (SAM) Noori, P. E. QSD
Civil Engineer: T Engineering Group, Inc., Quang Tran, P.E.
Green Roof: Justin Ewart/AAWRP
Photography: DNA_Photography
3D rendering: humnlab+ architecture / + Rstyle 3D