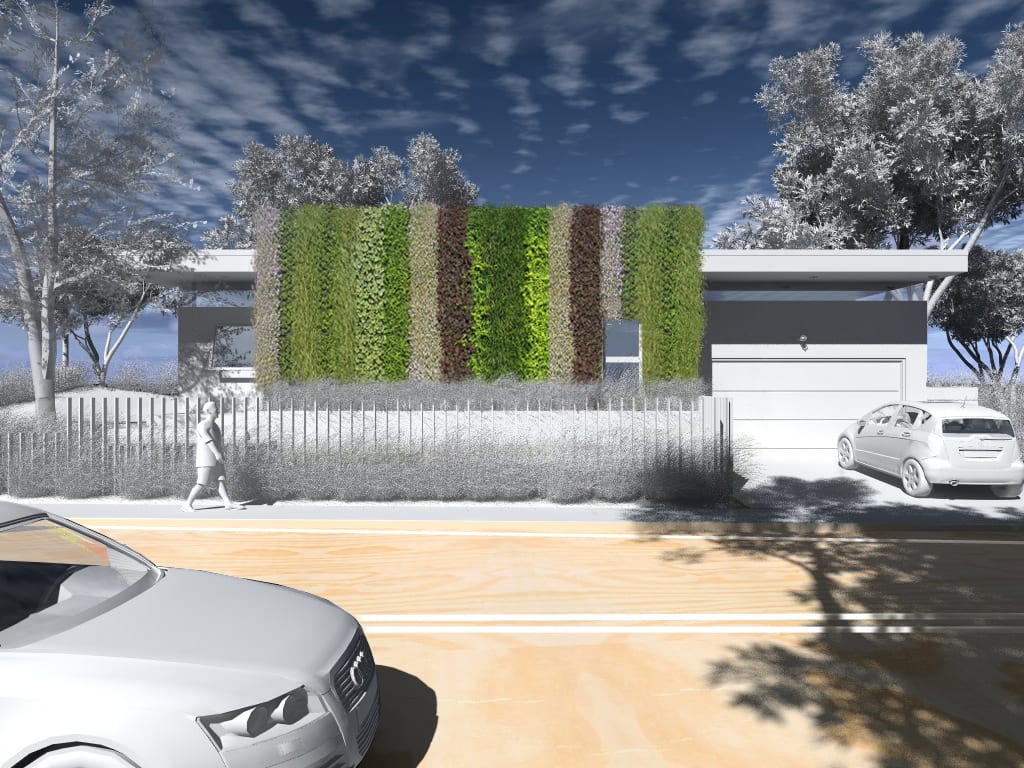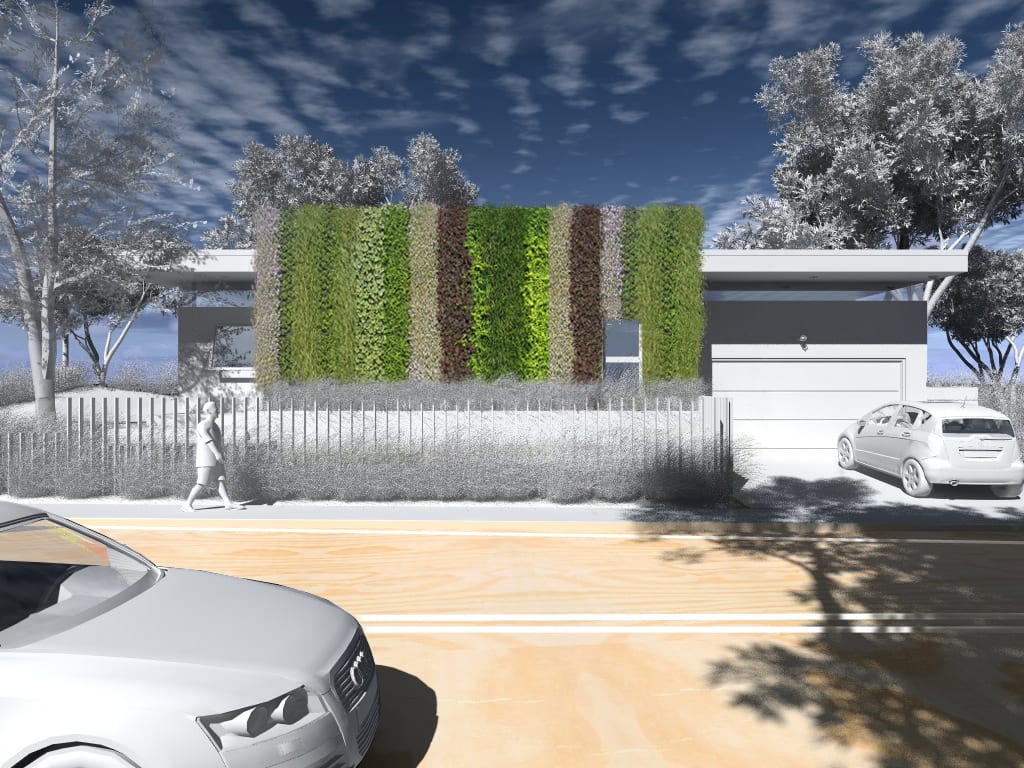 location_
2323 Clark Ln.
Redondo Beach, CA. 90277
United States of America
site area_
4,956 sq ft / 0.05 hectares
site size_
1,025 gross sq ft / 153.99 gross sq m
The program is to add four hundred square feet to the existing home, expanding the master bedroom and master bathroom. The interior wall separating the family room and the kitchen will be removed to make one great room. A four hundred and twenty square foot wood deck will also be added to the back of the house.
This is a an existing 1952, two bedroom, one bath, post war home.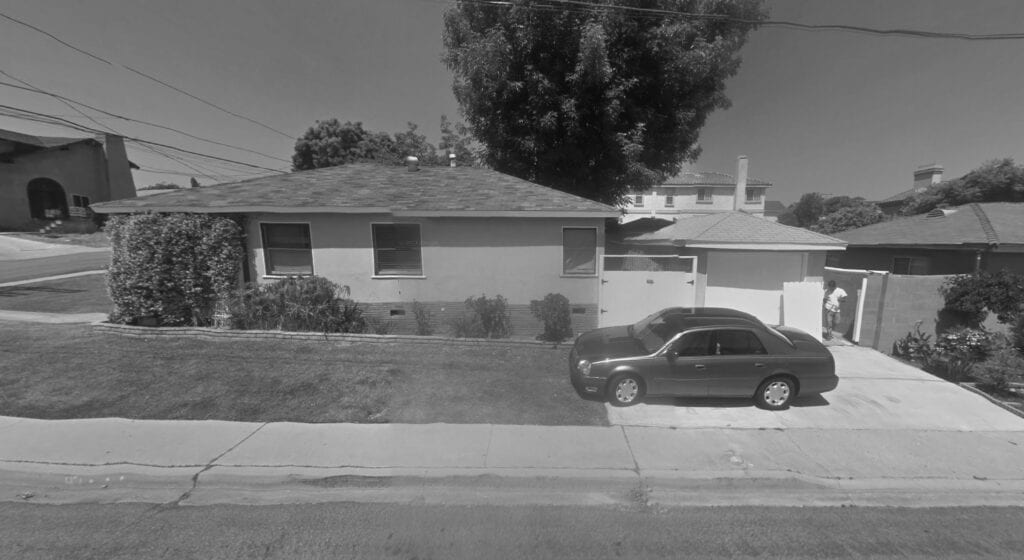 + gallery /
Curb appeal is a big focus, on this home. The addition of new aluminum windows, a new entry condition, new stucco, and a roof, eliminating the spanish tile, and the craftsman mullions in the windows, will tie the project into one aesthetic. The addition of skylights, and one large sliders, that will share the same guide track will allow the new xeriscape yard to enter into the home.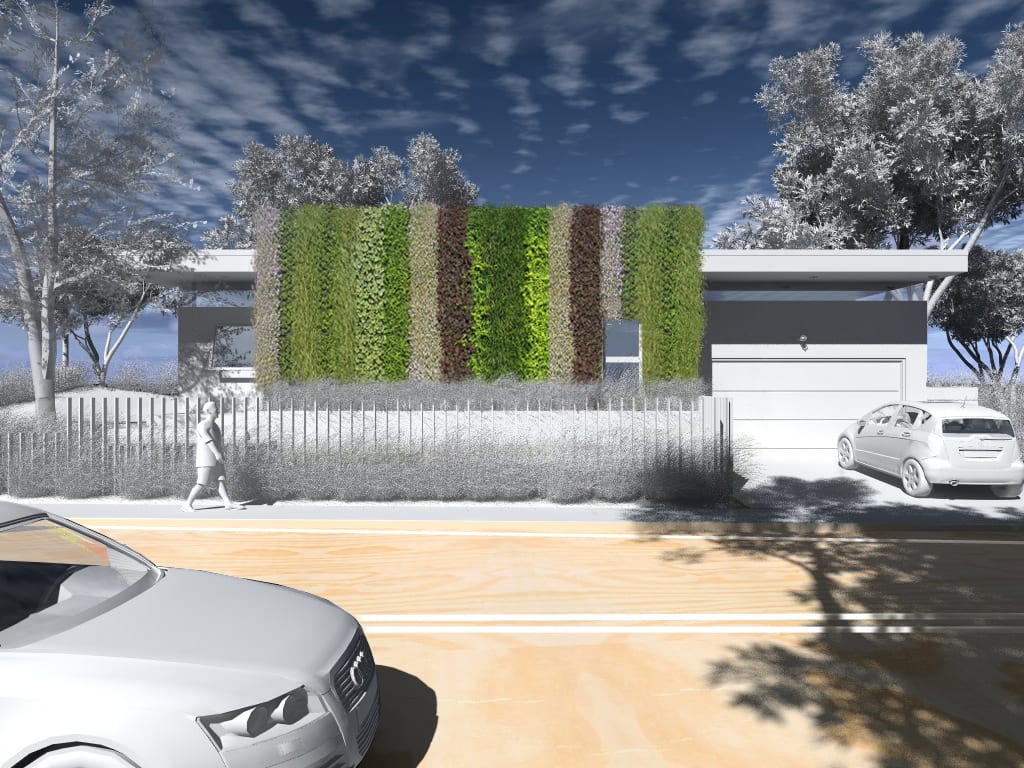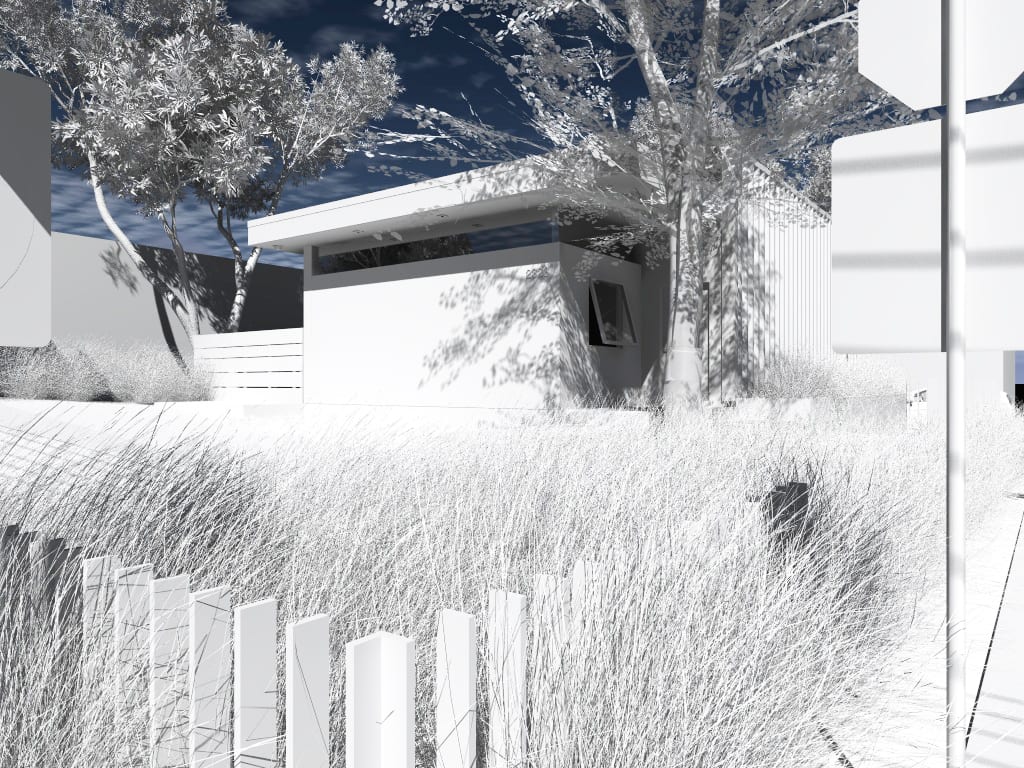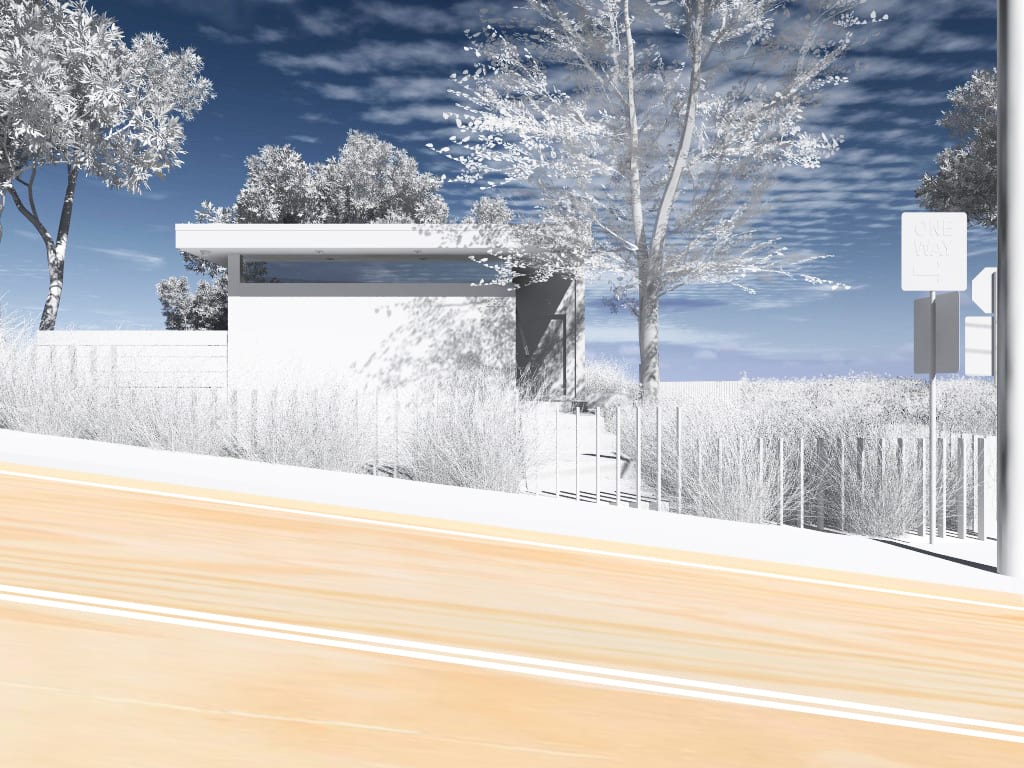 + credits /
Design + Build: humnlab+ architecture /
General Contractor: TBD
Structural/MEP Engineer: Paul Christensen, C.E., S.E.
Green Wall: Justin Ewart/AAWRP
Photography: TBD