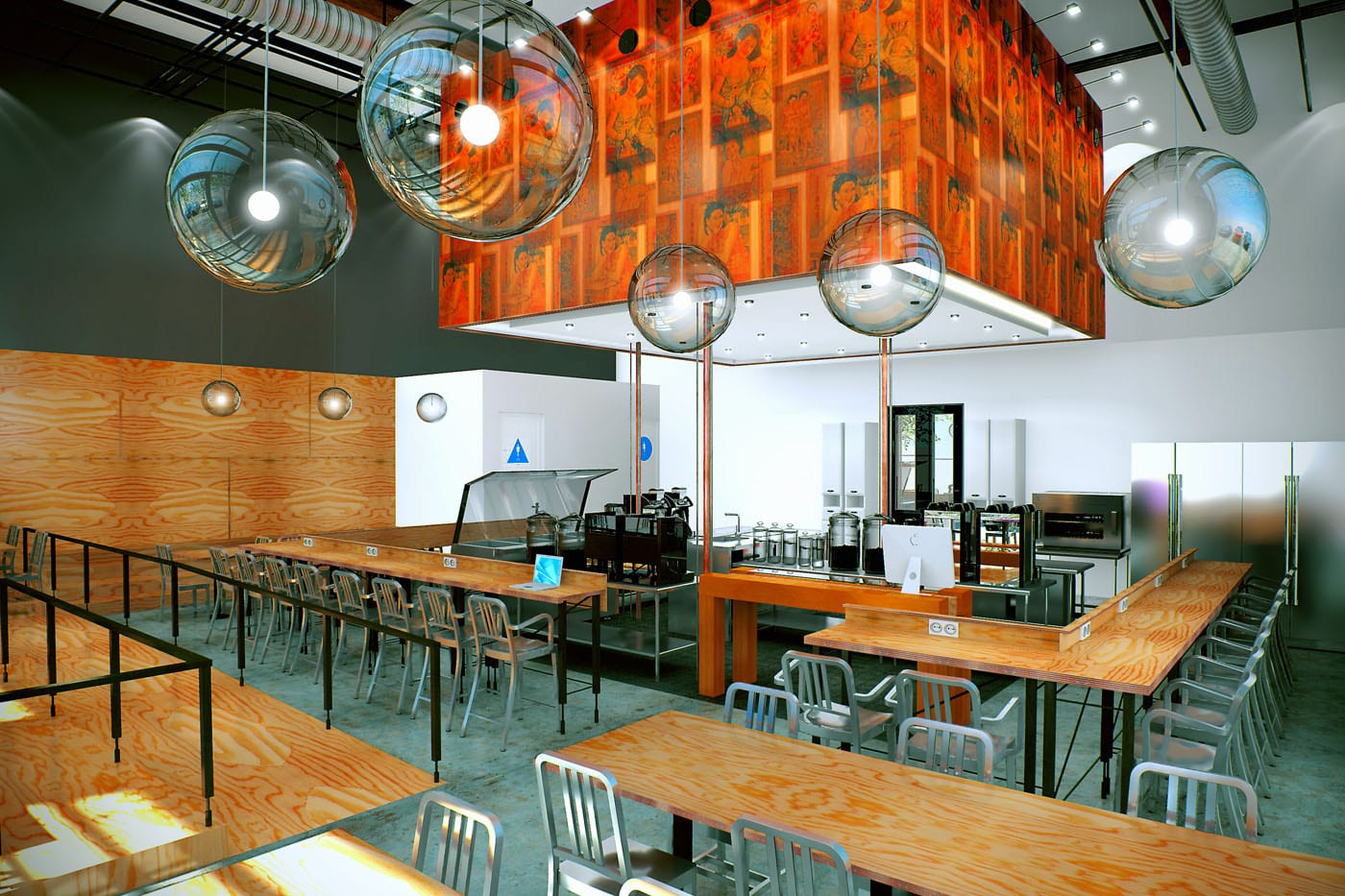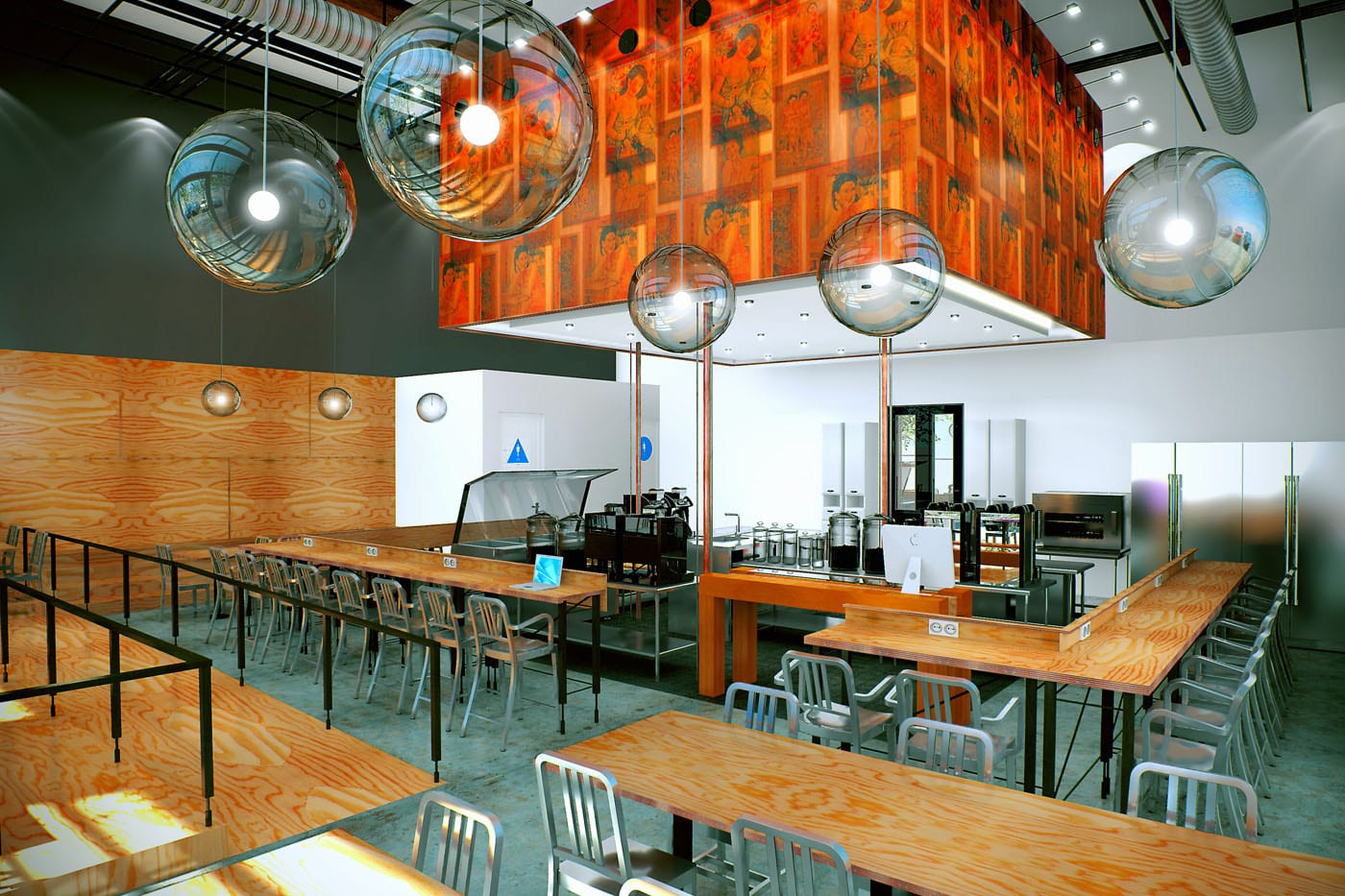 location_
24731 Artesia Ave
Los Angeles, CA. 90289
United States of America
site area_
.7 acres / .28 hectares
site size_
4,015 gross sq ft / 373.00 gross sq m
This tenant improvement space is a coffee + tea house located in gardena, ca.
The kitchen is the general focus under the plywood infused panels, where a "c" shaped bar embraces its activity, of blenders, freezers, mixers, cold tables, + cappuccino makers.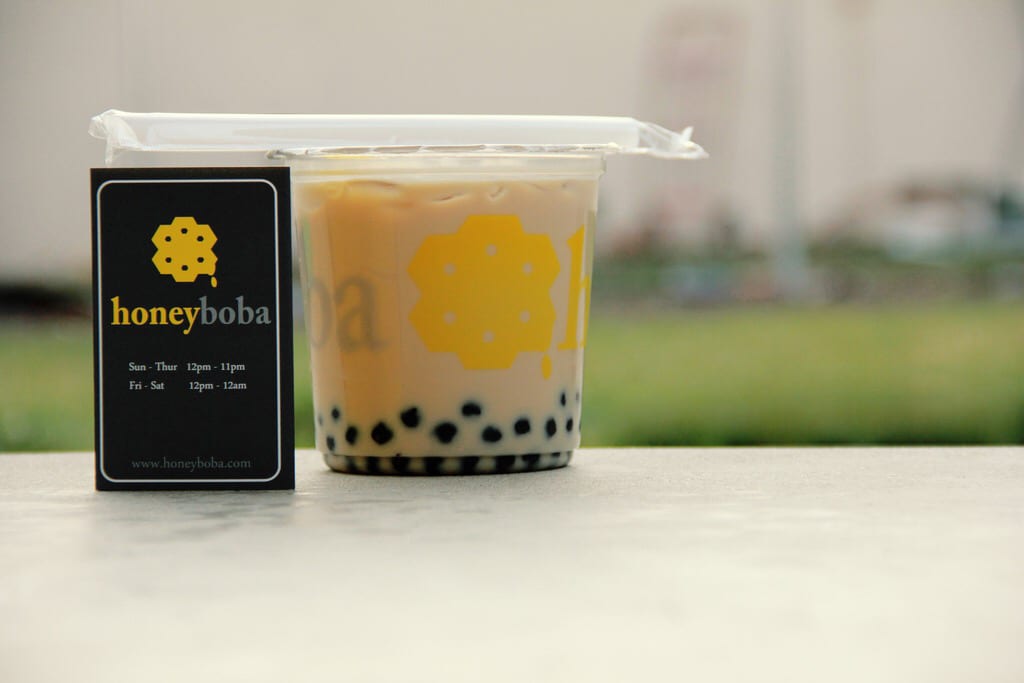 + gallery /
The palette is simple, marine finished grade "a" plywood, and the popular emeco navy chairs, with well designed lighting, offsetting the "cube".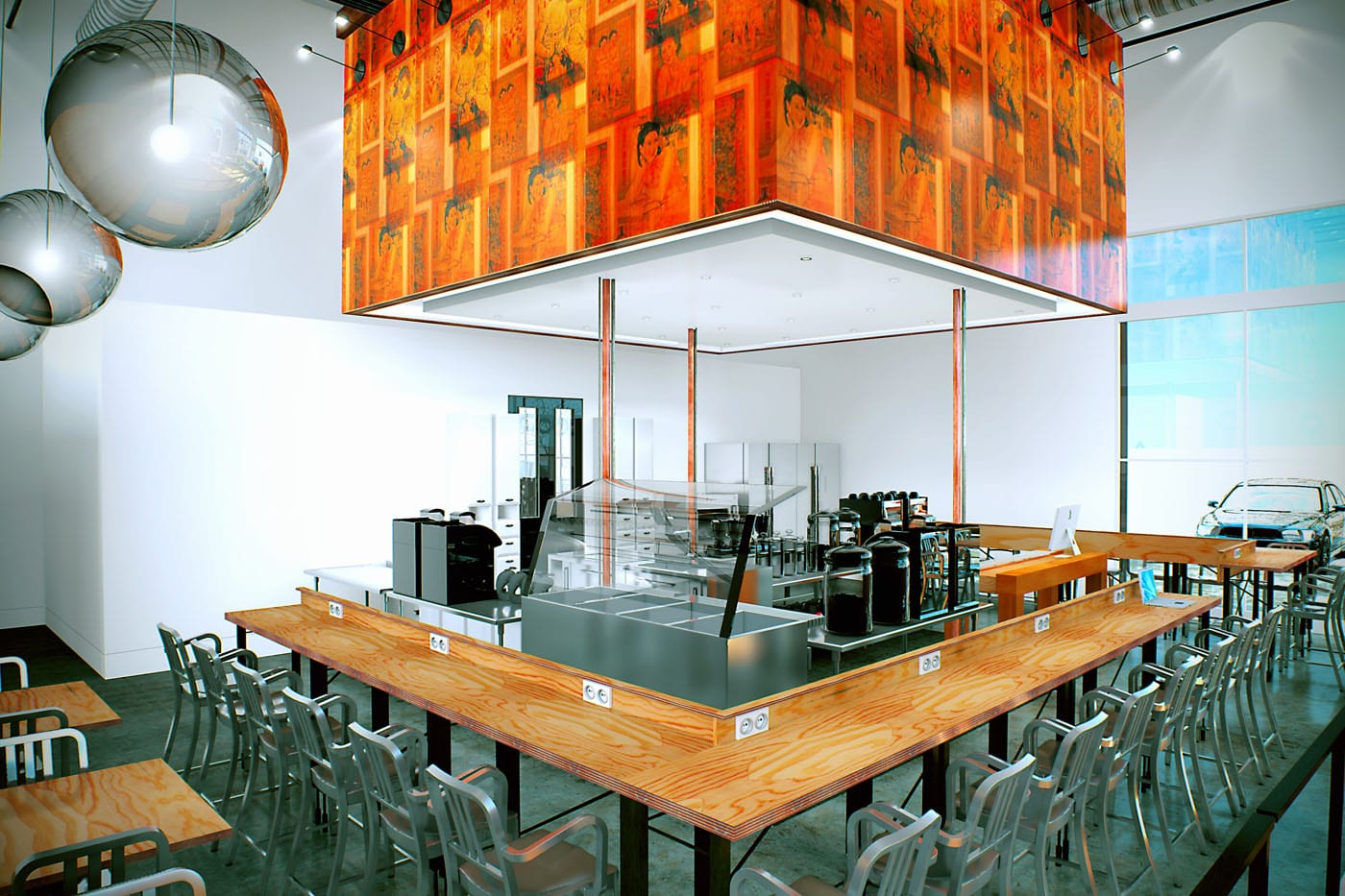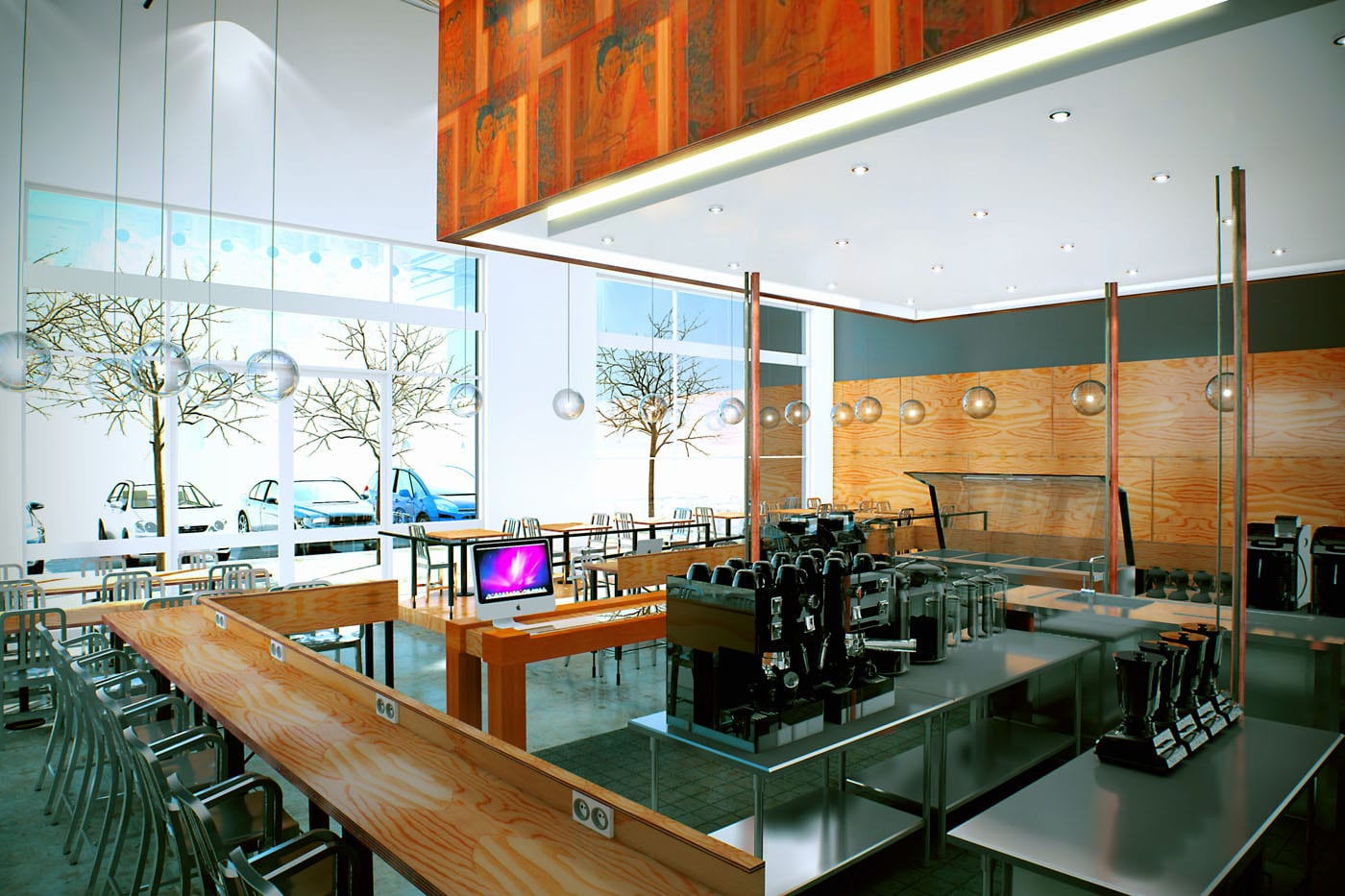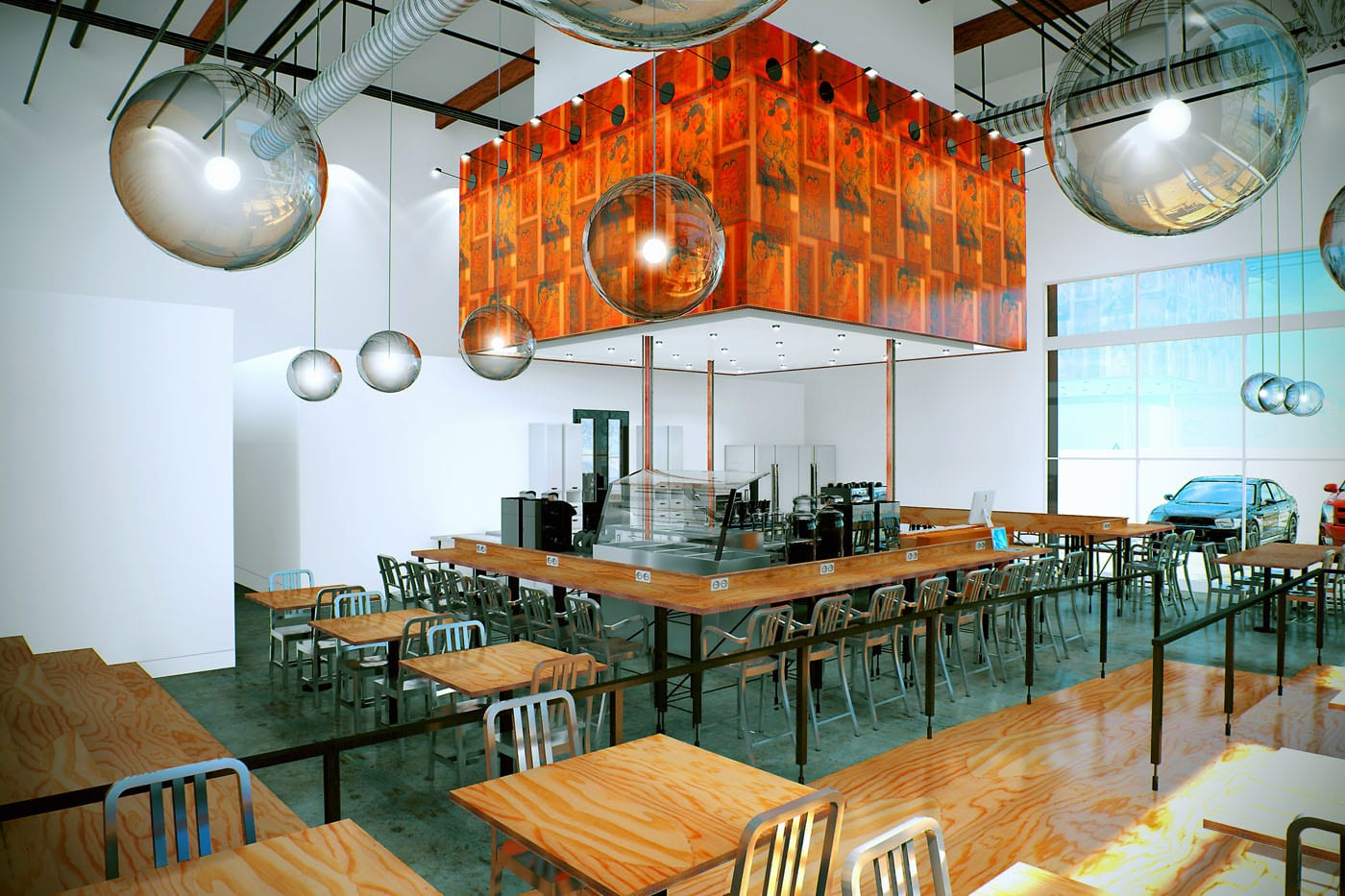 + credits /
Design + Build: humnlab+ architecture /
General Contractor: TBD
Structural/MEP Engineer: Paul Christensen, C.E., S.E.
Photography: TBD