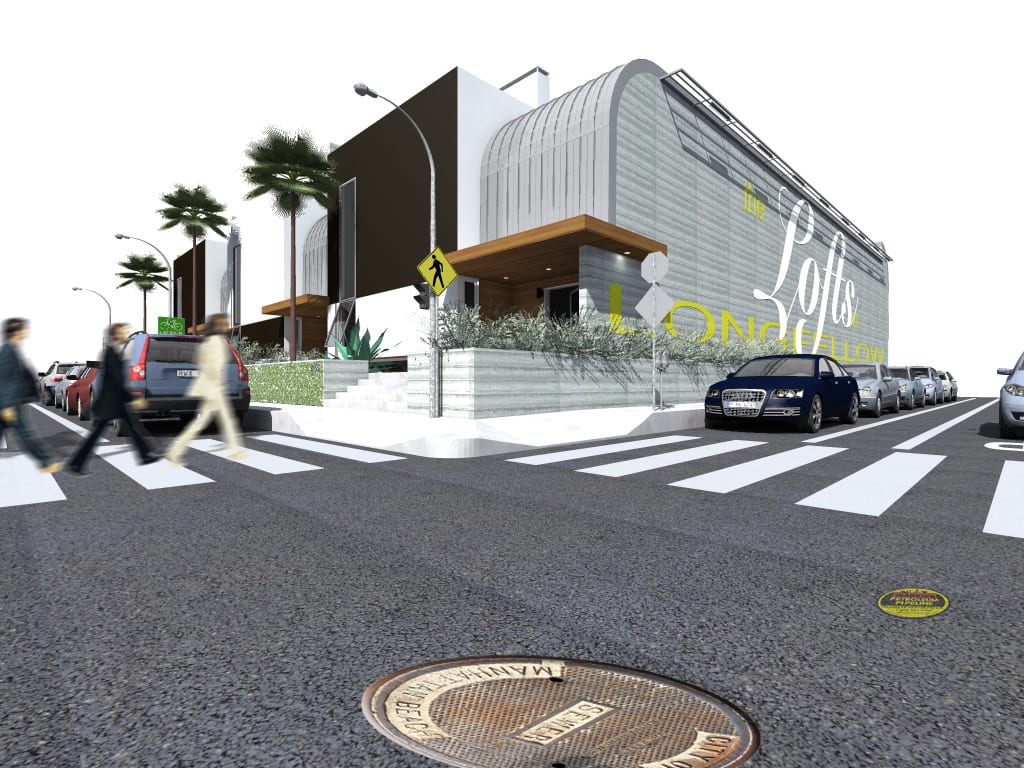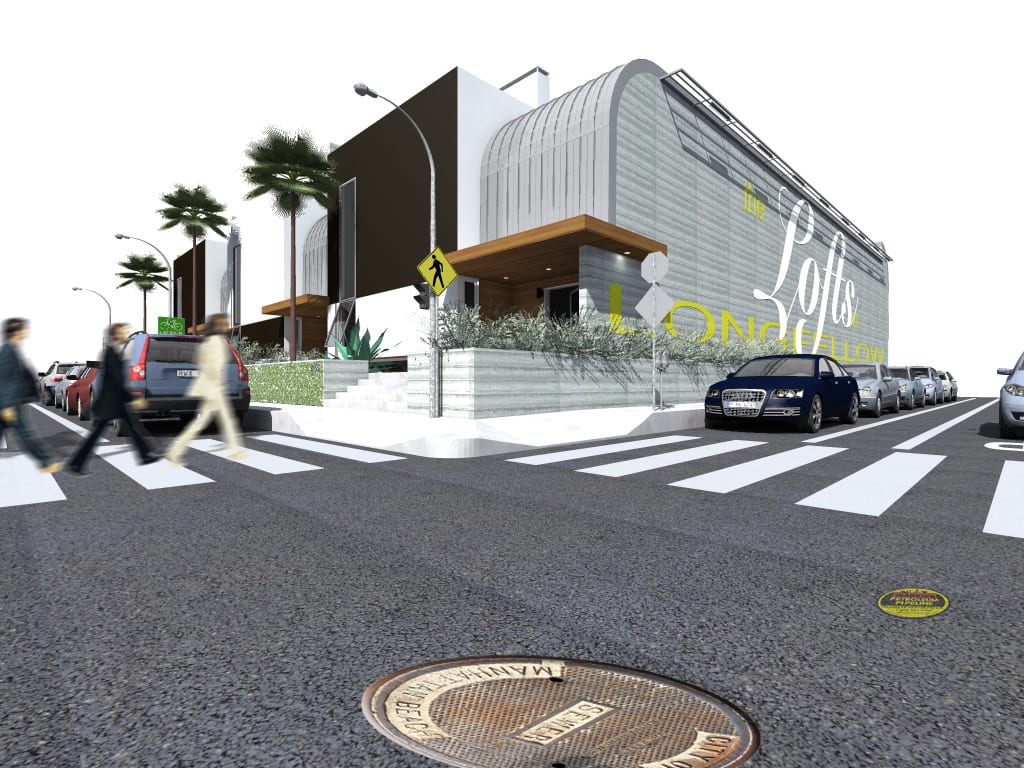 +

the_Lofts on_Longfellow /
+

the_Lofts on_Longfellow /
location_
1150 Longfellow Ave.
Manhattan Beach, CA. 90266
United States of America
site area_
1.1 acres / .44 hectares
site size_
10,090 gross sq ft / 937.39 gross sq m
Approached by a local developer, this project was penciled out to produce 3 high end connected townhomes with material such as poured in place concrete, cedar siding, and standing seam zinc roofing, it has the appeal for the modern home buyer, while qualifying for LEED certification.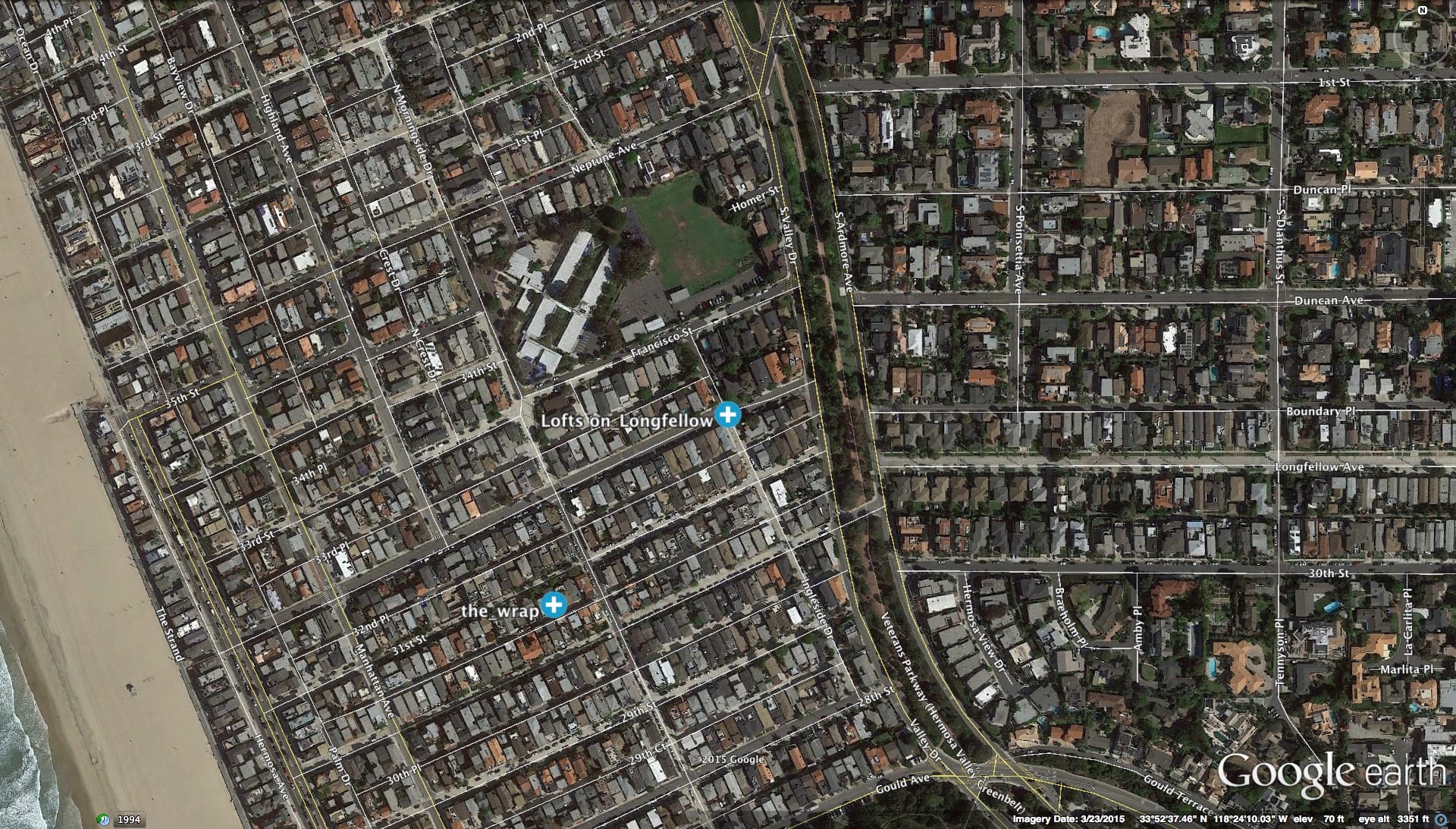 Floor to floor ceiling heights of 10′, and double and triple height open spaces, clearly gives the feel of a loft space, hence the name of the project.stairs at 5′ wide, hallways also at 5′ wide lead through the space without the feeling of cramping.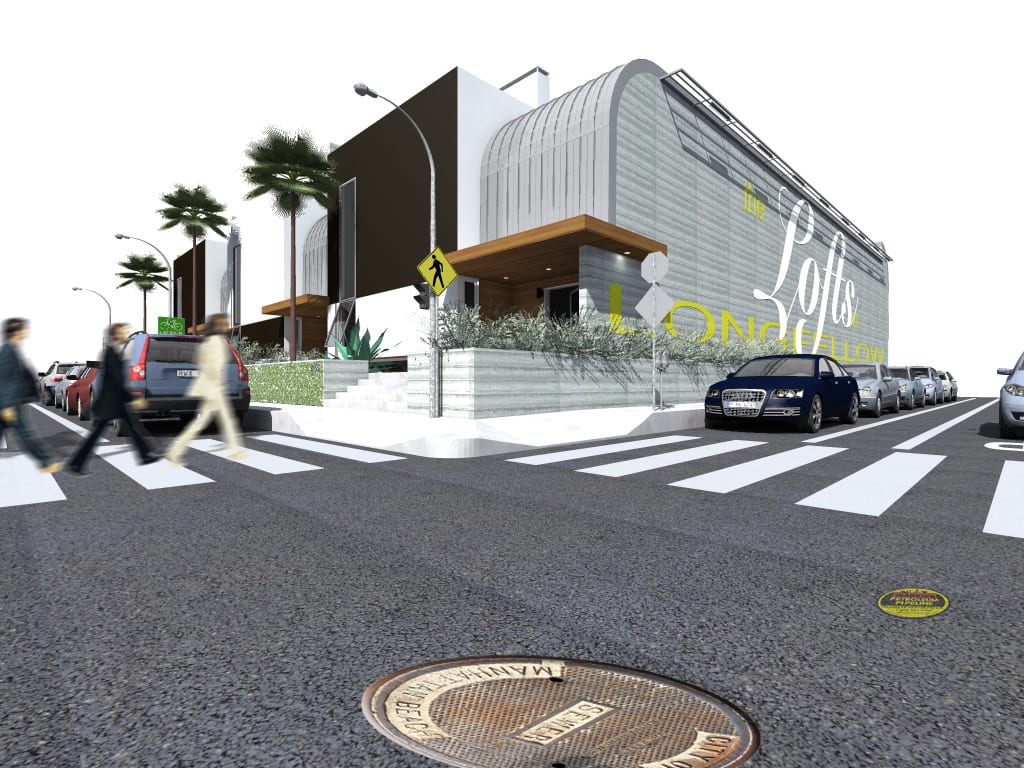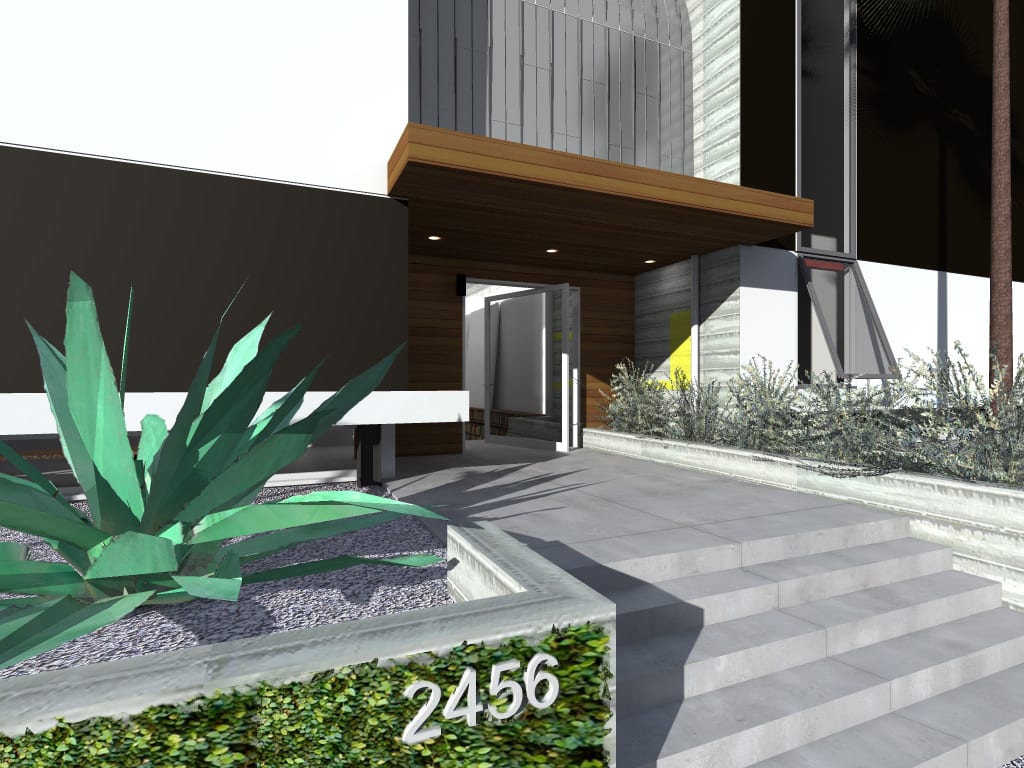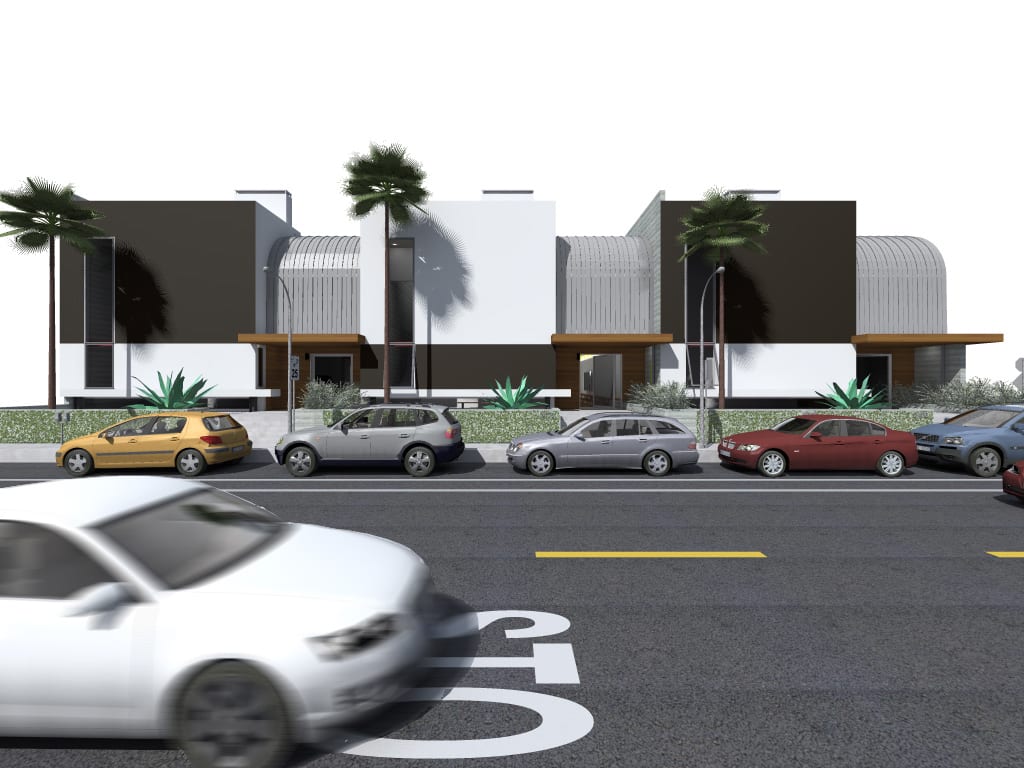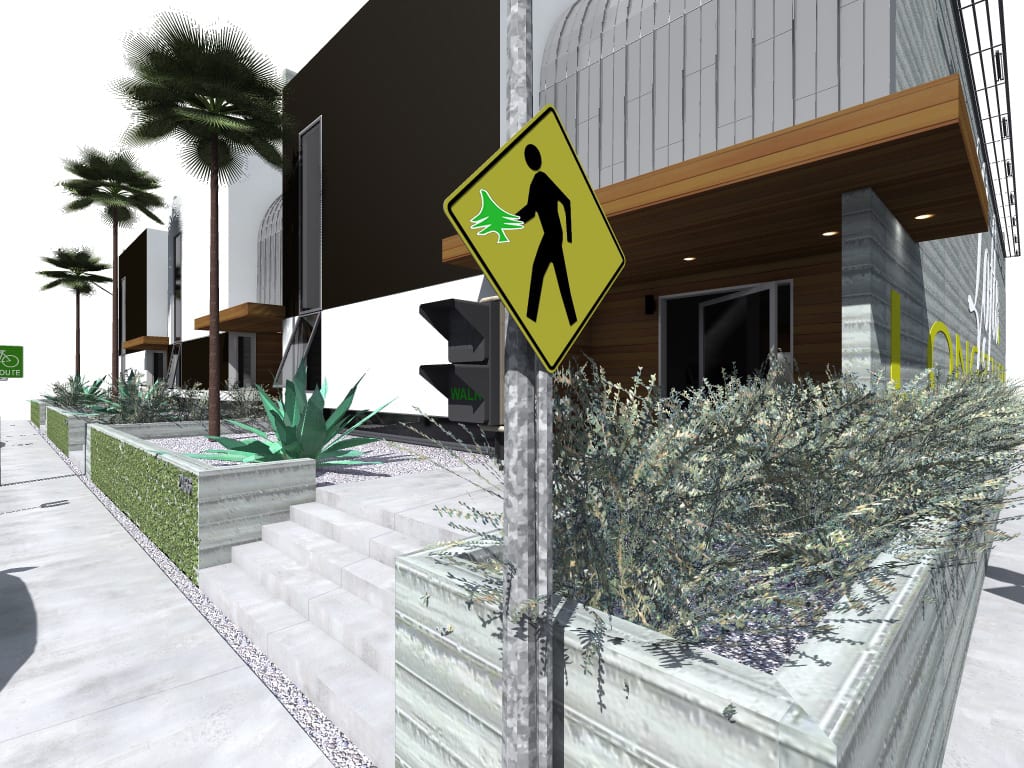 + gallery /
The last flight of stairs leads to the roof deck, where an outdoor room can be found.. a built in fire place, and seating areas, lends the space to year round usage, in this climate.clear expanses of glass at the entry, create a portal of entry which brings the user/home owner into a new and warm environment that welcomes openness, and sense of calm.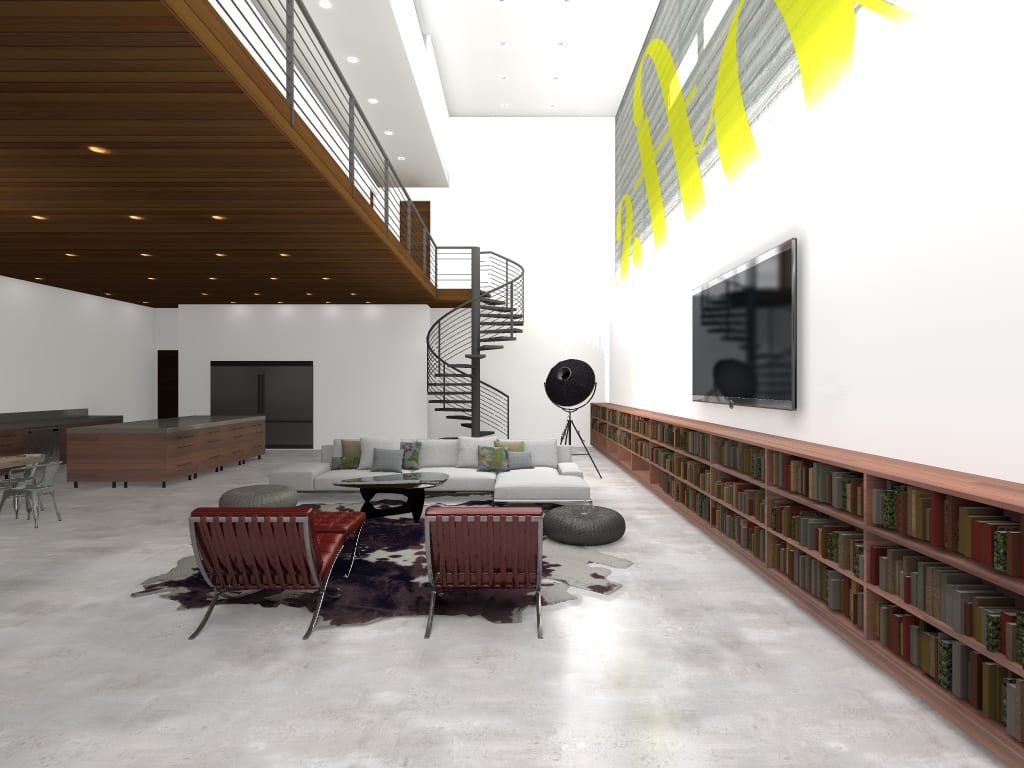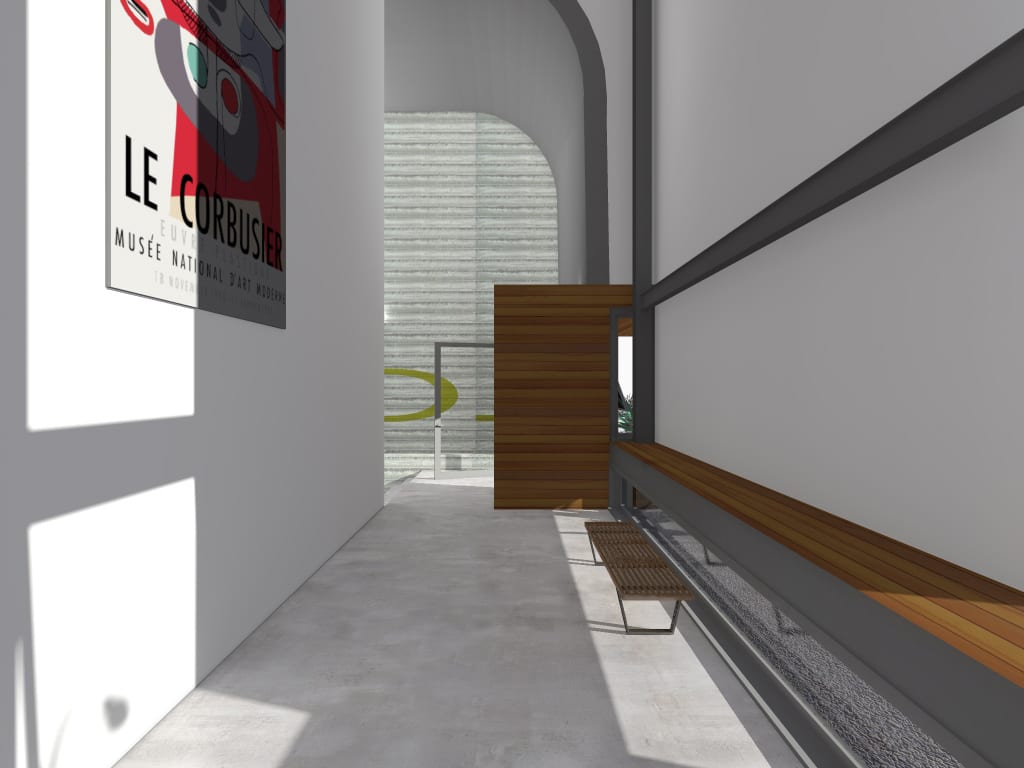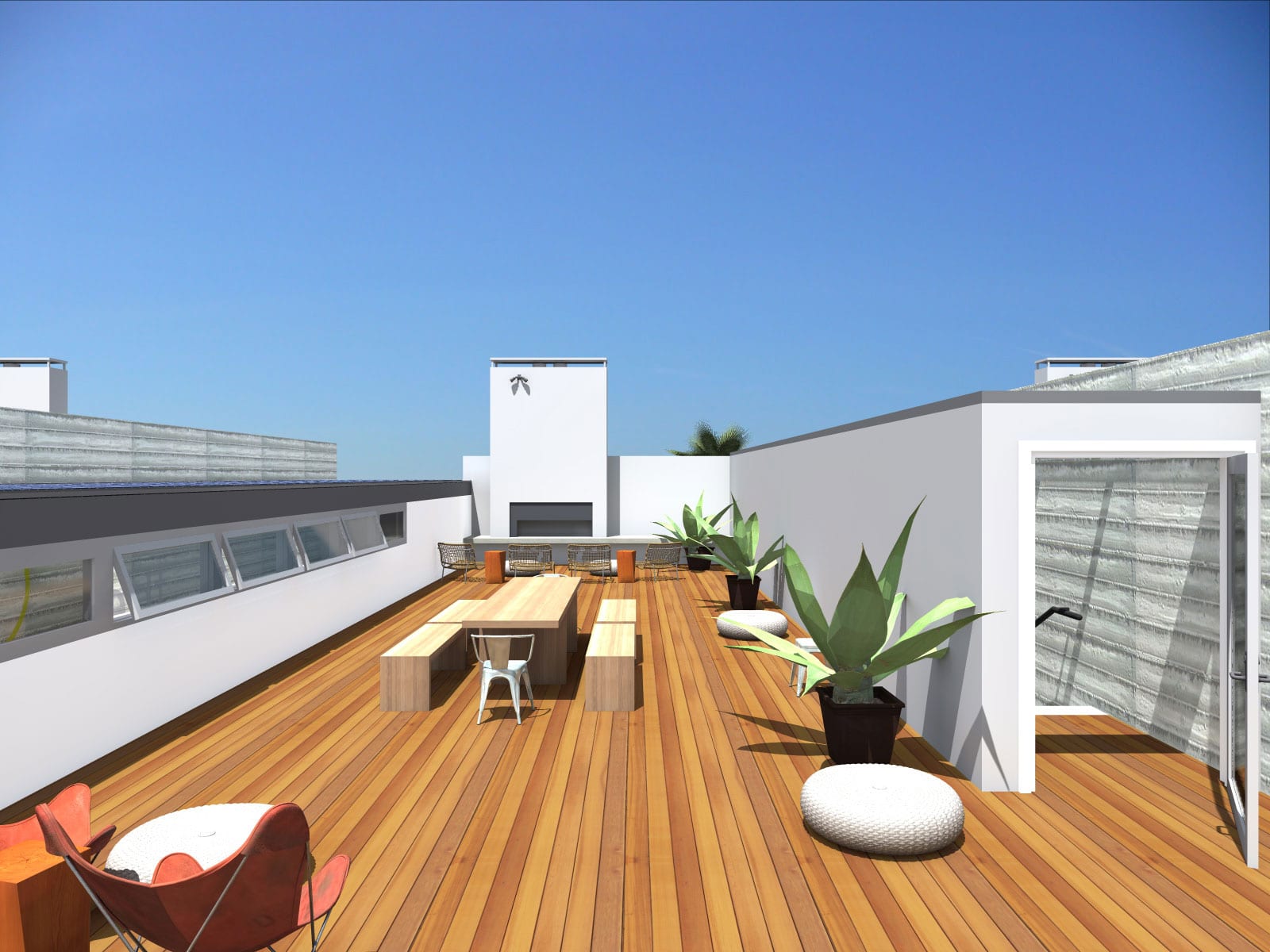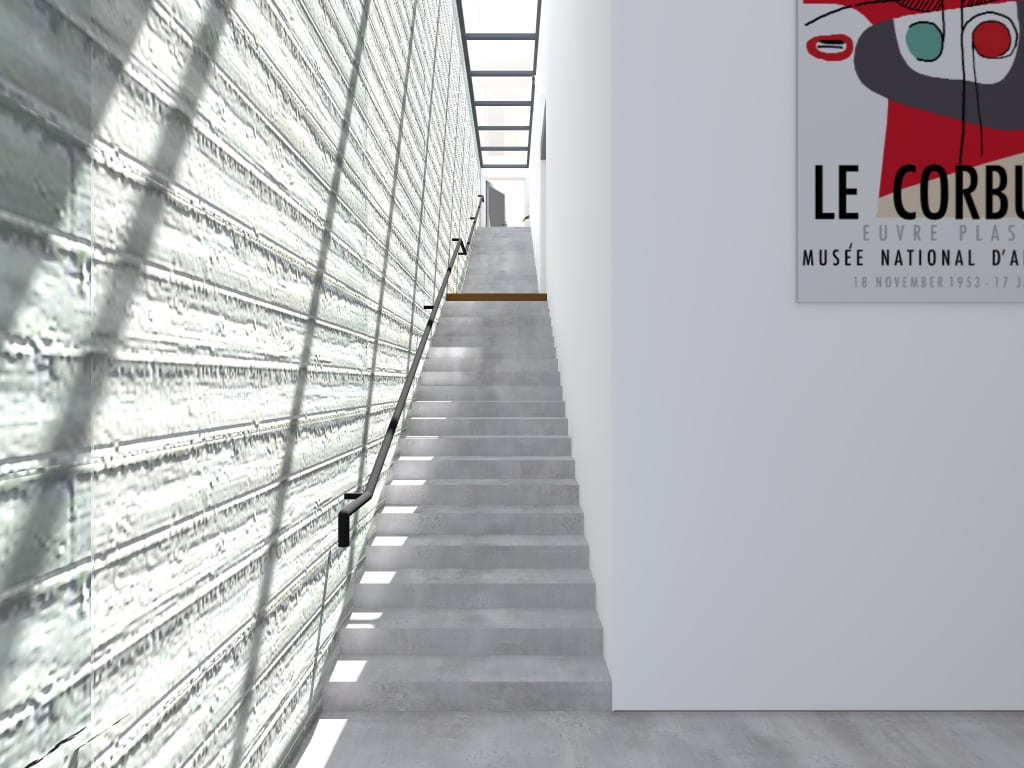 + credits /
Design + Build: humnlab+ architecture /
General Contractor: TBD
Structural/MEP Engineer: Paul Christensen, C.E., S.E.
Green Roof: Justin Ewart/AAWRP
Photography: TBD