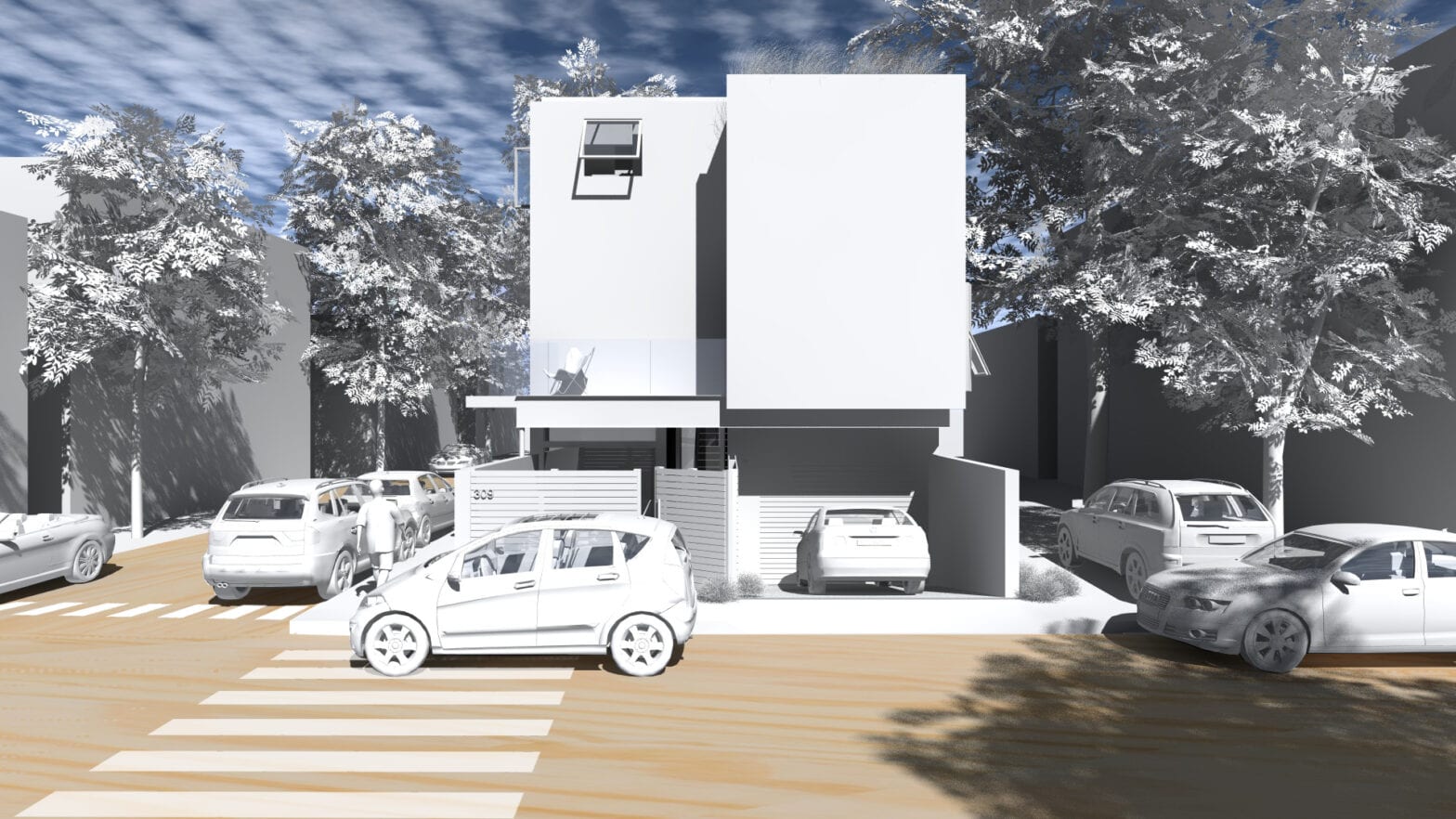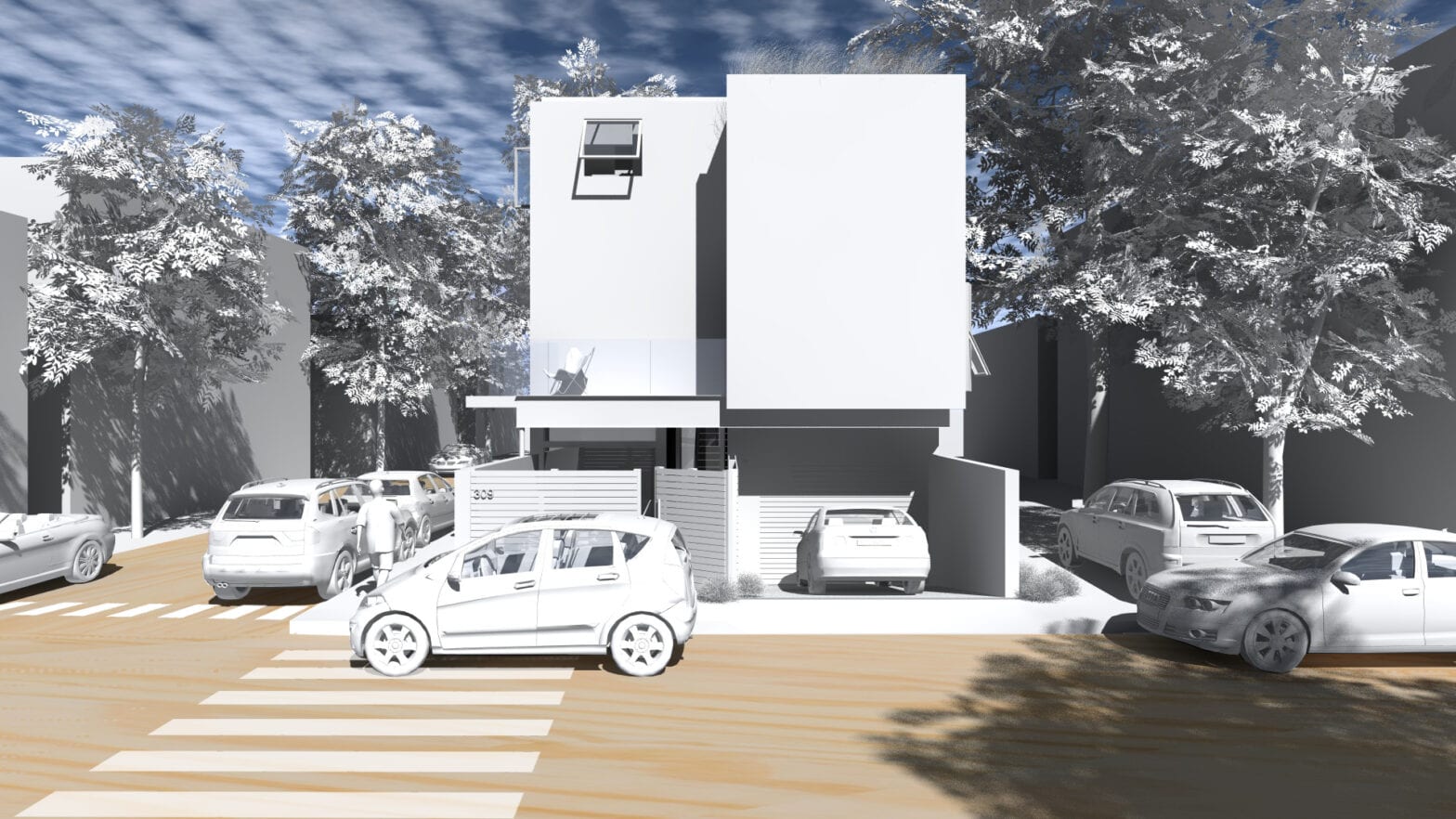 location_
309 25th St.
Hermosa Beach, CA. 90254
United States of America
site area_
3,750 sq ft / 0.03 hectares
site size_
3,750 sq ft / 0.03 hectares
With unobstructed views of the pacific ocean, down 25th street, this new custom modern R1 home is taking the foot print of the existing R2 duplex. The inclined driveway, leads to a subterranean two level tandem garage. with two hydraulic lifts. this garage then has the space to store four vehicles. The front set back has been pushed back six inches to allow a 6′ high enclosure on the street frontage. the offset pivot door on the facade opens to a three story void that is topped off by a 5'x10′ operable skylight that acts as a chimney flue to release hot convention currents that cools the house passively.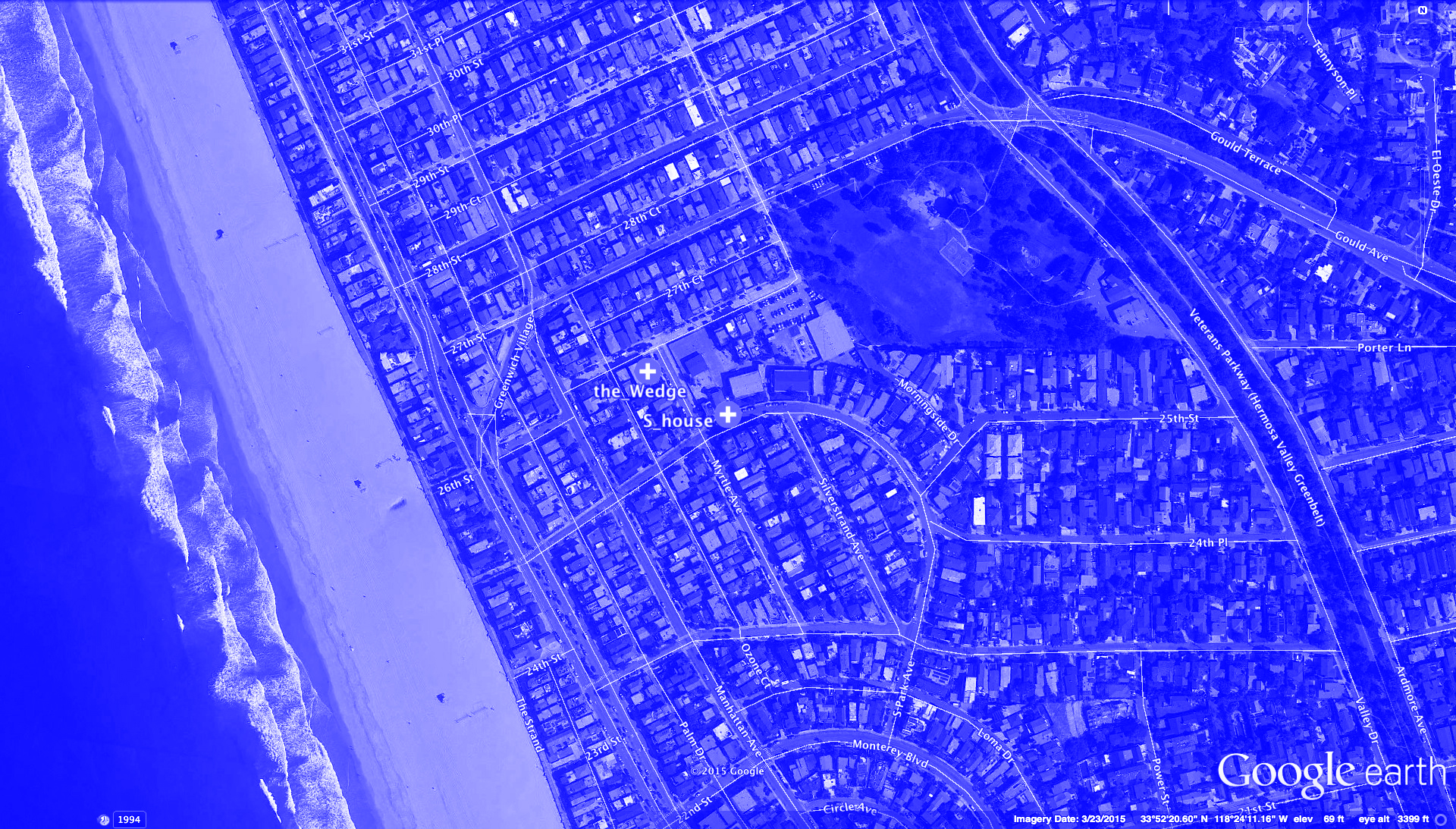 The front and east facade is cladded with cedar tongue and groove siding, that caries into the interior, as one element. these walls are carried by a massive exposed steel beam that spans the entire length of the site and carries the entire load of the cantilevered master bedroom.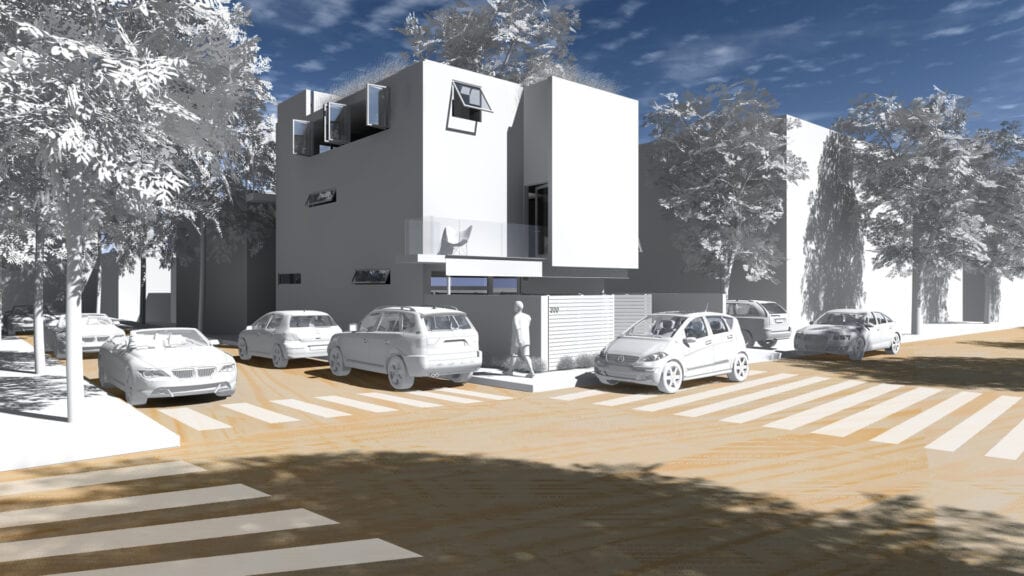 + gallery /
The top level consists of the great room and kitchen, that has no upper cabinetry, to keep the space uncluttered, and unobstructable westwardly views. The quadruple massive sliding doors, leads to a north deck, that has access to the exterior stair case that take you up to a 500 sq. ft. roof top deck, with views from Palos Verdes to Malibu.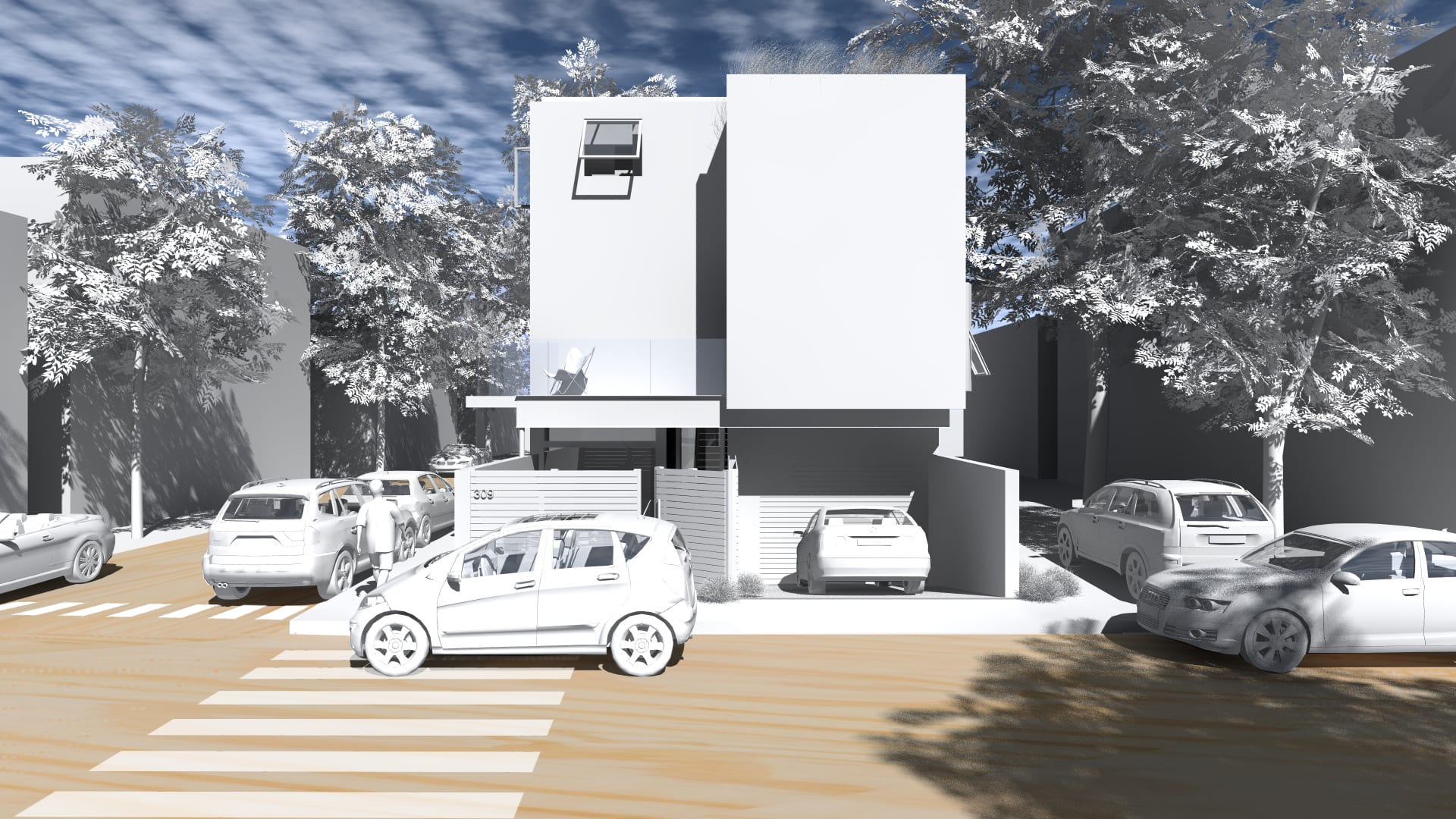 + credits /
Design + Build: humnlab+ architecture /
General Contractor: TBD
Structural/MEP Engineer: Paul Christensen, C.E., S.E.
Green Roof: Justin Ewart/AAWRP
Photography: TBD