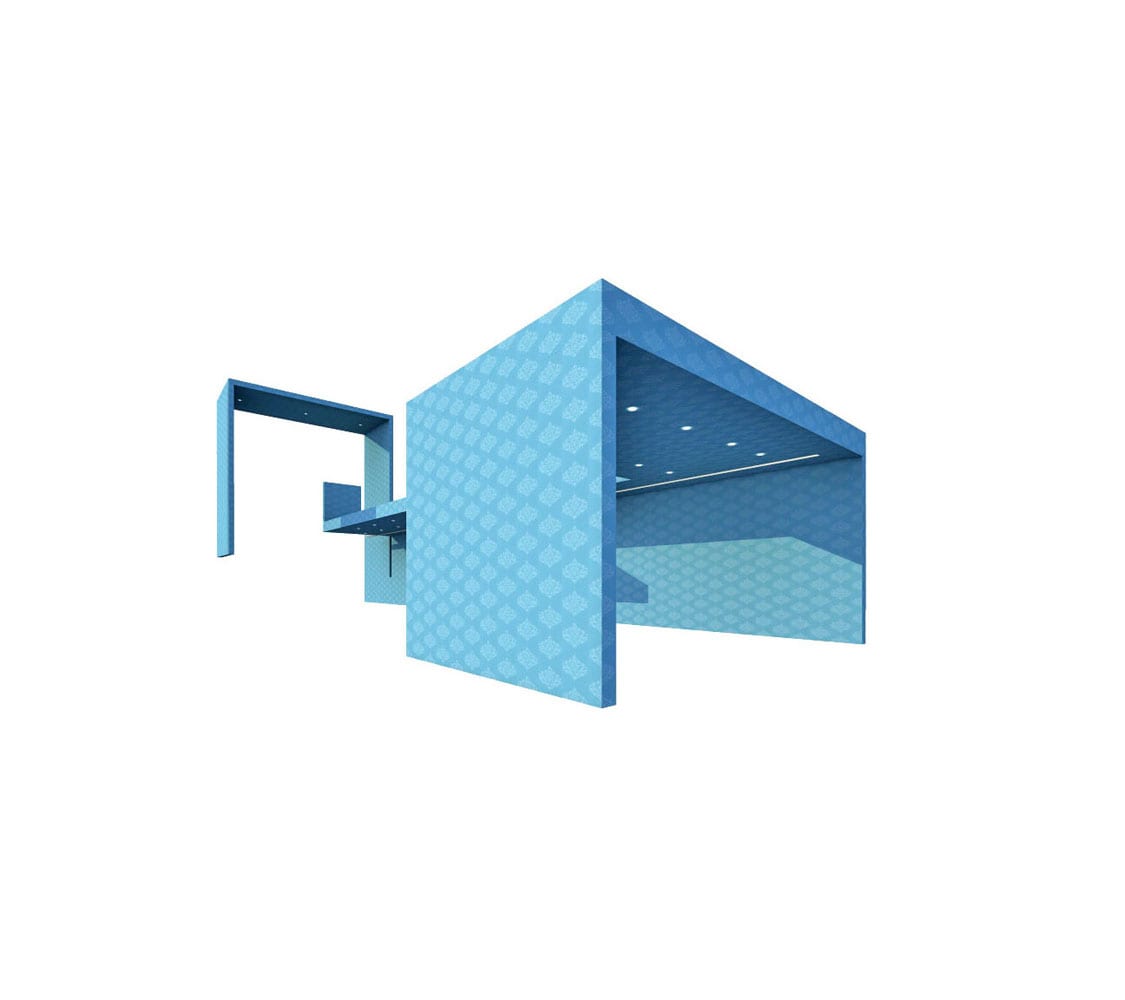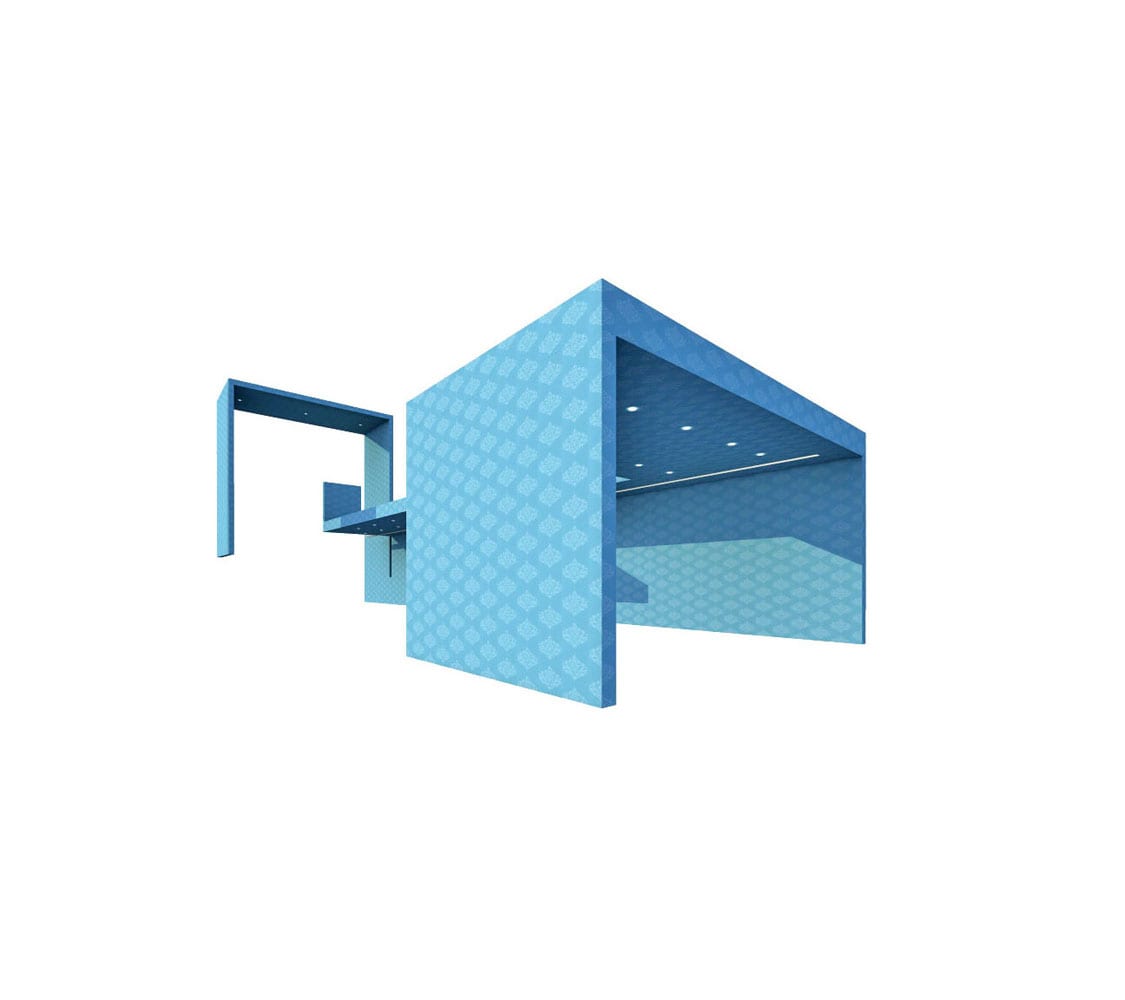 location_
1121 Montana Ave
Santa Monica, CA. 94103
United States of America
site area_
.8 acres / 0.32 hectares
site size_
950 gross sq ft / 88.25 gross sq m
This is a tenant improvement project, located on Montana Ave. in Santa Monica, CA. Sechoir+, pronounced "seh-shwahr", is simply translated in French, as "dryer".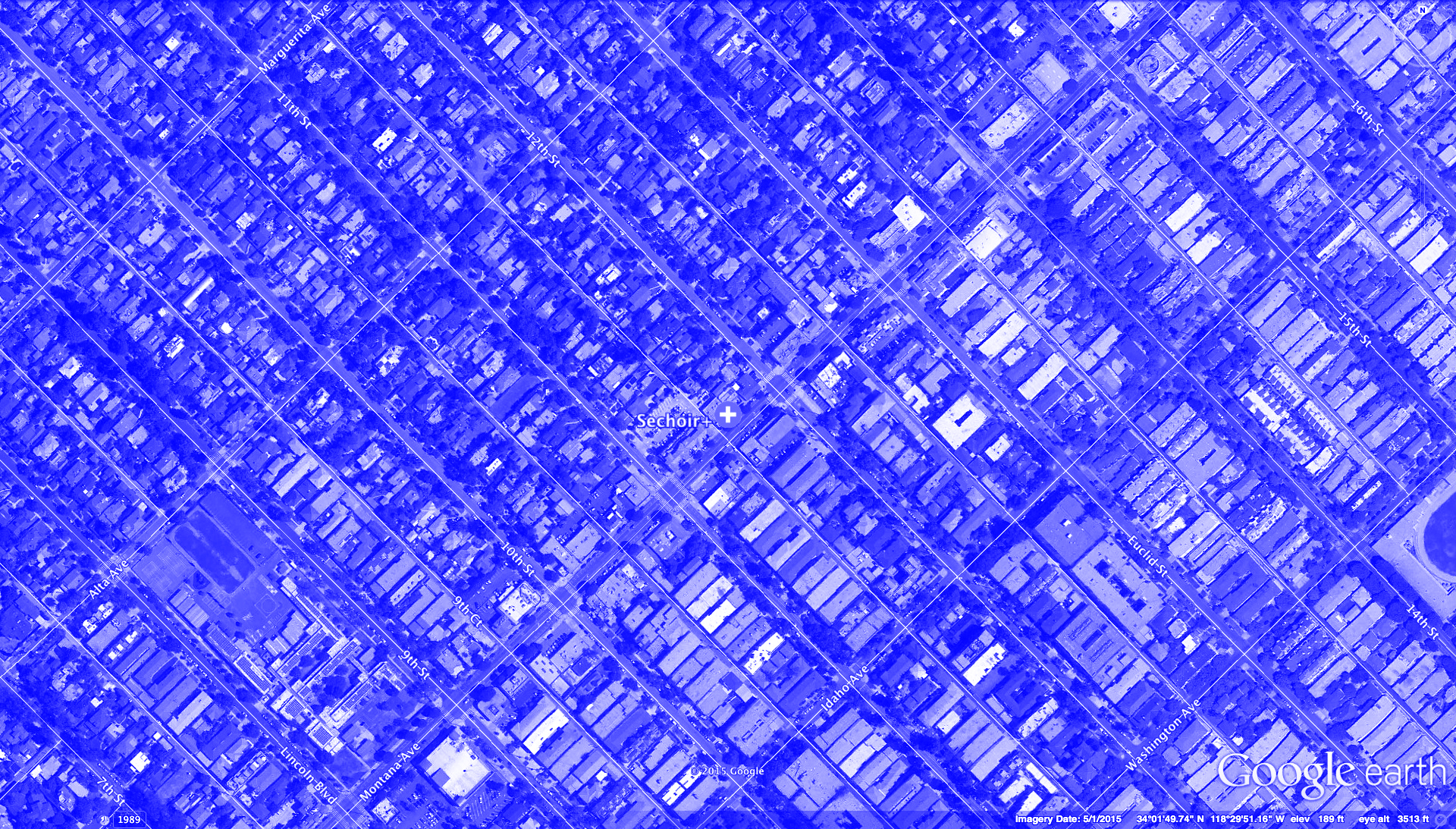 This is a salon/dry bar. The aesthetic is a contrast of traditional French provincial, and modern design.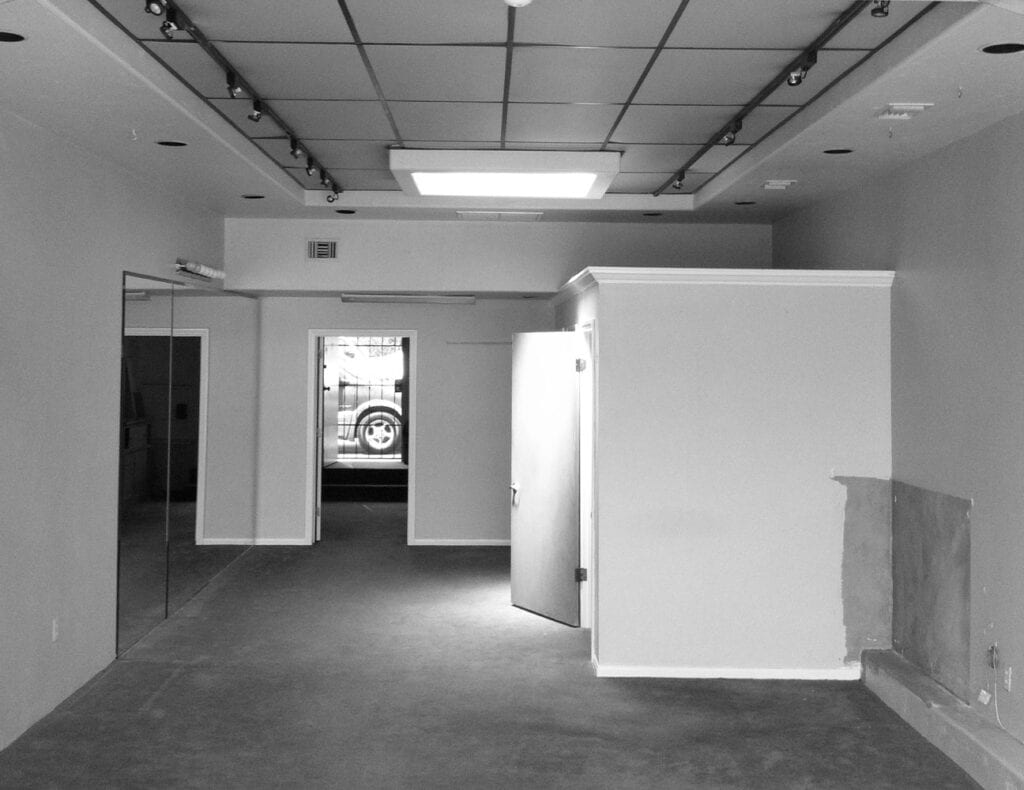 + gallery /
The space is both inviting and exciting and pairs well while sipping a glass of french wine.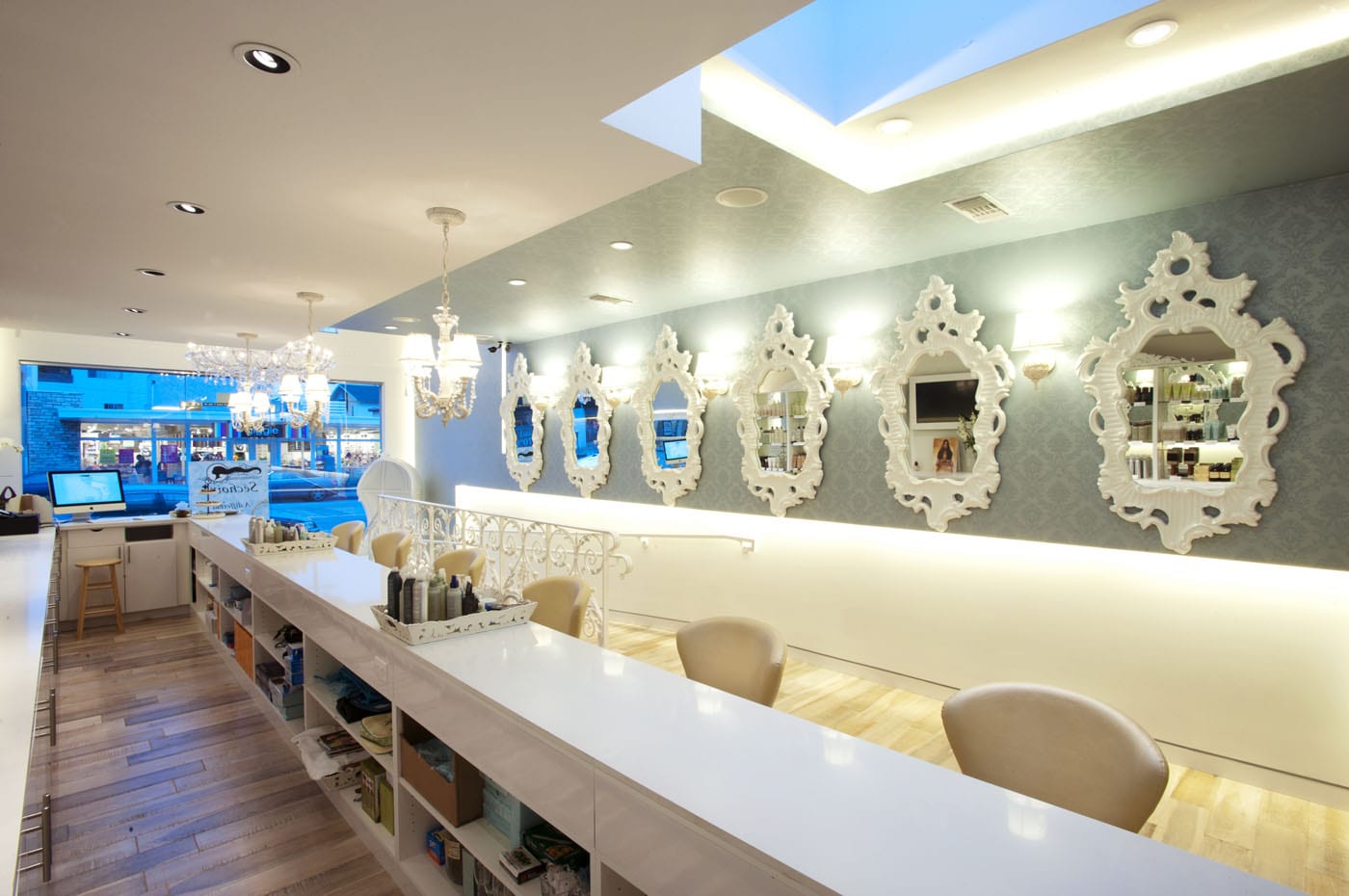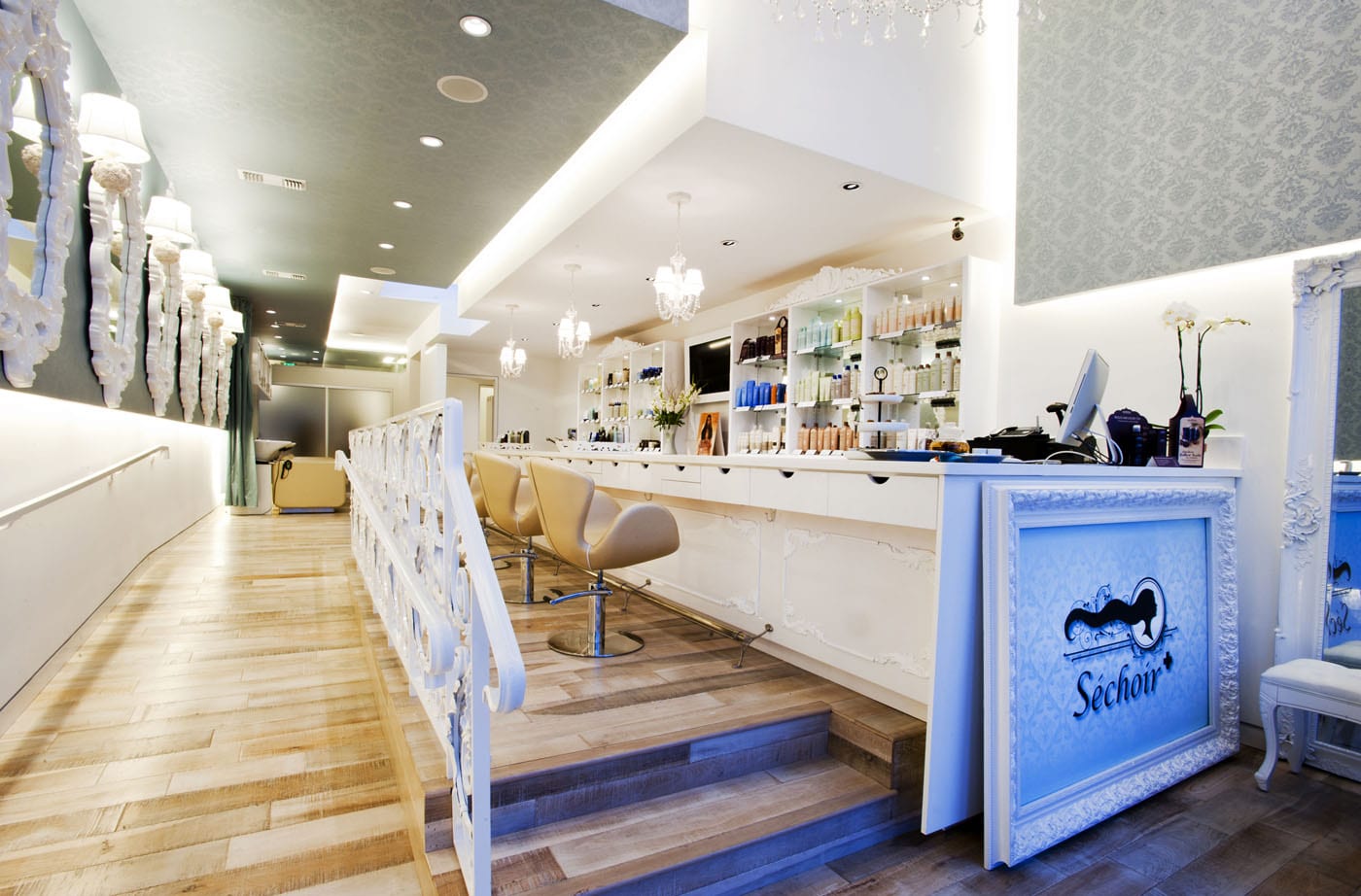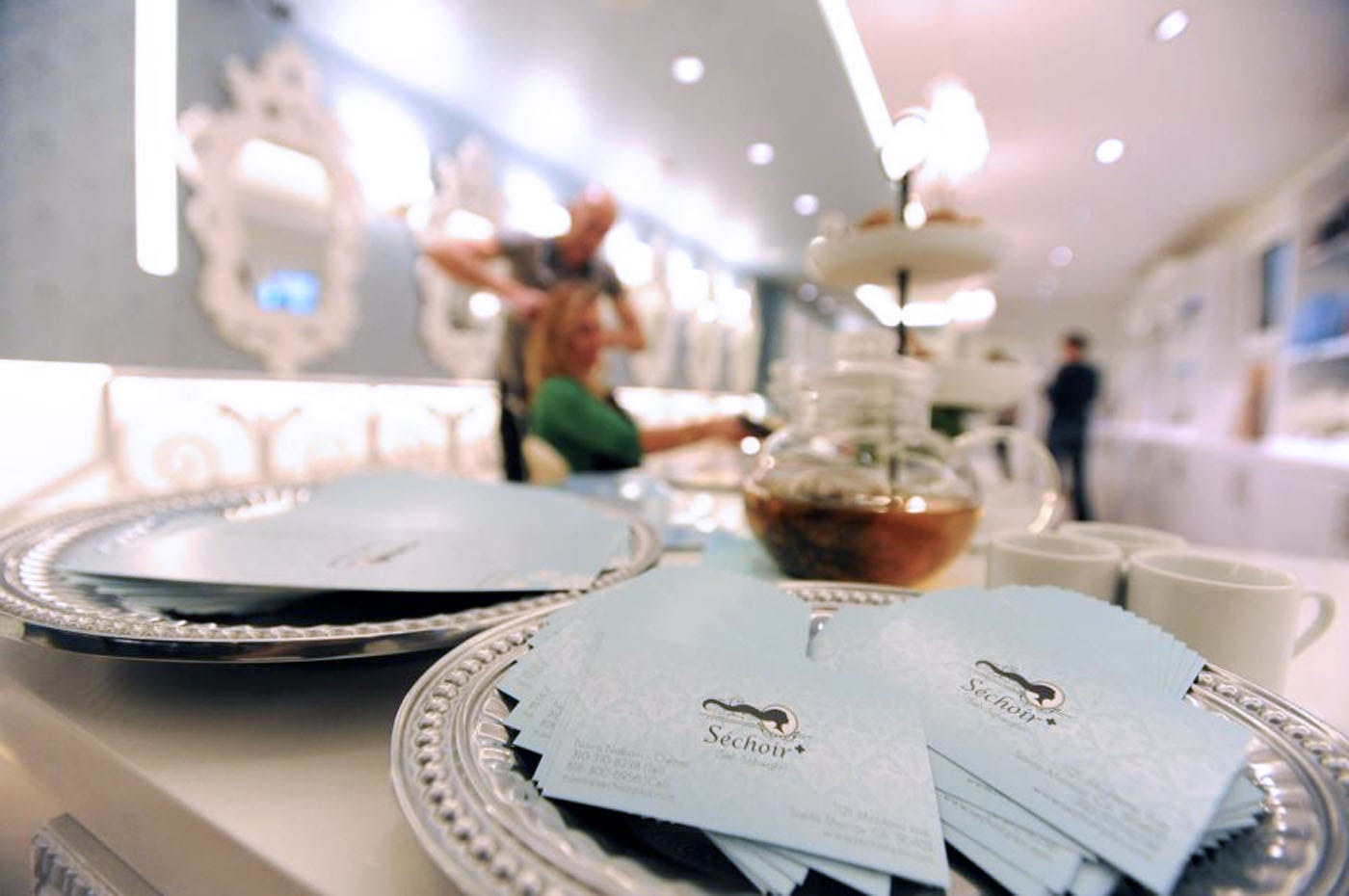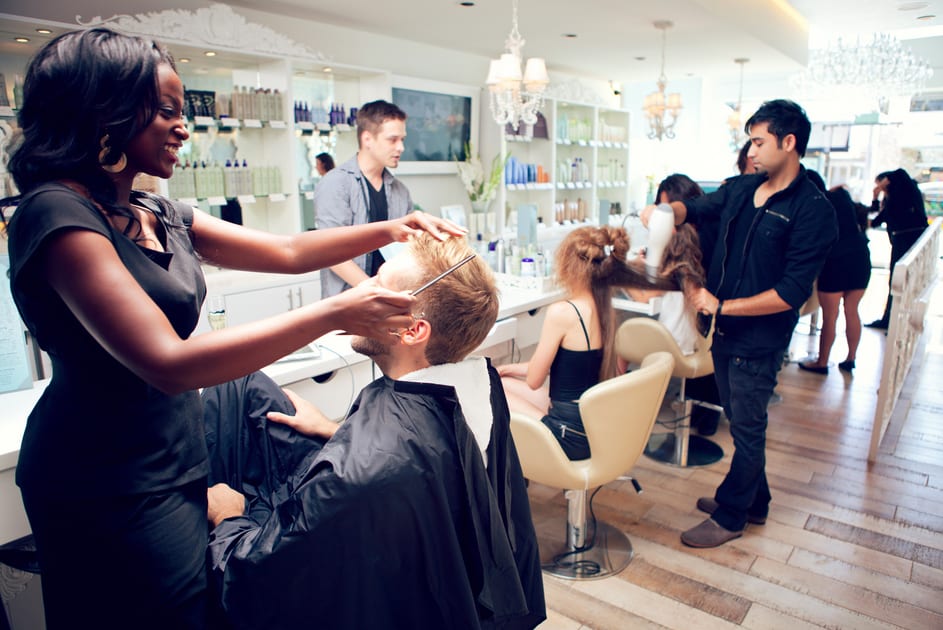 + layouts /
Using a folded plane that penetrates through the space, allows for a unique back light work environment, coupled with warm and flattering task lighting.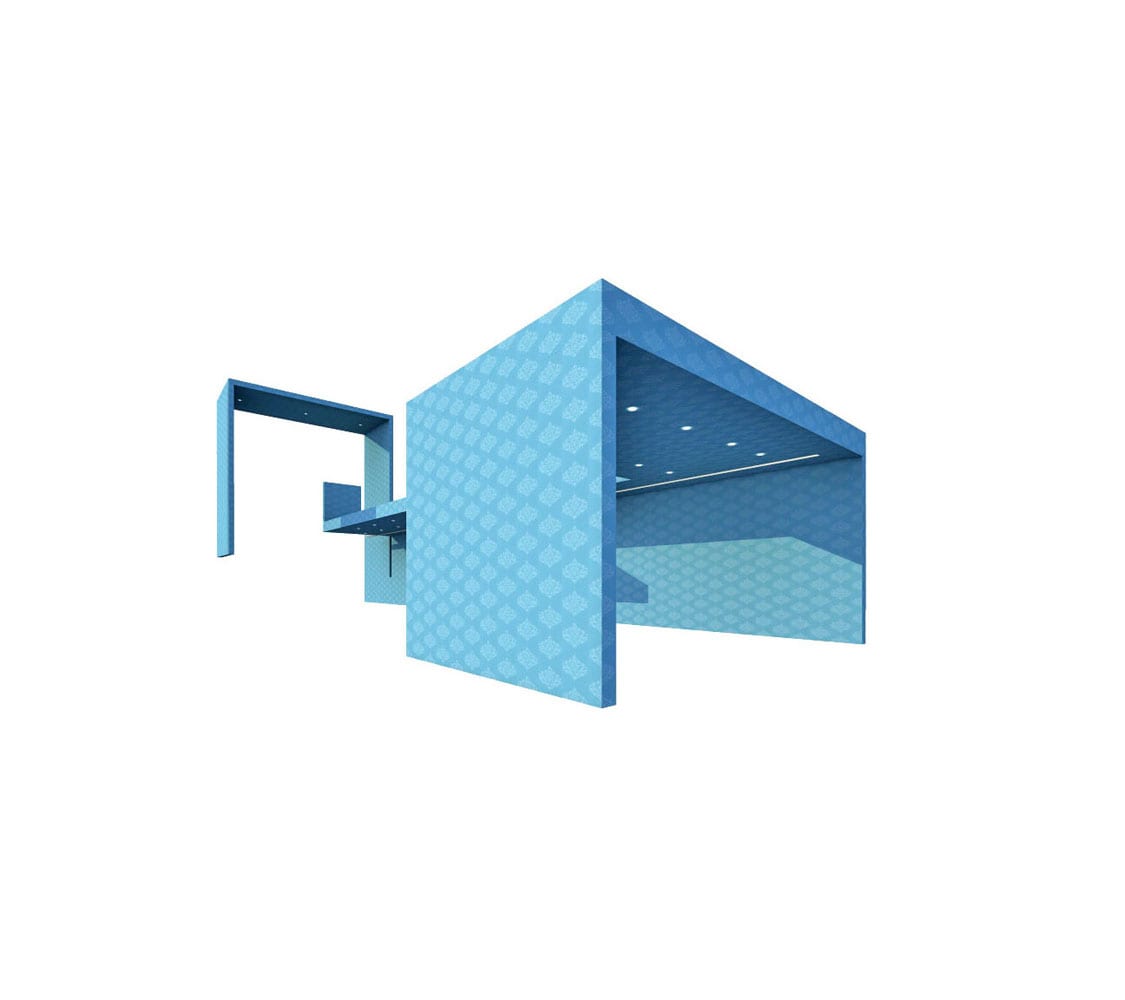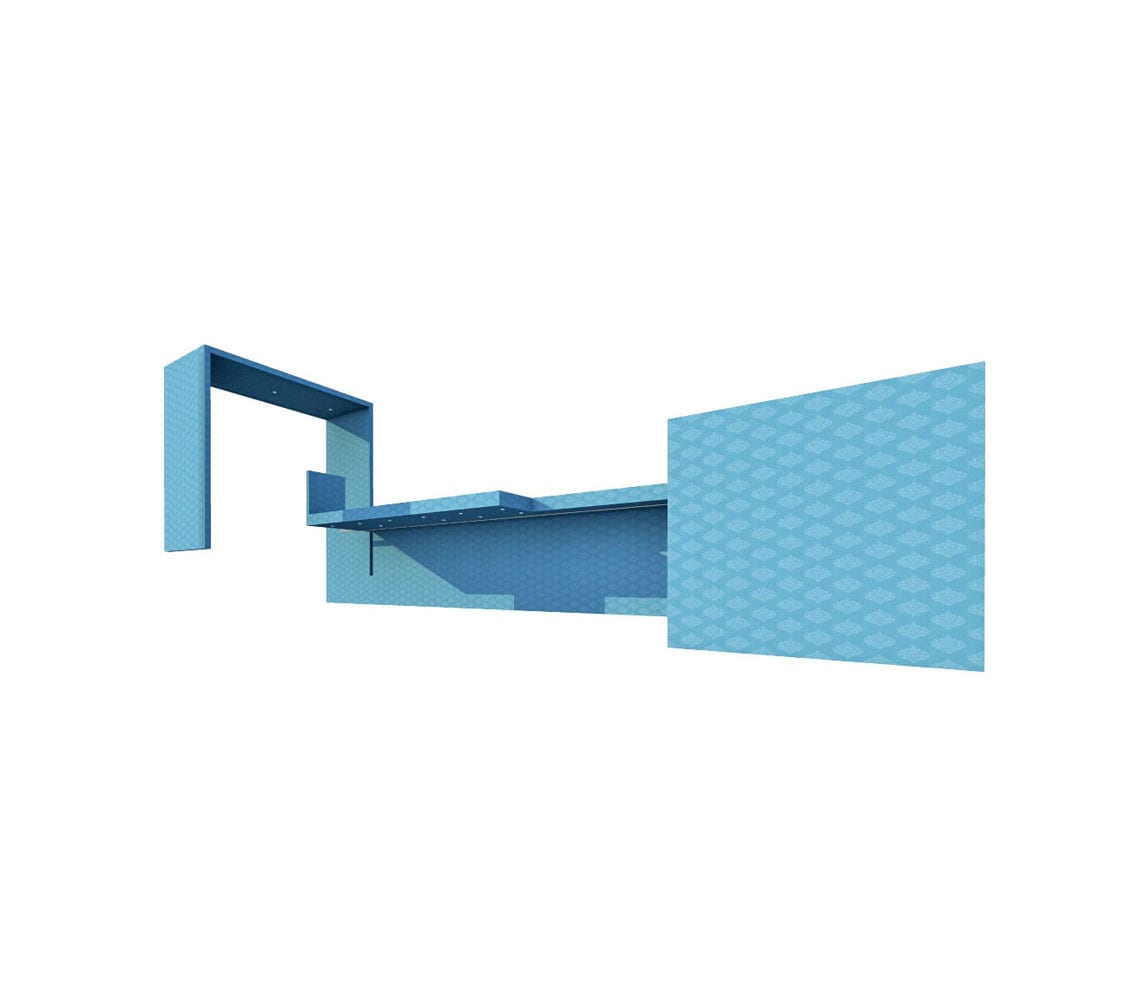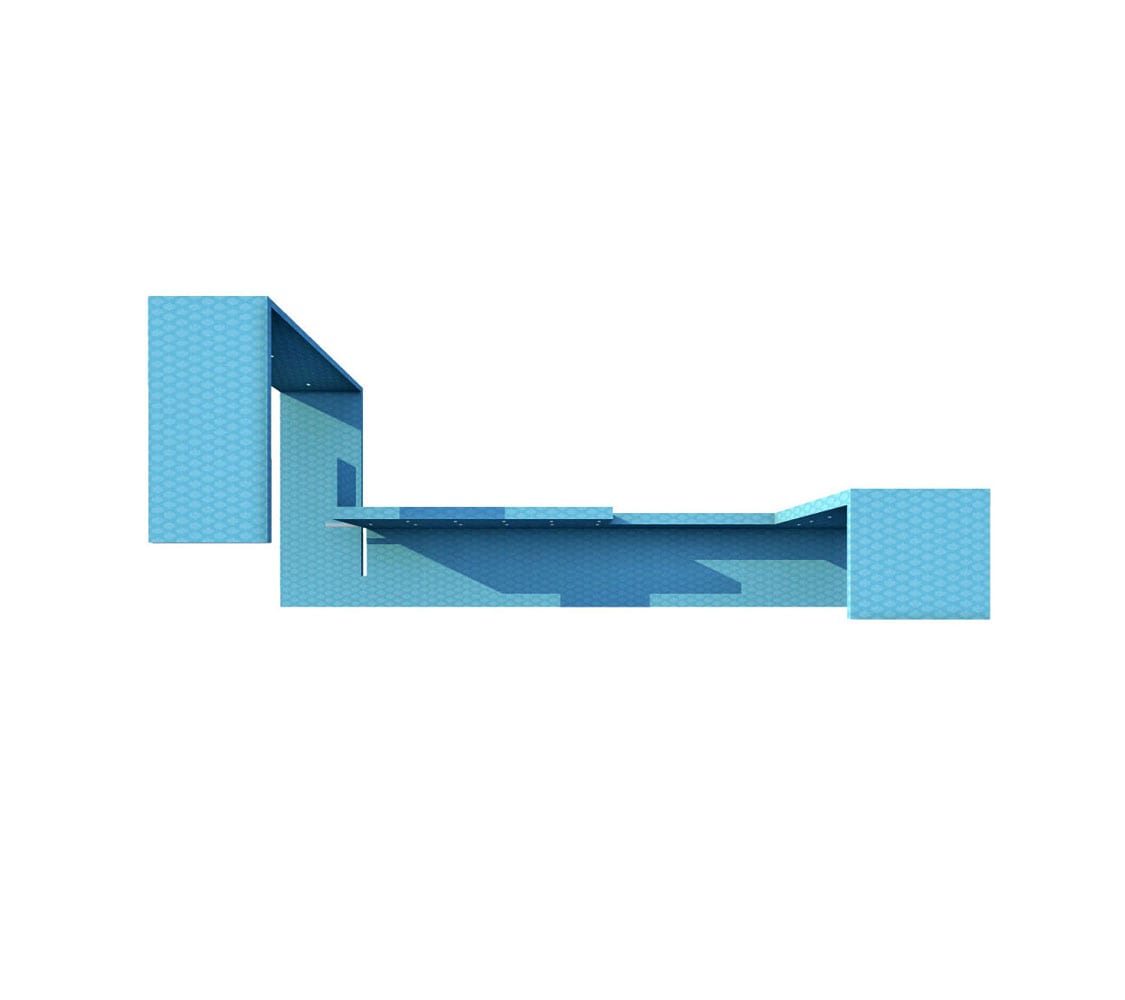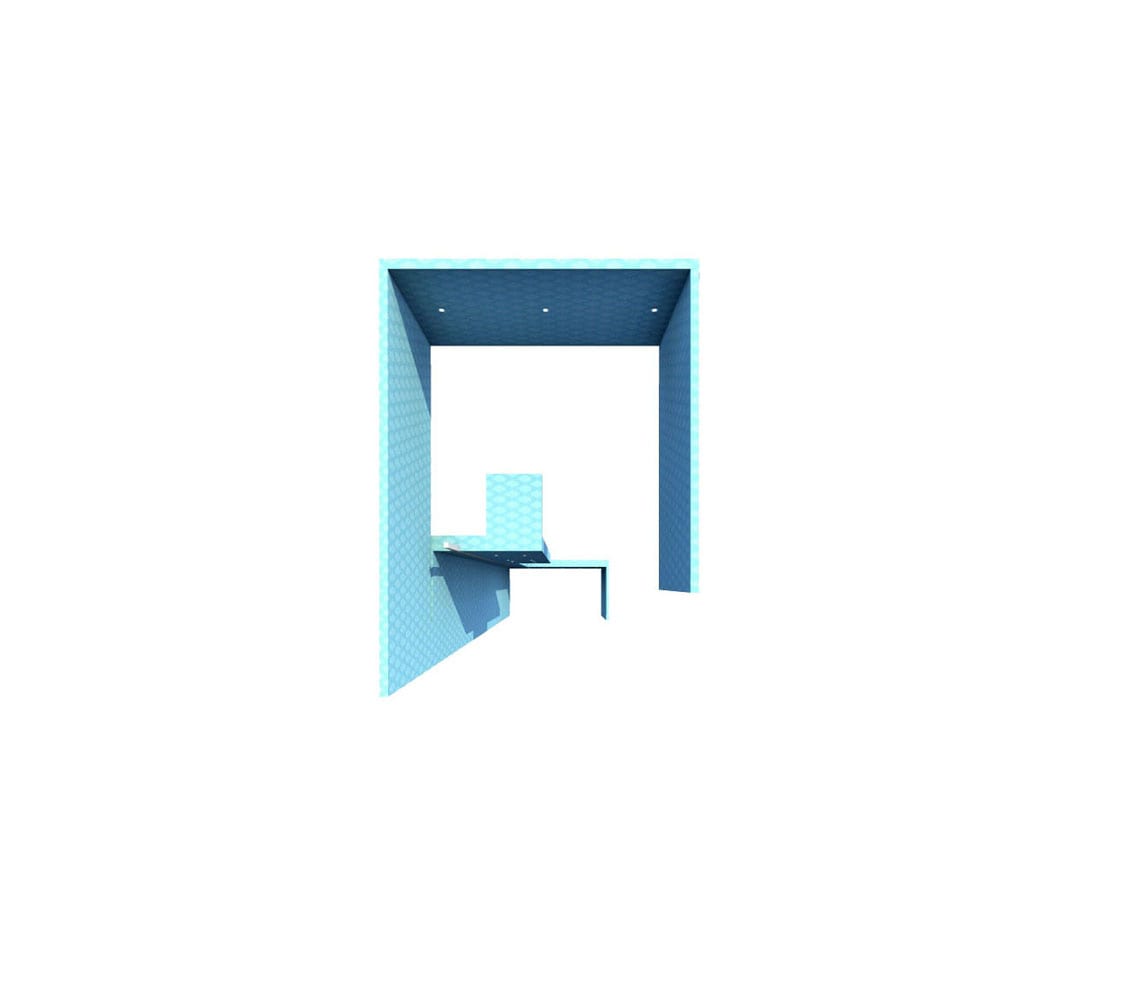 + credits /
Design + Build: humnlab+ architecture /
General Contractor: Sean Icaza, Construction, Inc.
Structural/MEP Engineer: Paul Christensen, C.E., S.E.
Photography: Chad Boyer