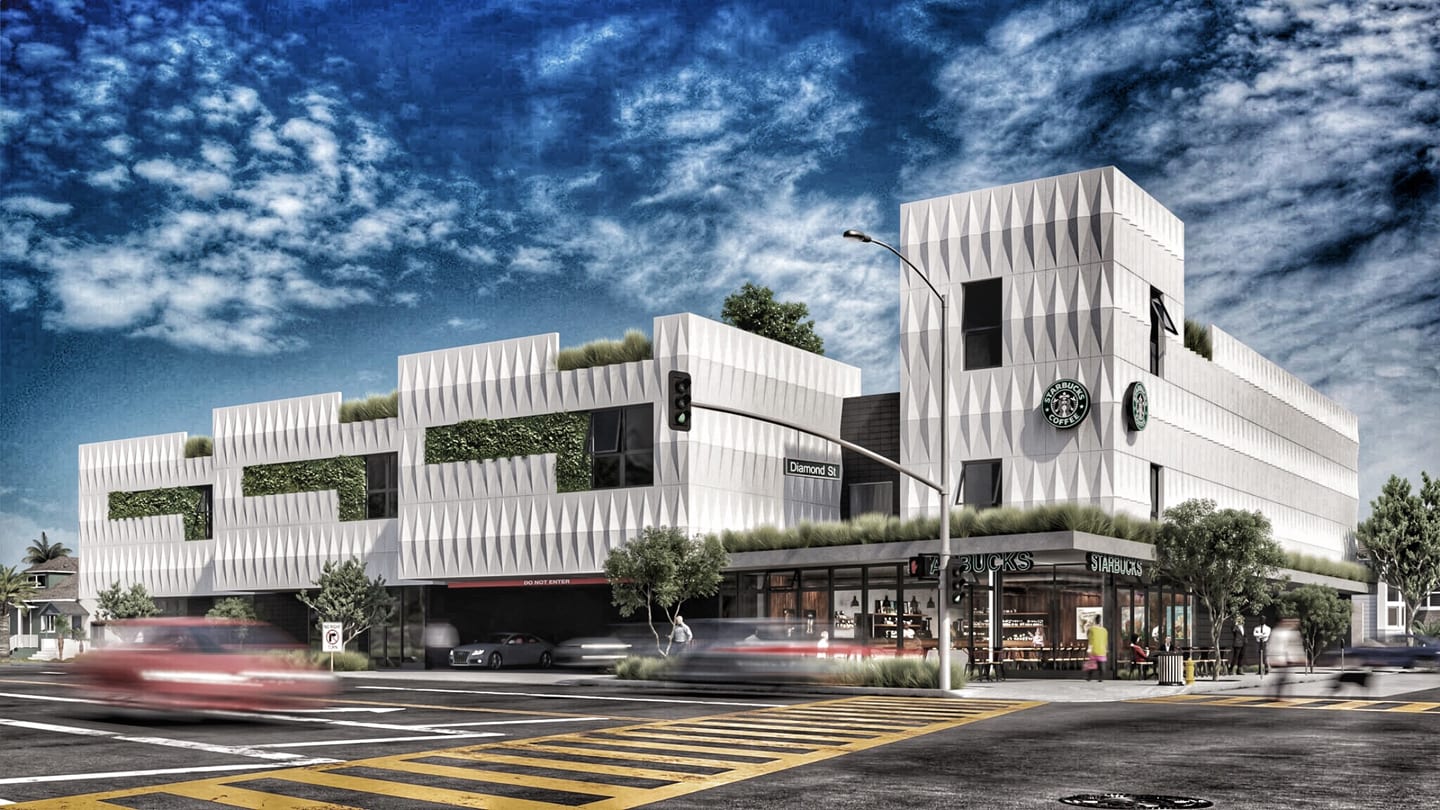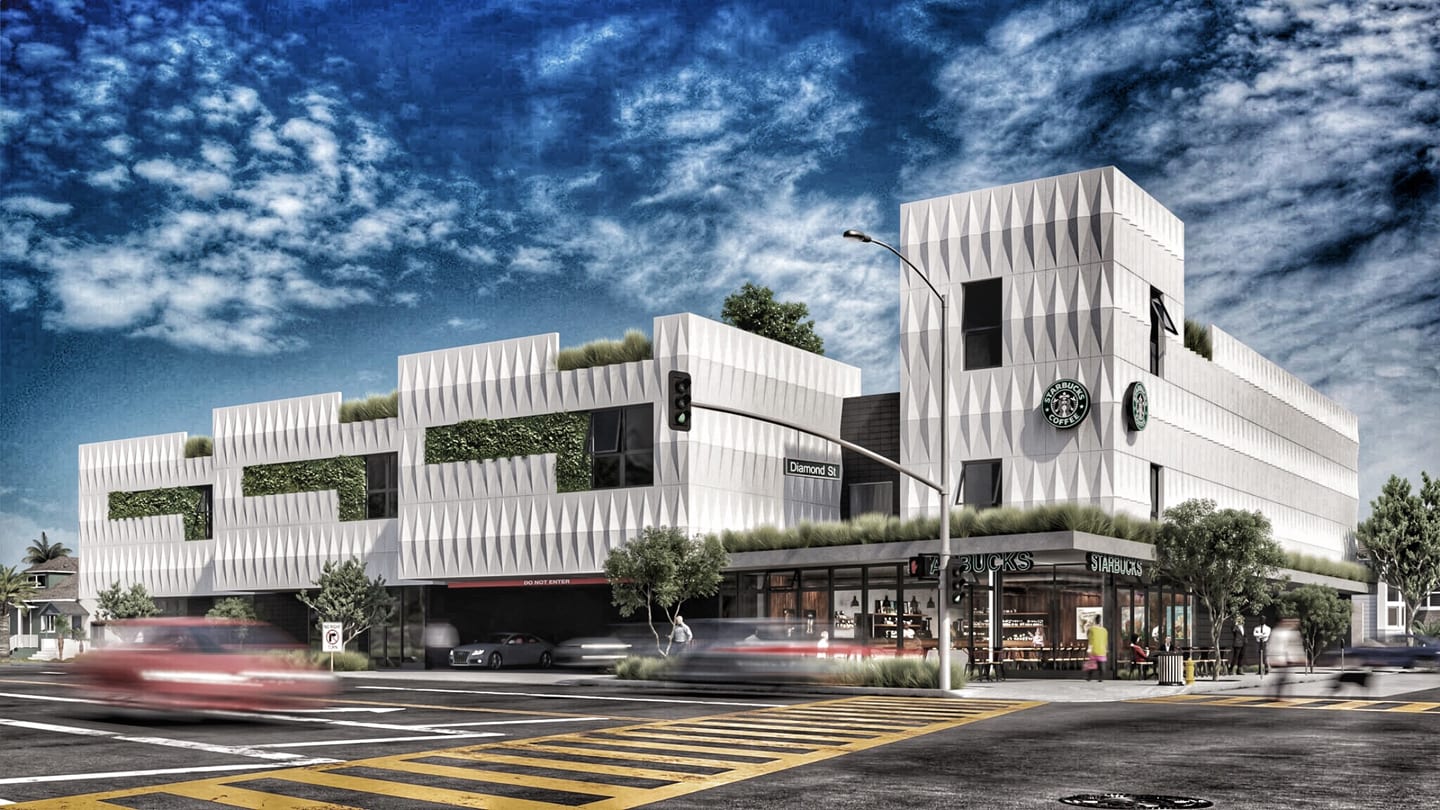 location_
300 N. Pacific Coast Highway
Redondo Beach, CA. 90277
United States of America
site area_
24,840 sq ft / 0.230 hectares
site size_
+37,000 gross sq ft / 3,437.41 gross sq m
This commercial development project, partnered with STARBUCKS coffee roasters, and humnlab+ architecture, looks at the feasibility and the under developed/appreciated usage to potential. Located on a high traffic corner, along Pacific Coast Highway, near and across the street from Redondo Beach High School, will only add to its current value and its potential to provide a professional atmosphere, and pander to current customers.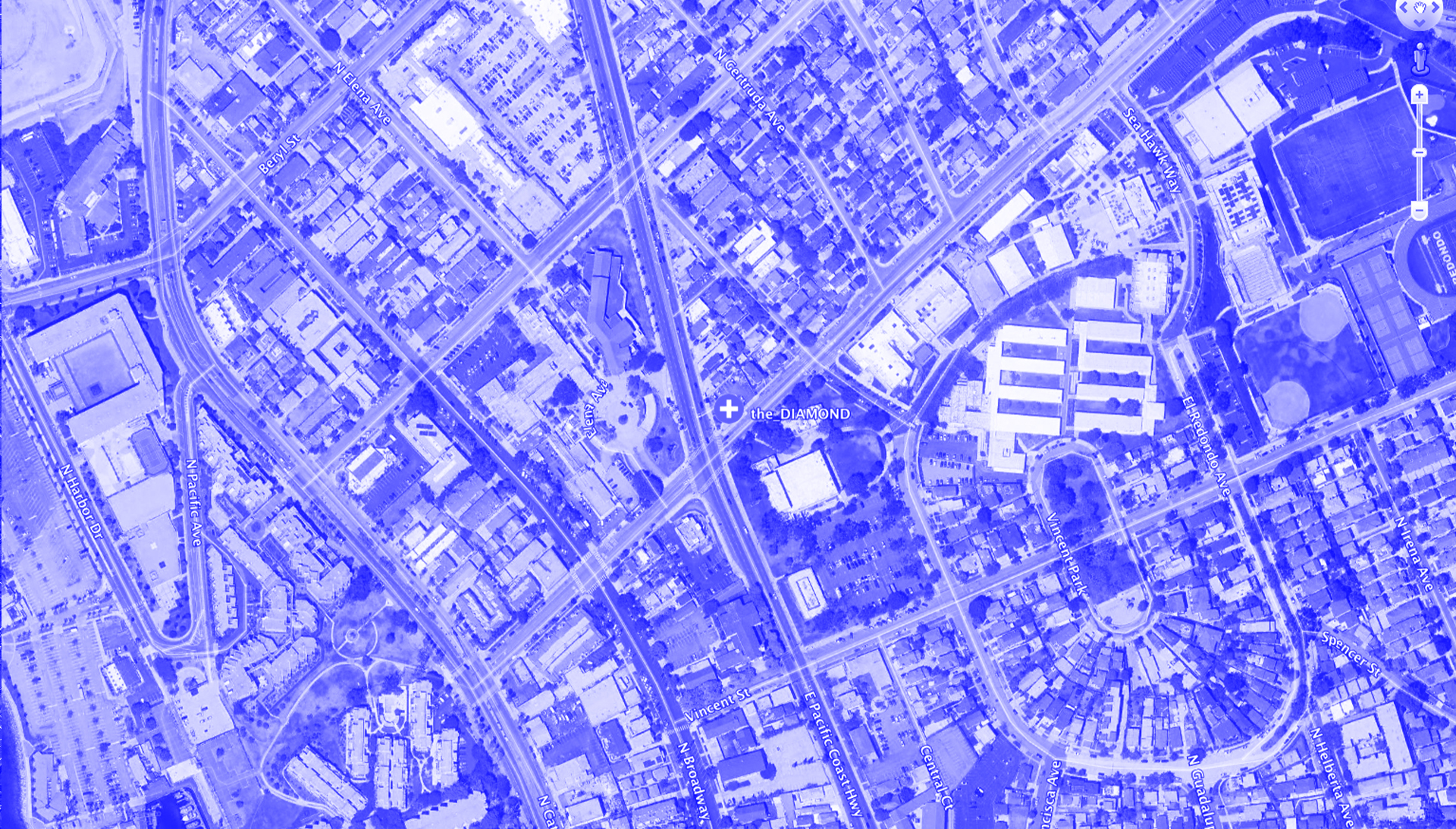 Currently, STARBUCKS, at this corner location generates 3.1M$ annually. Just by adding a drive through window, under the new development, will increase its revenue annually to a projected 5.6M$ location, almost doubling its currents output/revenue. STARBUCKS current property is two parcels, and the next two to the north are being acquired to become one CB-2 zone.
+ gallery /
This new location will attract both the current high schoolers/regular patrons, as well as the new professional tenants located in the buildings approximate 37,854 square feet of rentable office spaces. With underground parking, and green roofs, that can be used as common areas for each offices, boasts an indoor/outdoor work/live balance.
The faćade, pays homage to the stone/jeweled streets, of Redondo Beach, Topaz, Emerald, Ruby, Saphire, and of course…+the_DIAMOND /.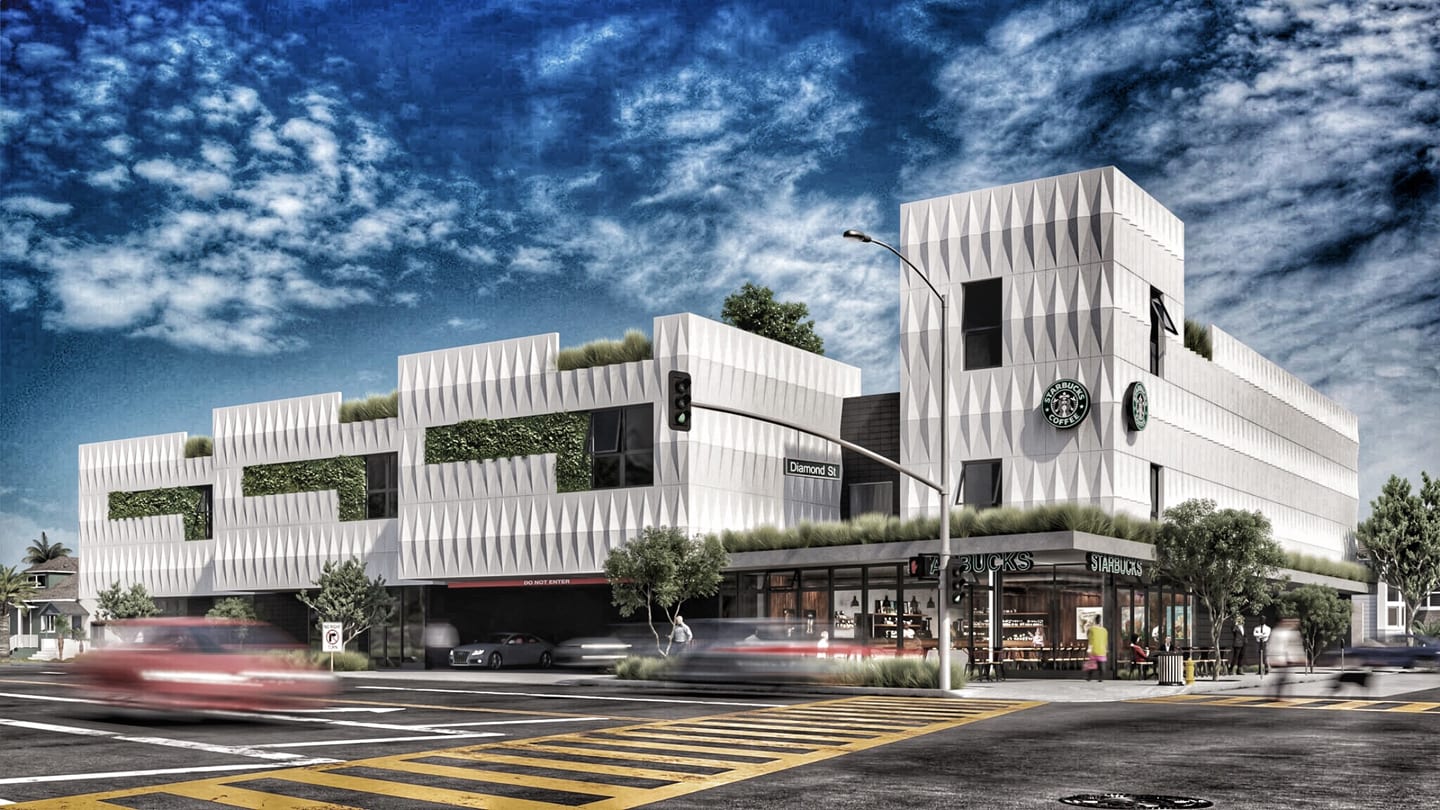 + credits /
Executive Architect: humnlab+ architecture /
Construction Manager: TBD
Structural/MEP Engineer: TBD
Civil Engineer: TBD
Architectural Lighting: Horton Lees Brogden Lighting Design, Inc.
Collaborative Artist: TBD
Code Consultant: Rolf Jensen Associates
General Contractor: TBD
Landscape Architect: Richard Haag Associates Inc.
Signage and Graphics: Kate Keating Associates
Acoustical Engineer: Thorburn Associates
Cost Estimator: TBD
Vertical Transportation: TBD
Curtain Wall Consultant: Curtain Wall Design & Consulting, Inc.
Geotechnical Consultant: Geomatrix
Natural Ventilation Modeling: Lawrence Berkley National Laboratory