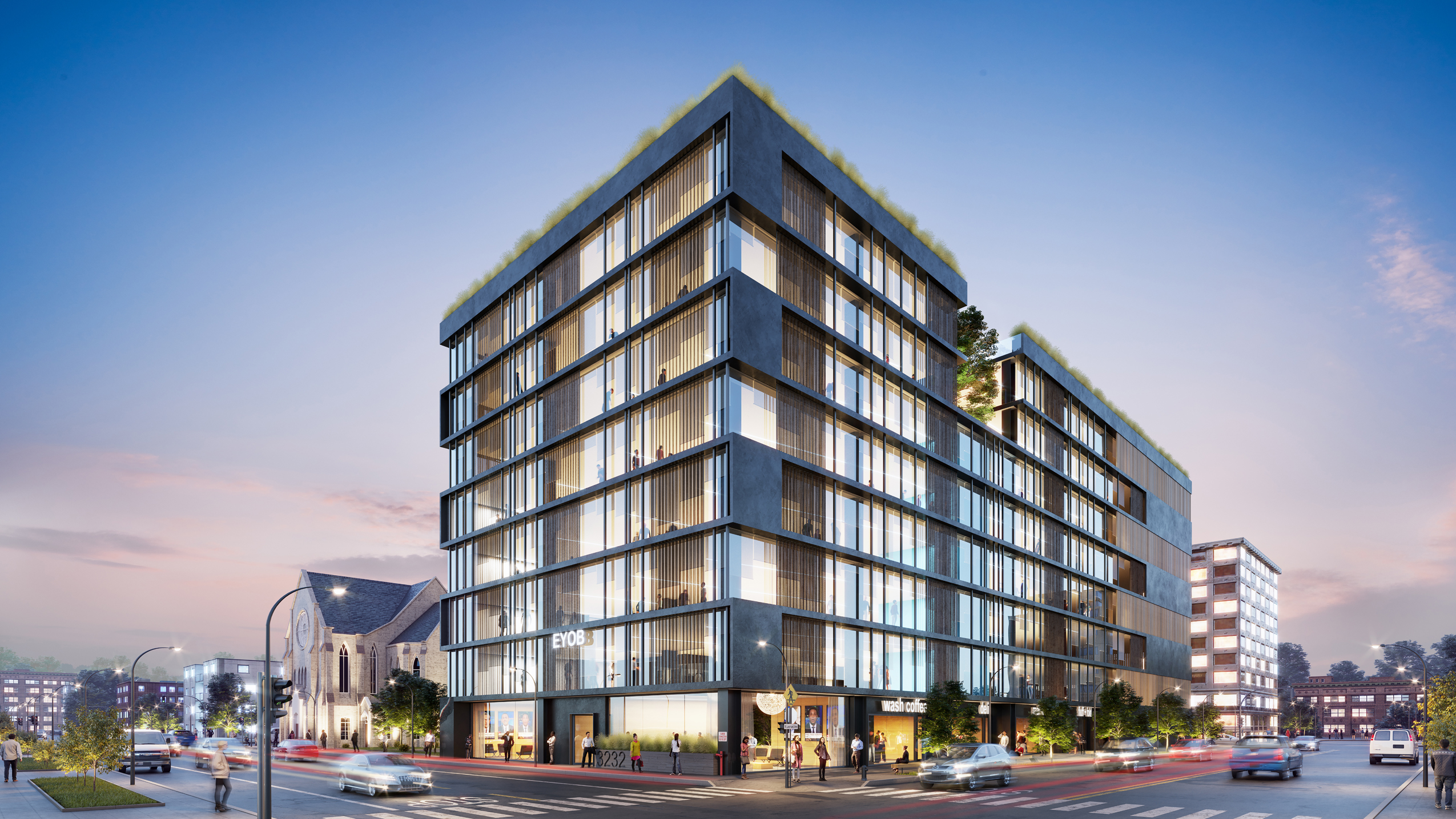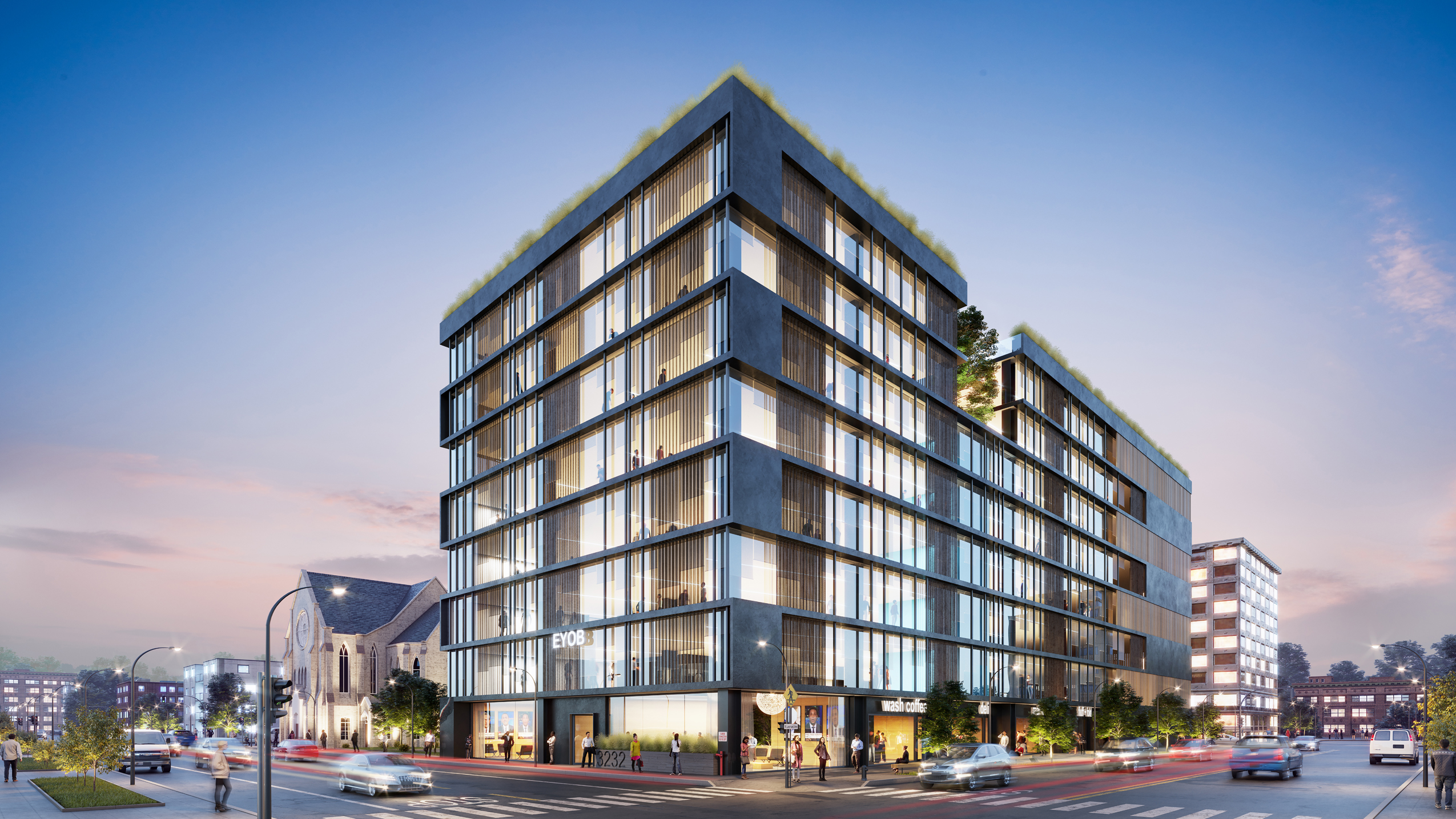 location_
3232 Washington Ave.
St. Louis, MO 63103
United States of America
site area_
13,091 sq ft / 0.12 hectares
site size_
104,728 gross sq ft / 9,729.55 gross sq m
Program: "…without an active sidewalk life, without the frequent, serendipitous interactions of many people, there is no public acquaintances, no foundation of public trust, no cross connections with the necessary people-and no practice or ease in applying the most ordinary techniques of public-life at lowly levels."
-Malcolm Gladwell on jane jacobs the death + life of great american cities
from "designs for working"-new yorker december 11, 2000, pgs, 60-70.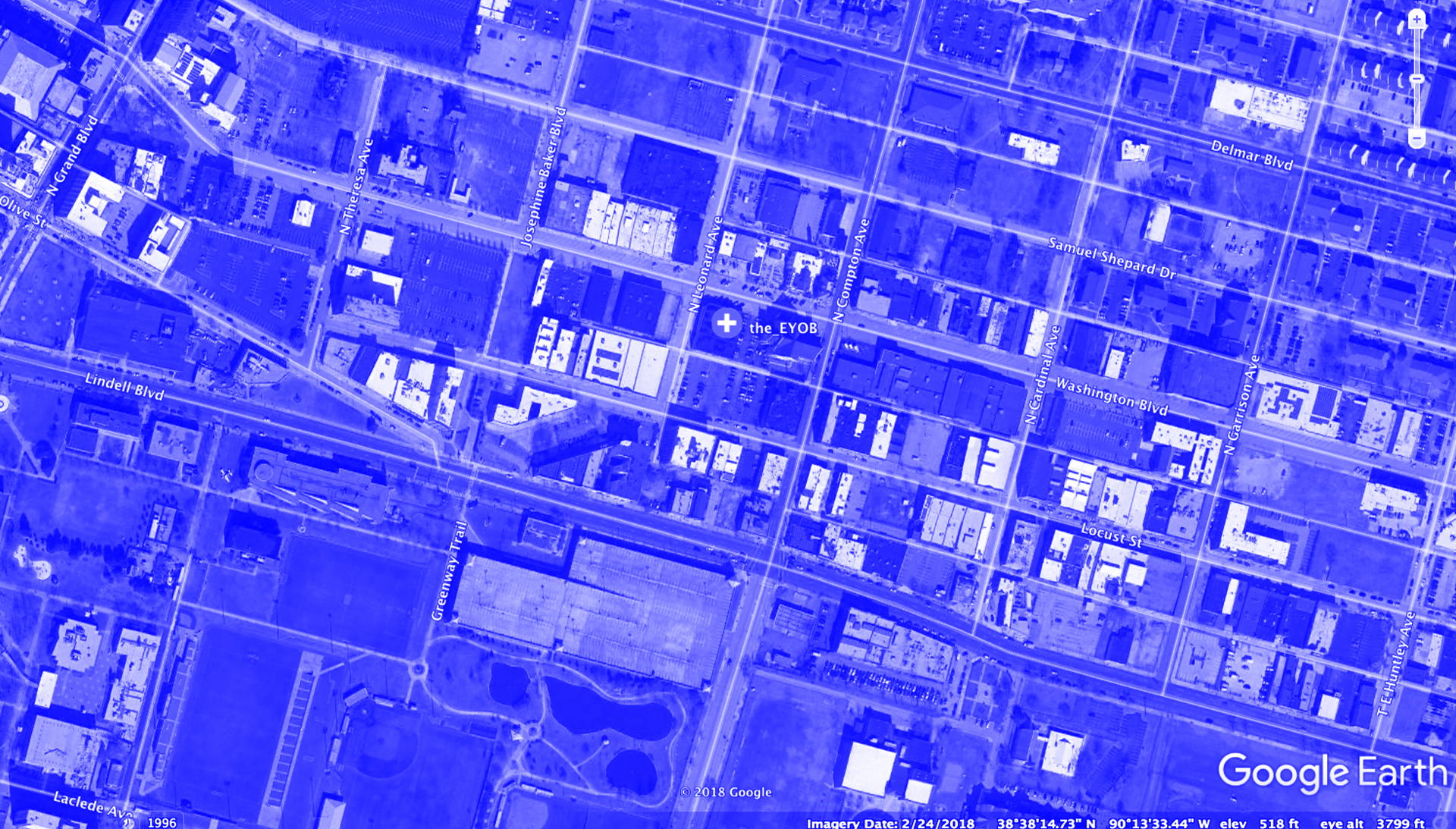 Having such a vacant lot, allows us to take advantage of the opportunities to have a multi-mix use project. We will share a newly constructed 320 car parking structure with the St. Louis Tabernacle Baptists Church. This allocation of parking will also provide sufficient parking for the eight story building housing 11 privately purchased town homes, along with ground level commercial spaces along N Leonard Ave. engaging the pedestrian traffic.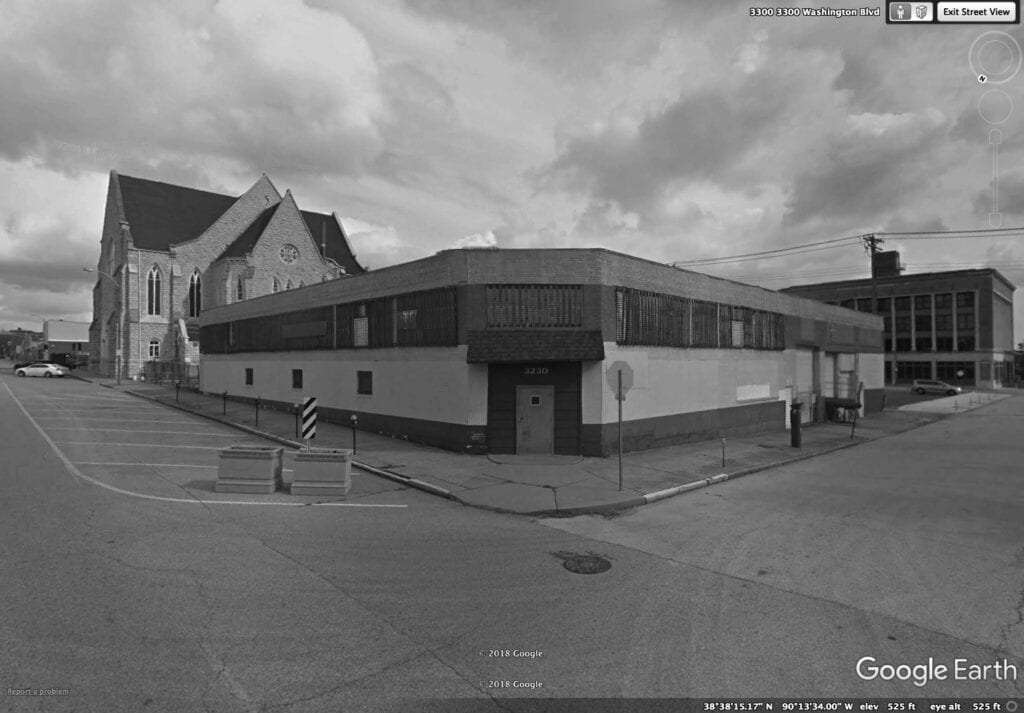 + gallery /
Founder of the_EYOB (Embrace Your Own Beauty), André L. Villa,  simply states his and the non profits mission statement as such-
To educate the public about perceptions of beauty and body image and to promote self-esteem and acceptance by eliminating body-shaming, prejudice and discrimination.
To provide this education through workshops, lectures, events, written, audio and video materials, training, conferences and other media formats as well as through utilizing social media channels and website(s) to provide studies, facts, statistics and motivational materials.
To engage in social justice and other activities focusing on women, girls and the disadvantaged, by sending out trained representatives, motivational coaches and teachers to raise social consciousness in order to reduce discrimination, bullying and inequity due to body-type, gender, age, race, class and culture.
A 35′ tall elm tree will be planted on the 6th floor jutting up and above the roof line, creating multiple zones of open and outdoor space, and engaging the both private and public roof gardens. A skip stop elevator/vertical transportation system allows for the common stair well not to be so common anymore. This will allow opportunities for personal and impromptu interactions that might not otherwise happen the confines of the standard elevator system.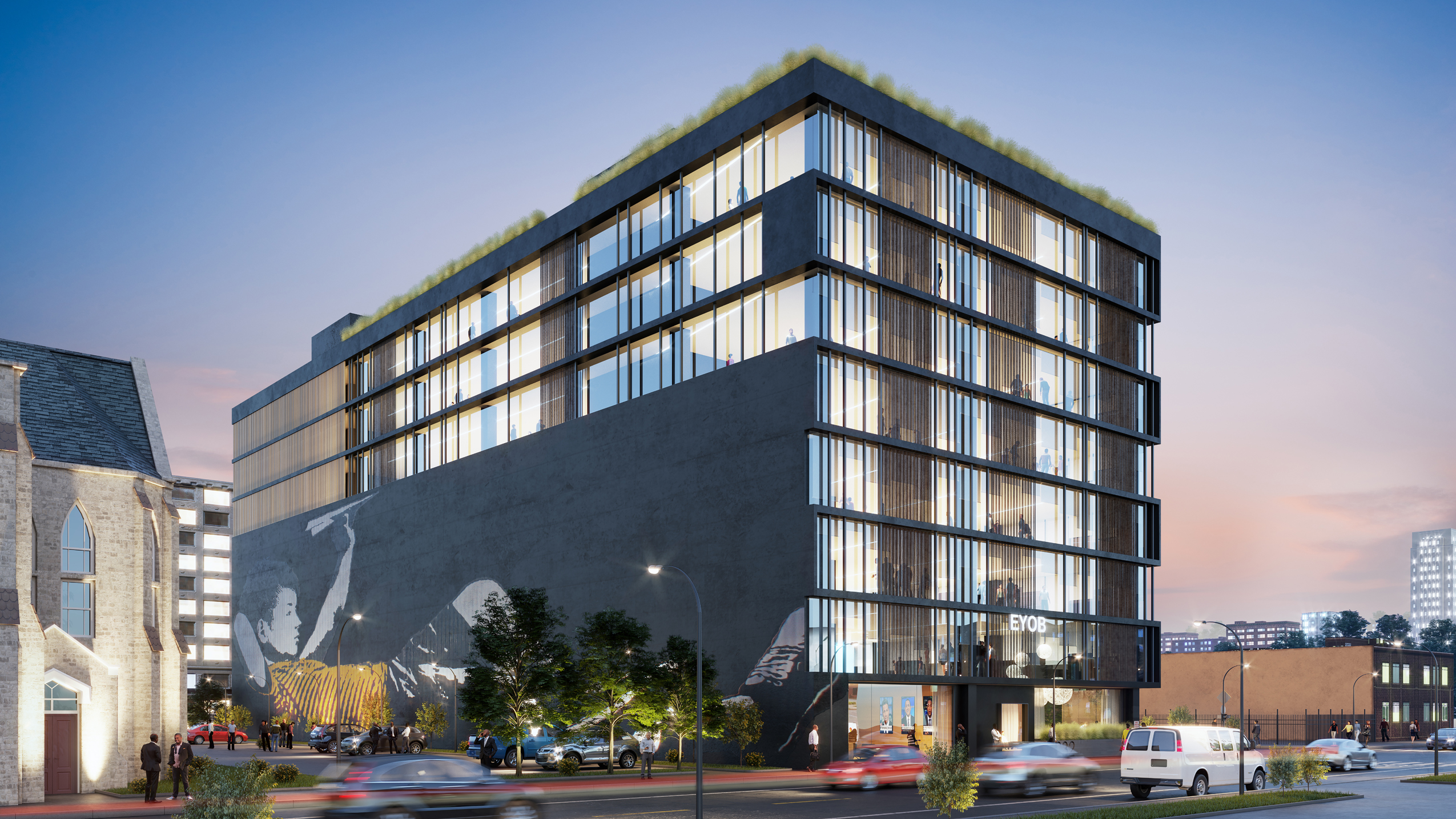 + credits /
Executive Architect: Smith Group
Construction Manager: TBD
Structural/MEP Engineer: TBD
Civil Engineer: TBD
Architectural Lighting: Horton Lees Brogden Lighting Design, Inc.
Collaborative Artist: TBD
Code Consultant: Rolf Jensen Associates
General Contractor: TBD
Landscape Architect: Richard Haag Associates Inc.
Signage and Graphics: Kate Keating Associates
Acoustical Engineer: Thorburn Associates
Cost Estimator: TBD
Vertical Transportation: TBD
Curtain Wall Consultant: Curtain Wall Design & Consulting, Inc.
Geotechnical Consultant: Geomatrix
Natural Ventilation Modeling: Lawrence Berkley National Laboratory