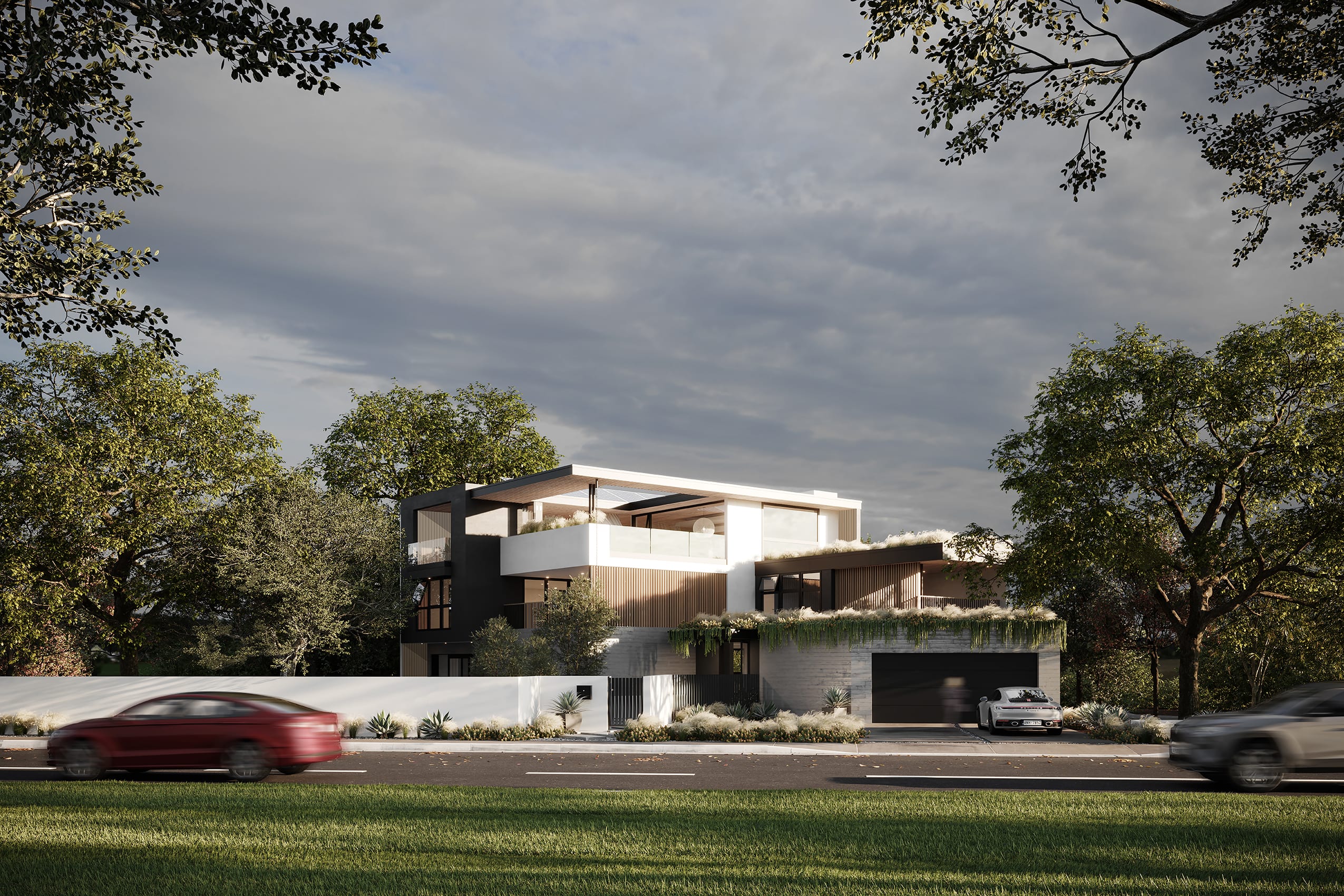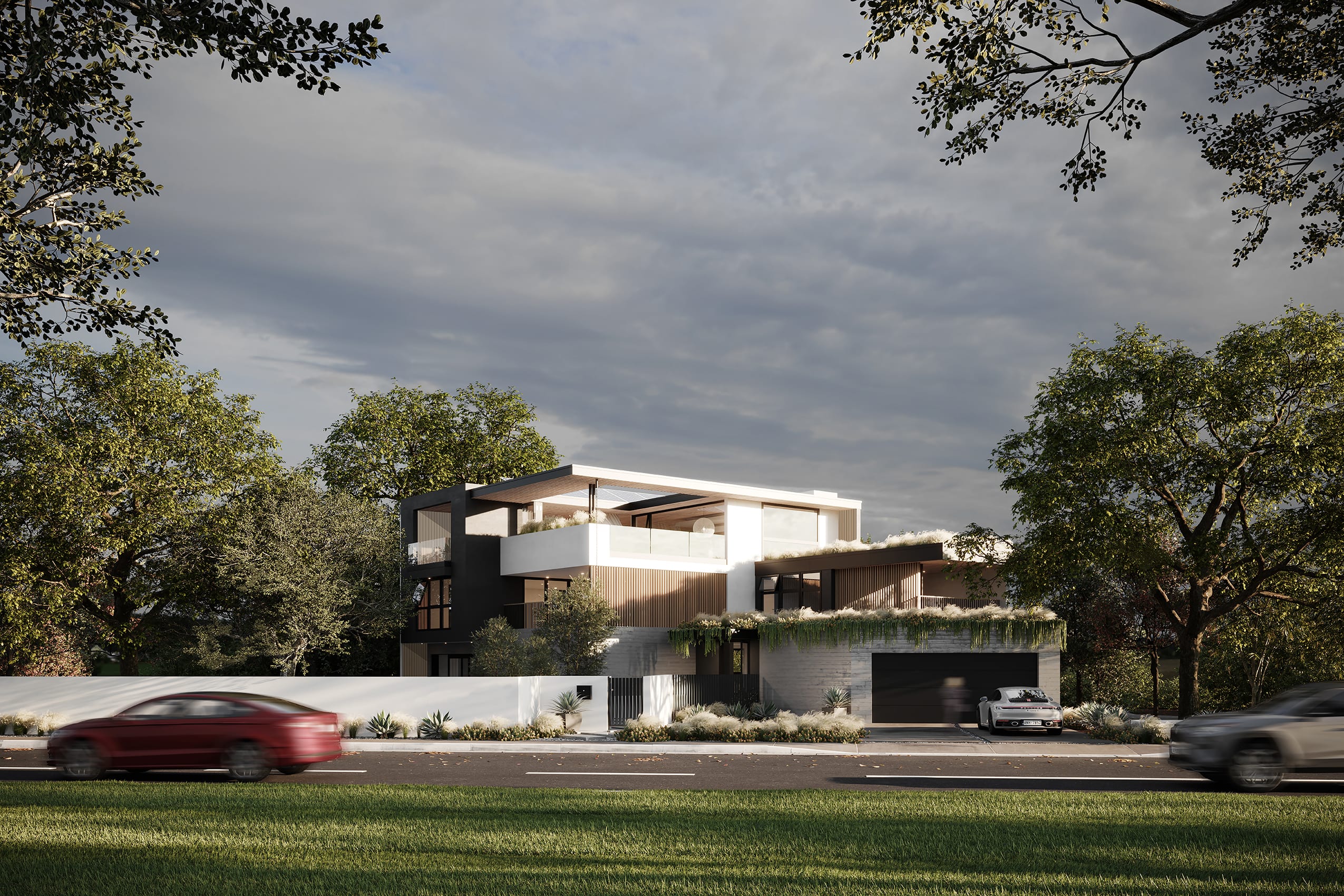 location_
606 N. Ardmore Ave.
Manhattan Beach, CA. 90266
United States of America
site area_
7,401 sq ft / 0.125 hectares
site size_
4,126 gross sq ft / 2,198.32 gross sq m
This is an existing oddly shaped lot with an existing AIA award winning home from the early nineties, currently vacant. The parti is to divide the public realm from the private areas, by use of stratification, vertically, space orientation/green roof/and focusing over looks towards the existing kidney shaped pool. All levels have views to capture the Palos Verdes Mountain Range, the Pacific Ocean views, and the entire south bay, north towards Malibu.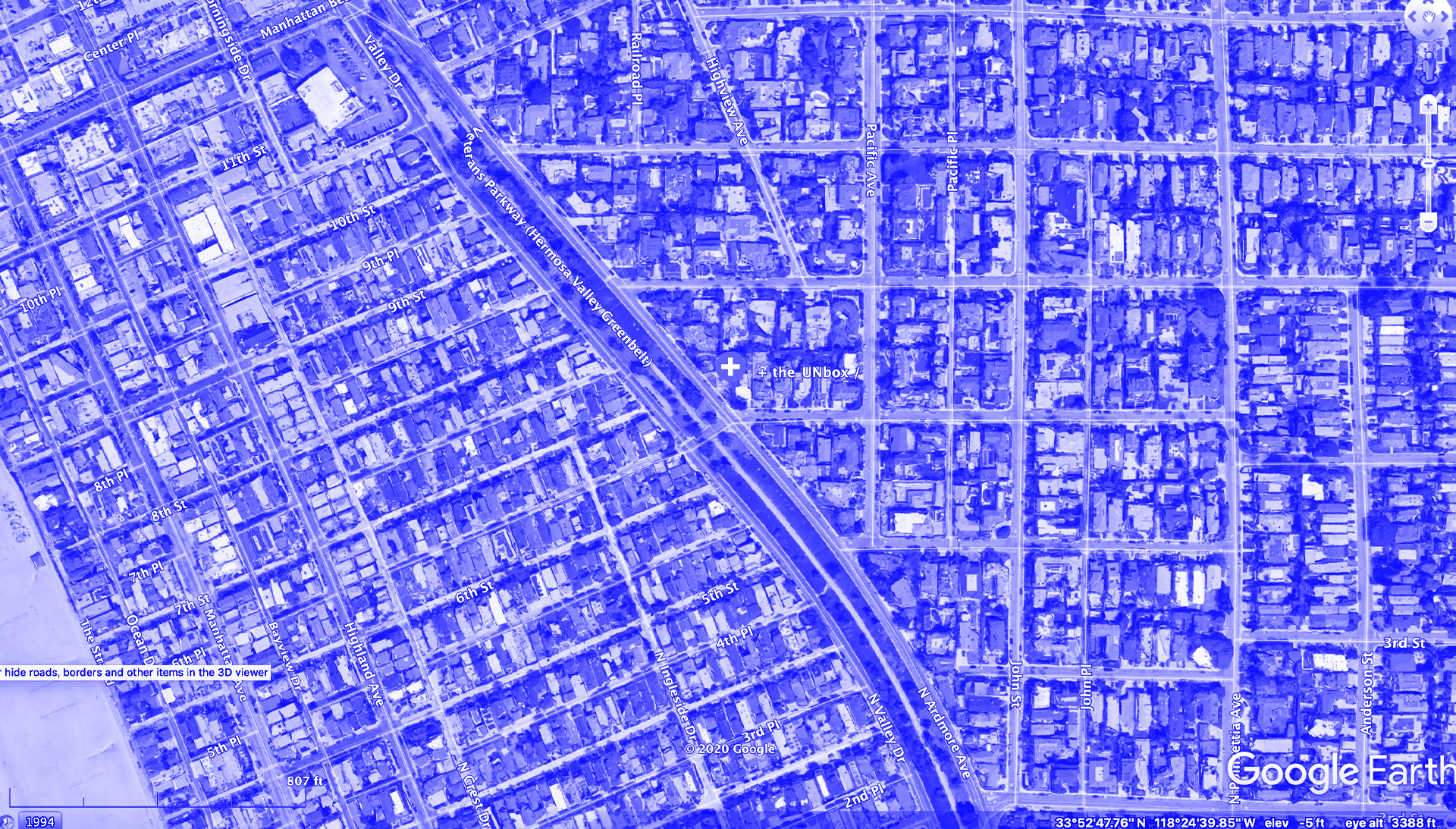 The additions, exterior is cladded in a white washed cedar, hung on a rain screen system that allows the wood to expand and contract naturally, while the black smooth steel troweled stucco under, keeps the U value and vapor barrier secure. The addition of 2,  15 foot wide, 9 foot tall pocket door system, allows the outside, in. The lowest level will be clad in concrete tiles to appear as if it were originally a poured in place concrete wall.
The addition of property line walls and new mature landscape will help the end user to define the public, outside, from the private spaces towards the interior of the property.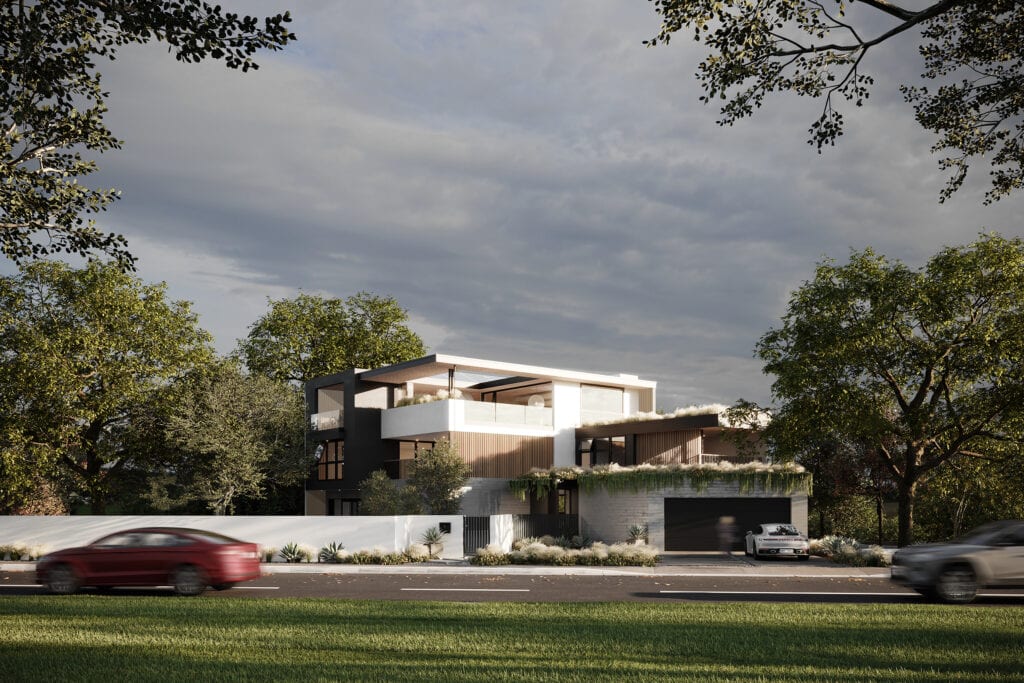 + credits /
Design + Build: humnlab+ architecture /
General Contractor: Harris, Construction, Inc. + humnlab+ architecture /
Structural/MEP Engineer: MMSE Engineering, Mike Martineze, C.E., S.E.
Soils Engineer: Terradyne Enviromental, A.  Wahab (SAM) Noori, P. E. QSD
Civil Engineer: T Engineering Group, Inc., Quang Tran, P.E.
Green Roof: Justin Ewart/AAWRP
Photography: DNA_Photography
3D rendering: humnlab+ architecture / + Rstyle 3D