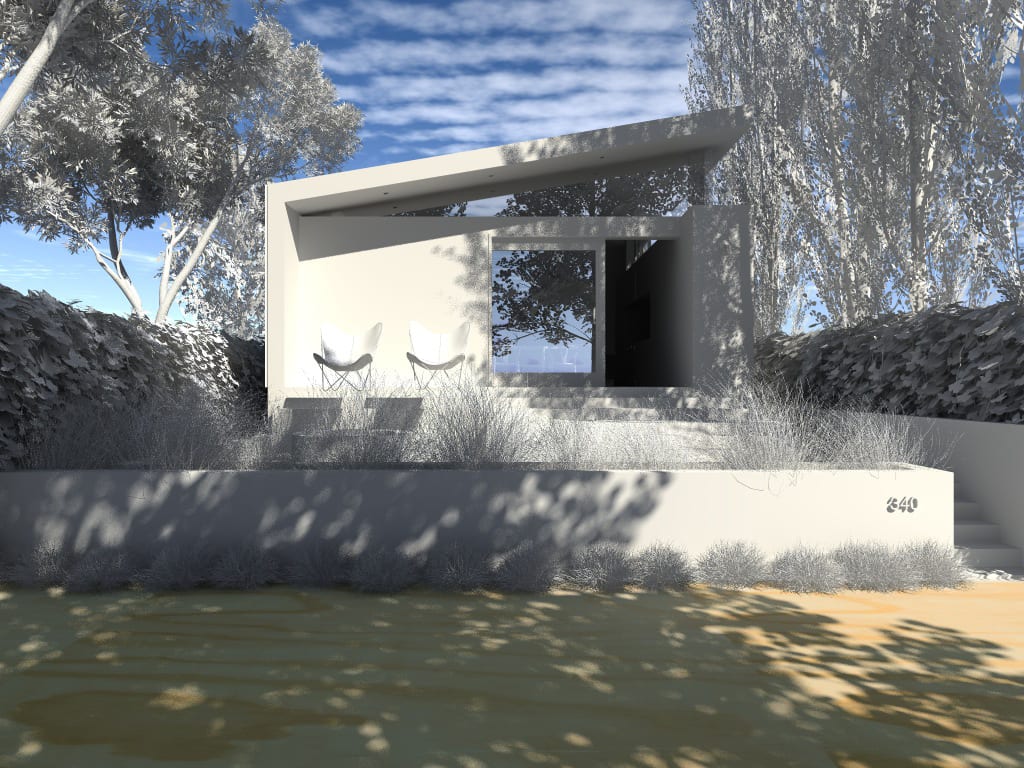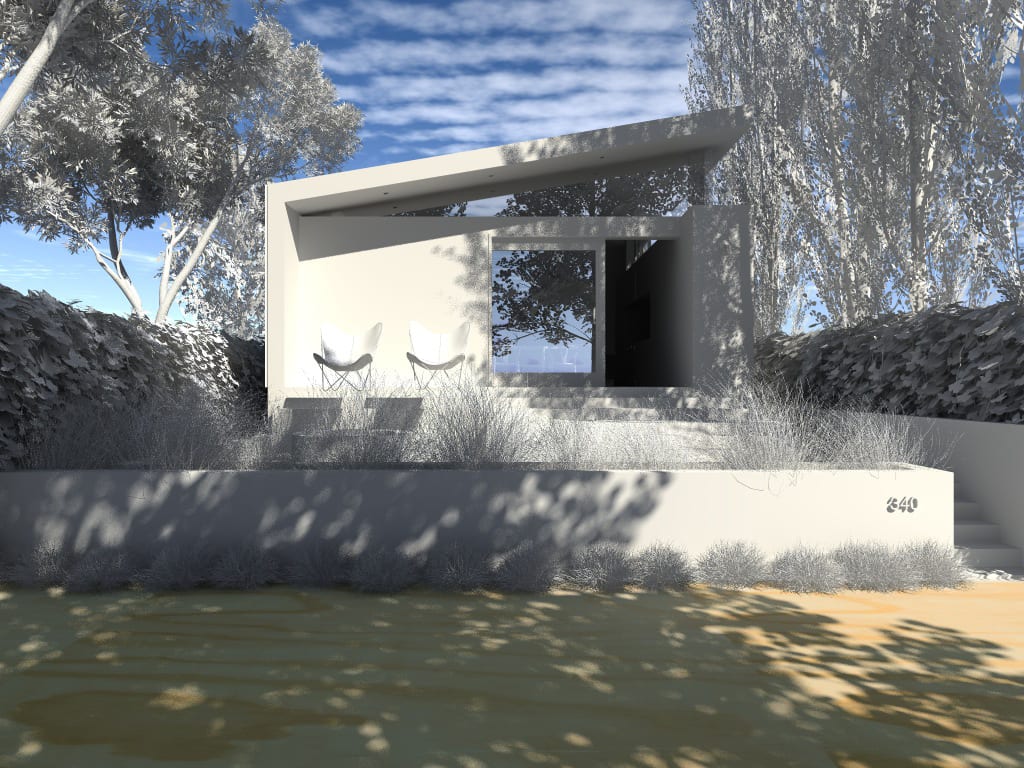 location_
340 31st St.
Hermosa Beach, CA. 90254
United States of America
site area_
7,500 sq ft / 0.07 hectares
site size_
1,567 gross sq ft / 278.78 gross sq m
This is a larger scale remodel where the couple is asking for a clean and simple home, with minimal stairs, hence the existing split level, walk street entry on the front side, and a two story on the garage alley side.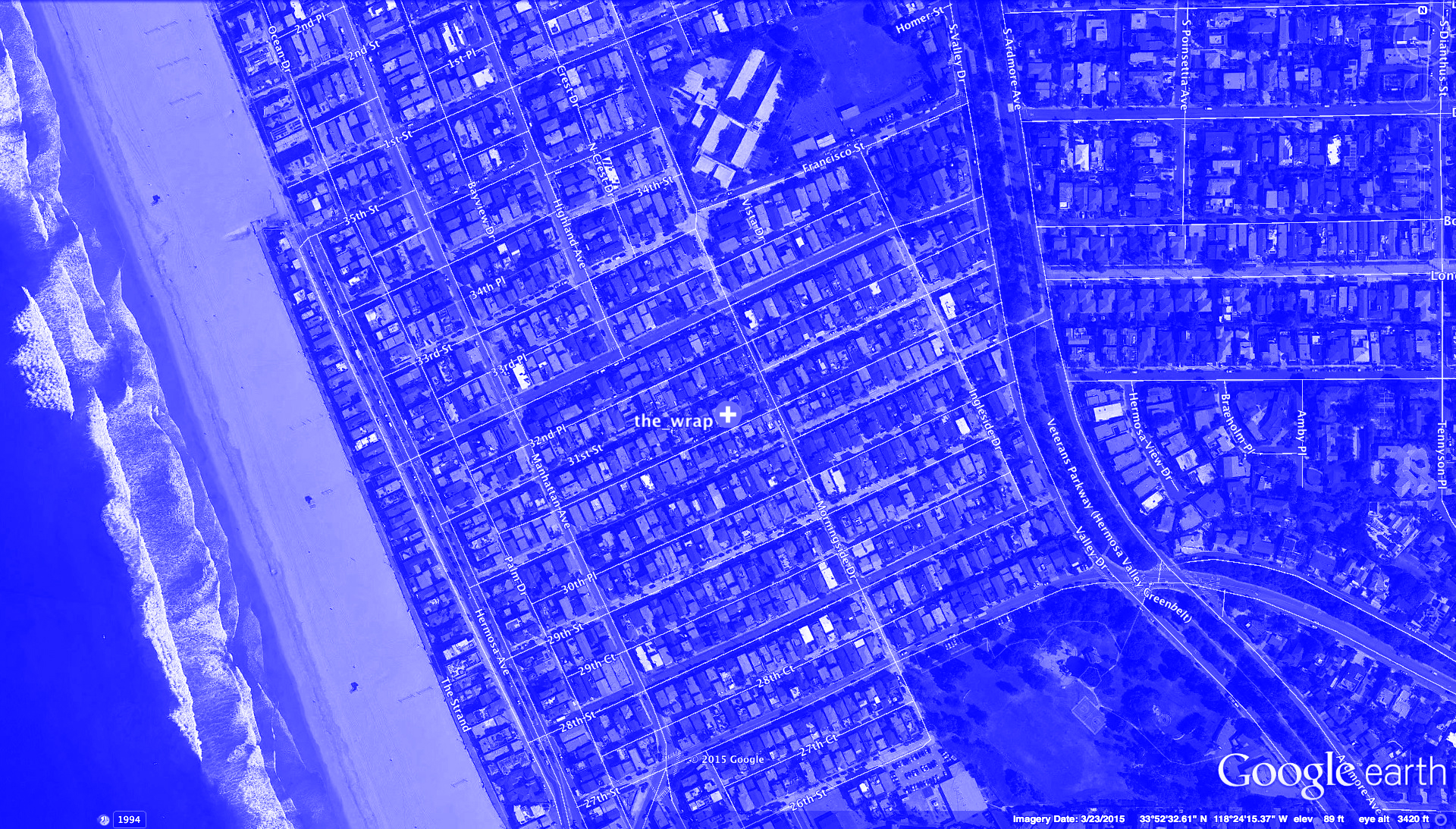 By using the existing foundation and retaining walls in the crawl space, the interior space and roof slope has been redesigned to accept natural light from both the southern and northern exposures with the use of clear story fixed and operable windows.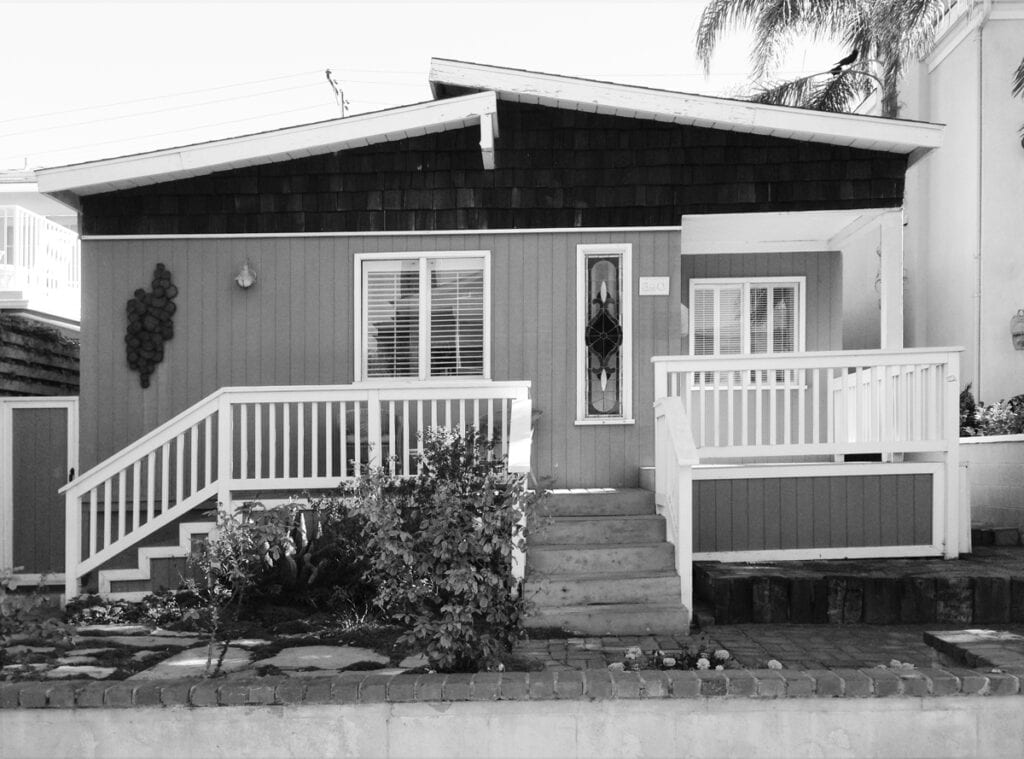 + gallery /
operable ventilation cools the house passively, as the home is heated with radiant heating. the large slider that opens up to the large deck, acts both as the front door, and its grand scale, opens the home to the outside, as the materials carry from interior to exterior. the name the_wrap, come s from the seamless transition of the standing seam roof material, and turns down and becomes part of the wall assembly. this happens on the front side and flips from front to rear, at the divide of the public and private spaces.
A three story spiral stair case, anchored to the CMU construction, located in the yard, leads to a roof deck, that has a 360 degree view of the Pacific Ocean from Palos Verdes to Malibu.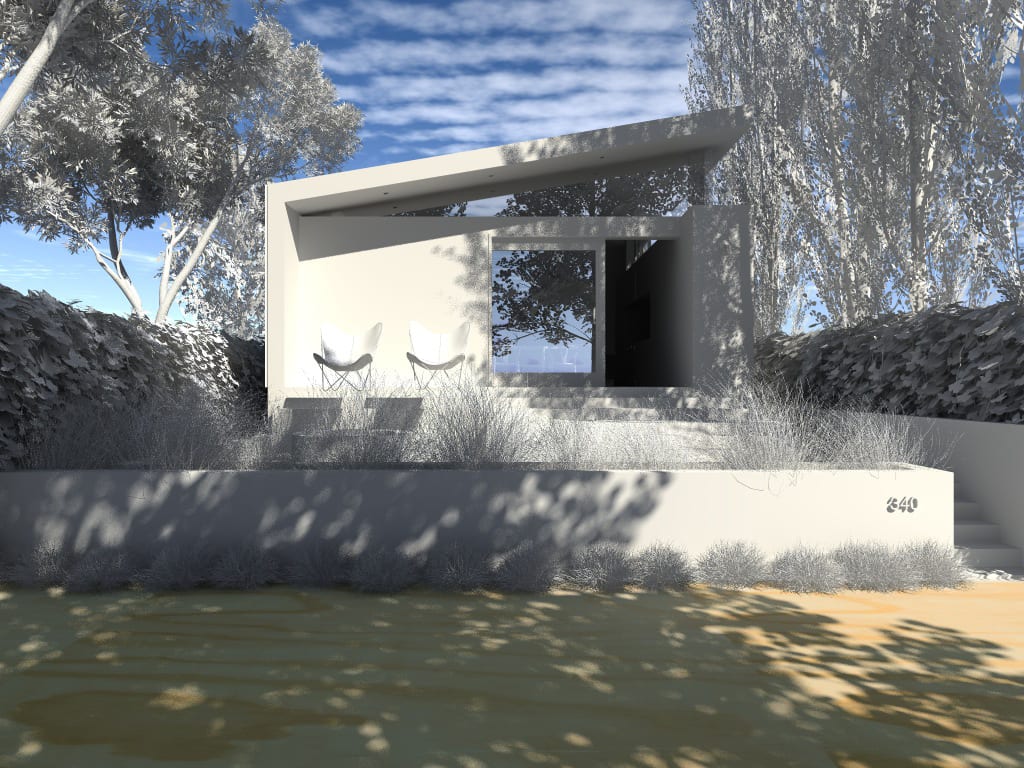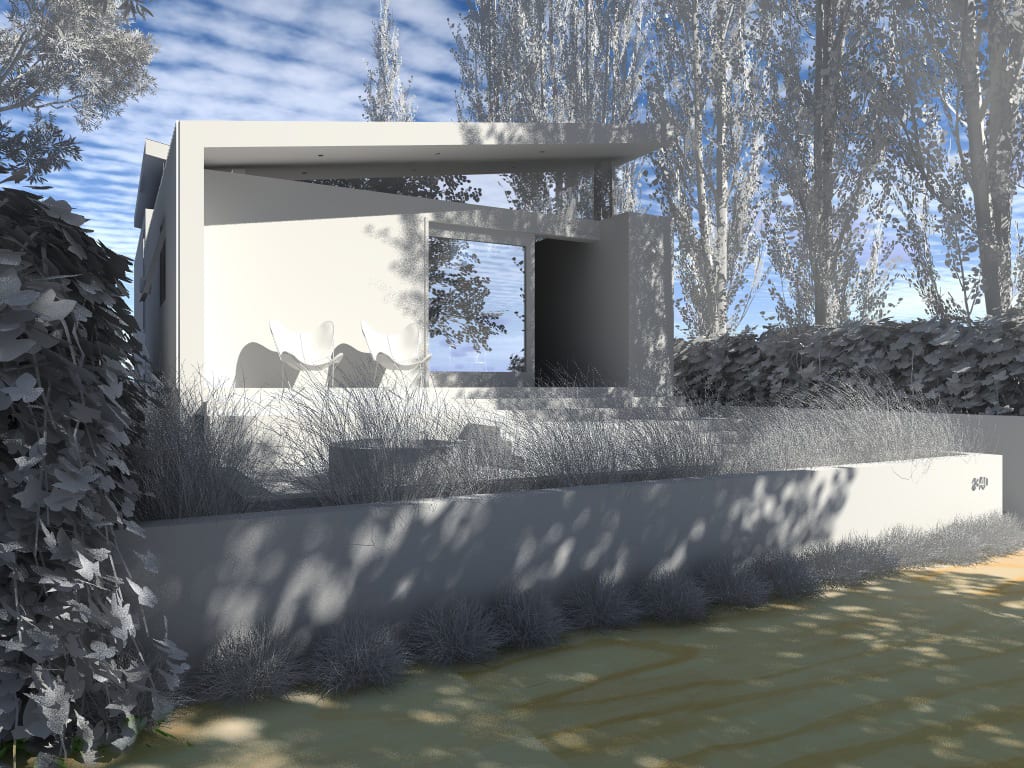 + credits /
Design + Build: humnlab+ architecture /
General Contractor: TBD
Structural/MEP Engineer: Paul Christensen, C.E., S.E.
Soils Engineer: Jonathan Miller, CEG Bay Cities Geology
Photography: Chad Boyer