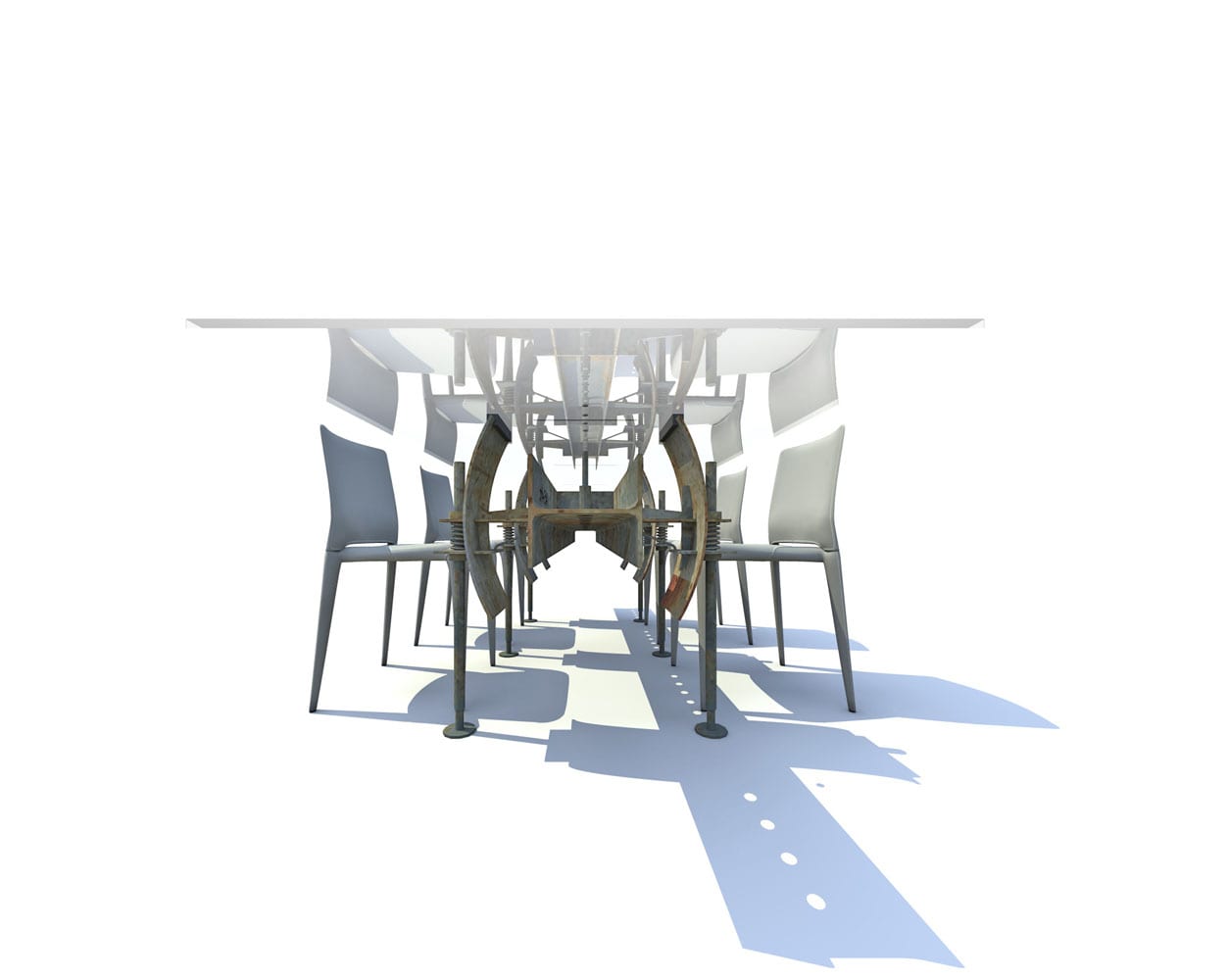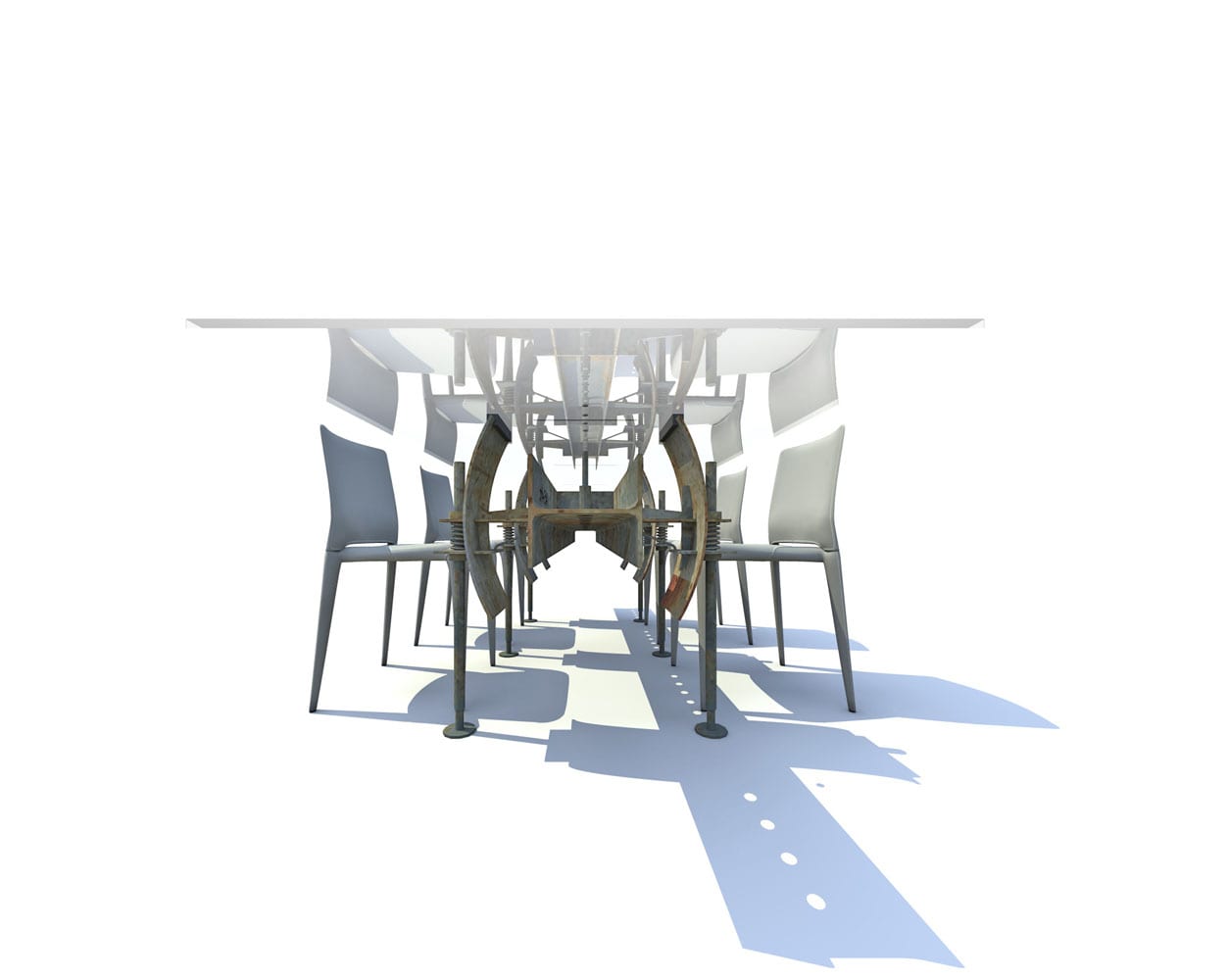 location_
413 25th St.
Hermosa Beach, CA. 90254
United States of America 90254.
site area_
.0 acres / 0.00 hectares
site size_
000 gross sq ft / 000 gross sq m
This morphosis inspired conference table is made of HR steel plate, CR steel plate, CR solid bar, AR 400 plate, DOM tube, + cro-mo stock bar. It was then finished with a six step process of acid baths, and waxes, repeated 2X. This yields a complete solid seamless look with the filet weld joints expressed.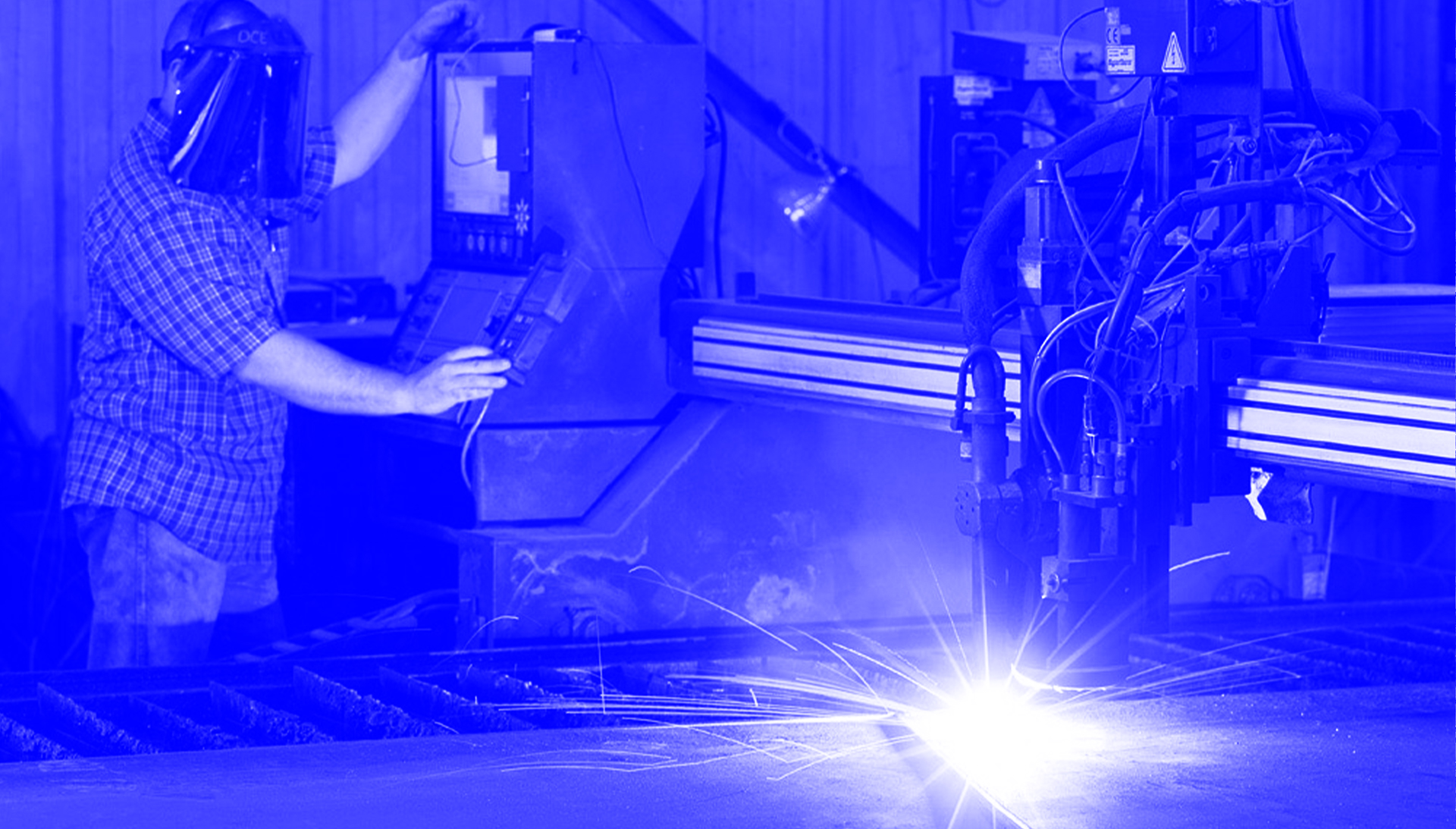 A W_6x15x7′-9″ long steel beam carries the table its length and width, and is joined with curved arms that grab the glass table bottom which is captured by rubber injected bumpers that the glass then rests on.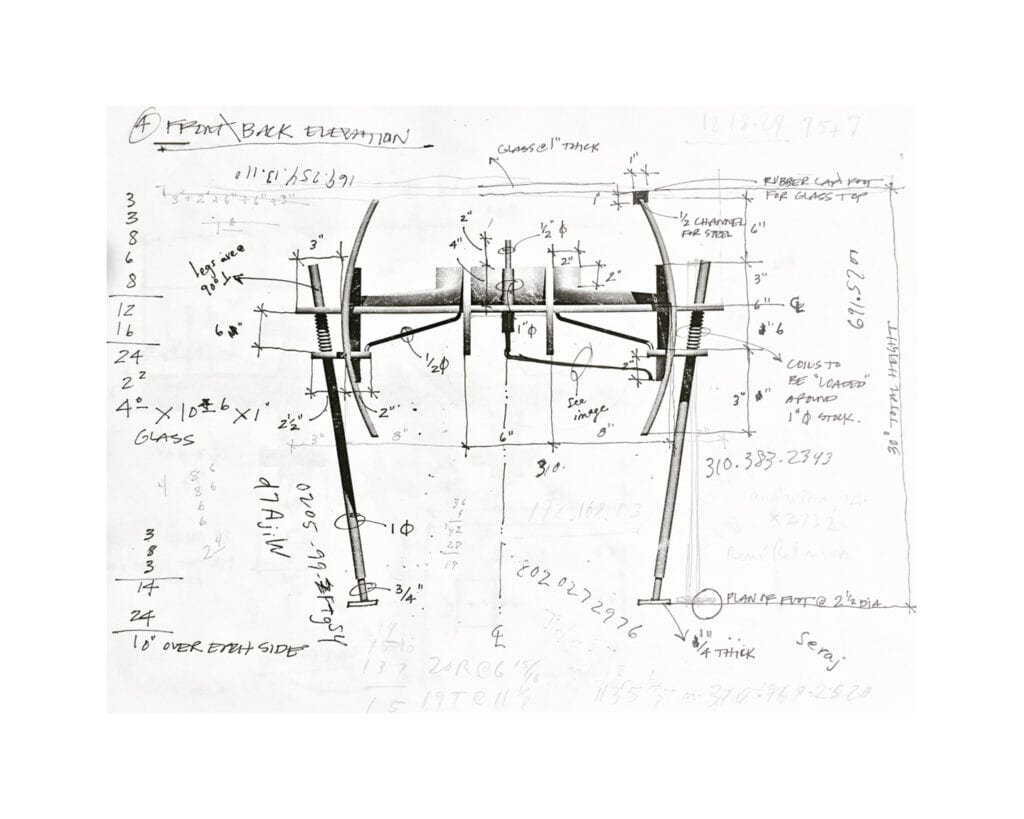 + gallery /
Special thanks to both Mark Smith for the incredible fabrication, and detailed eye, and to Mike Boyer for knowing the exact finish, and how to achieve it.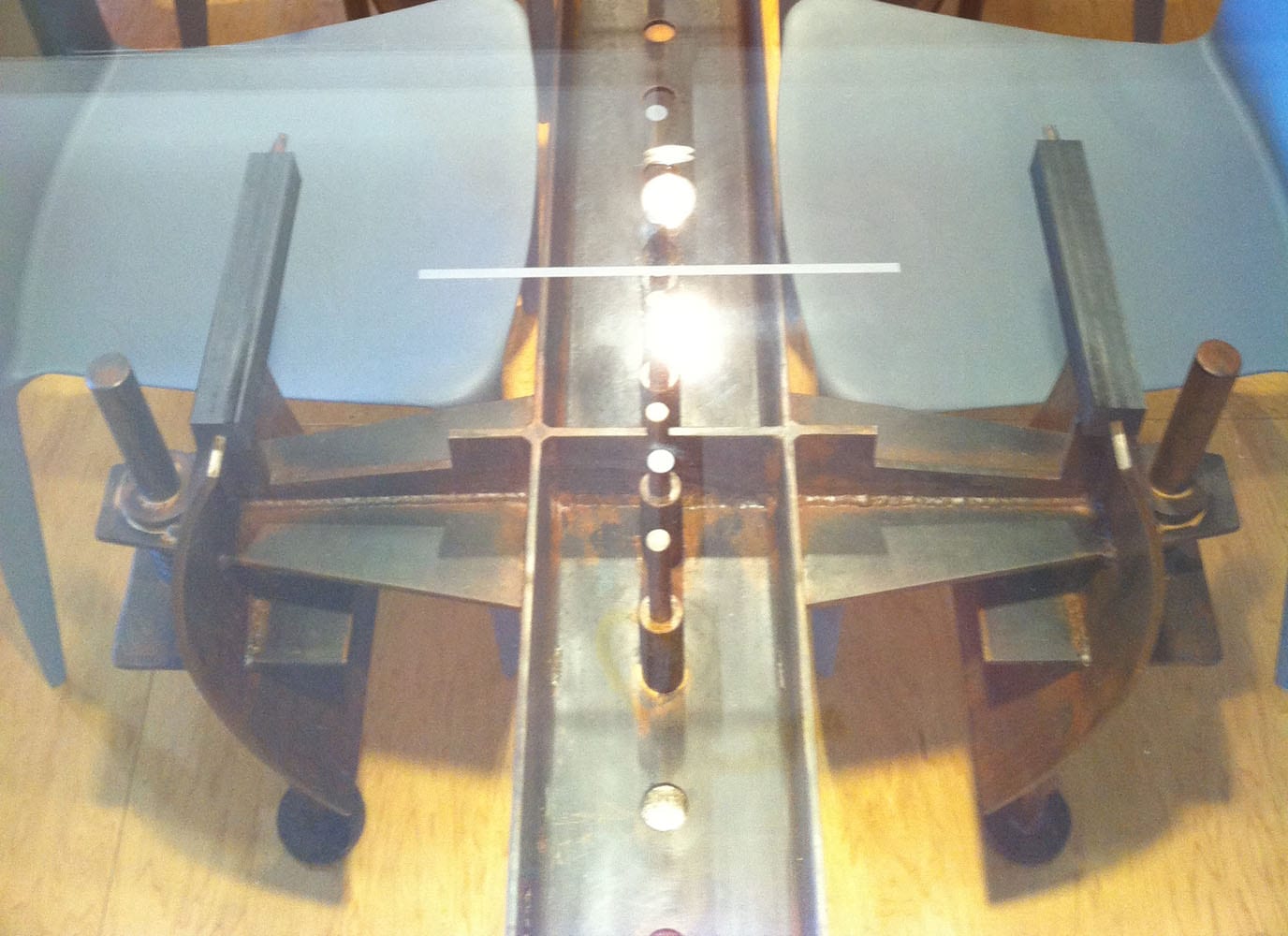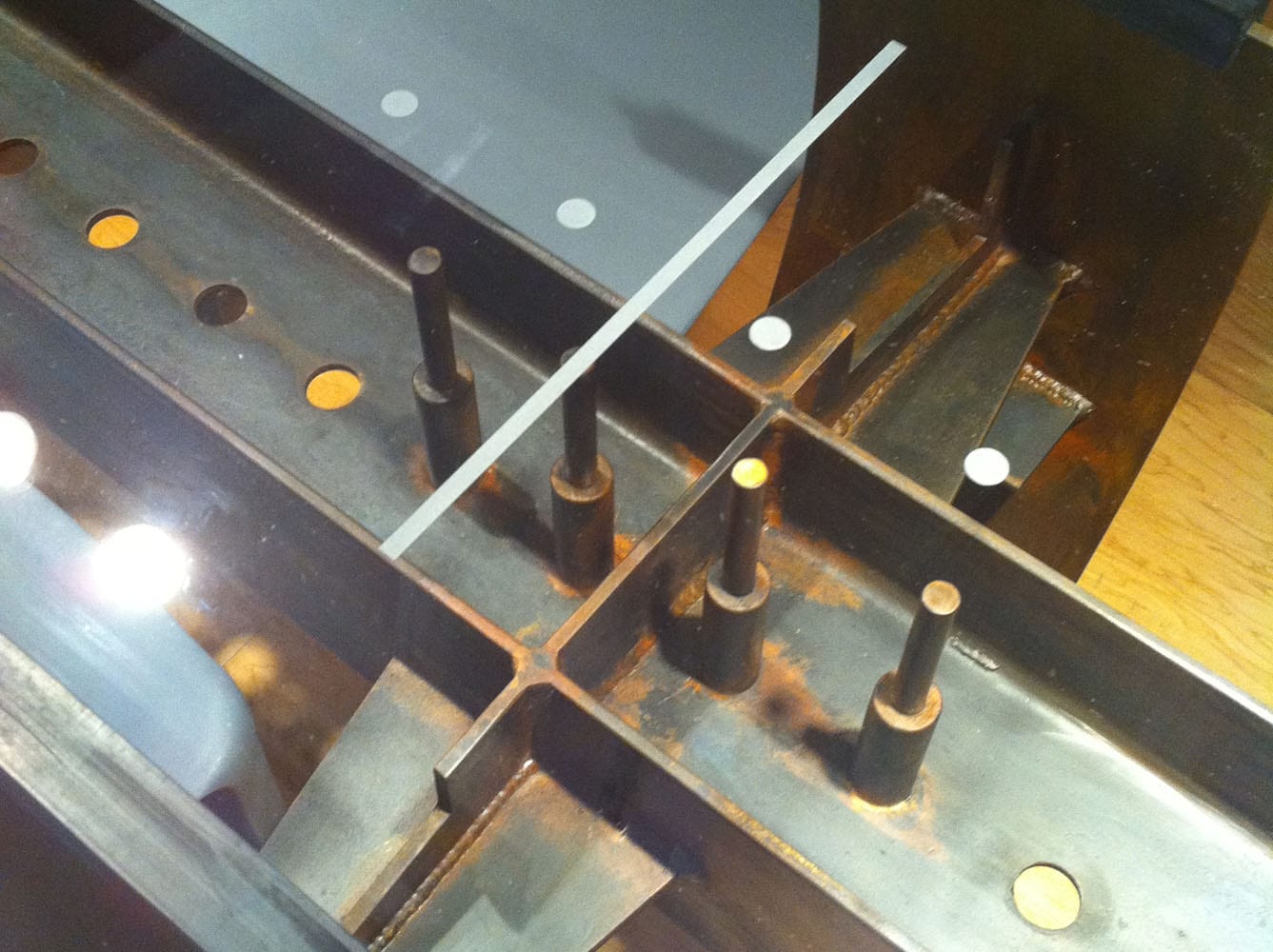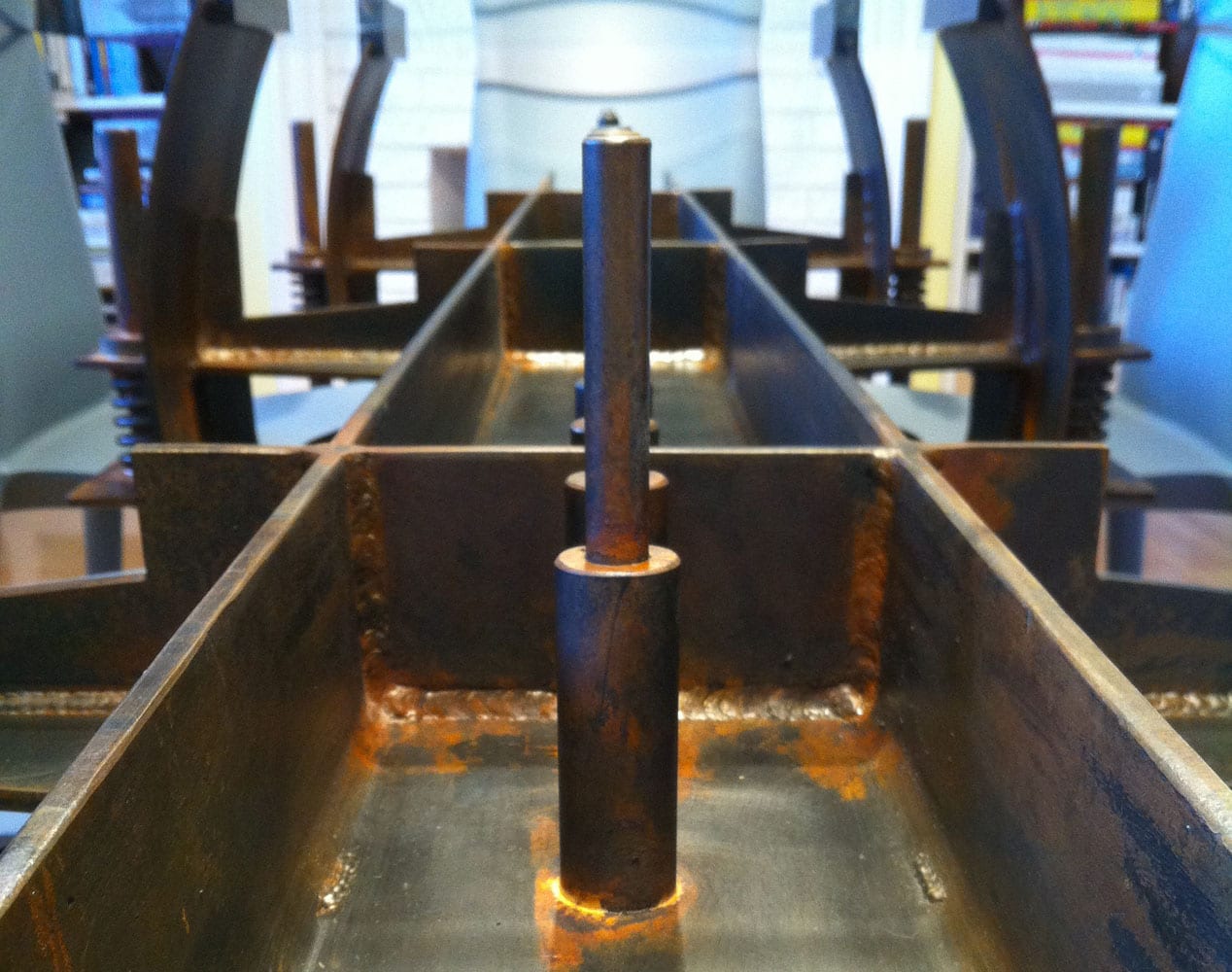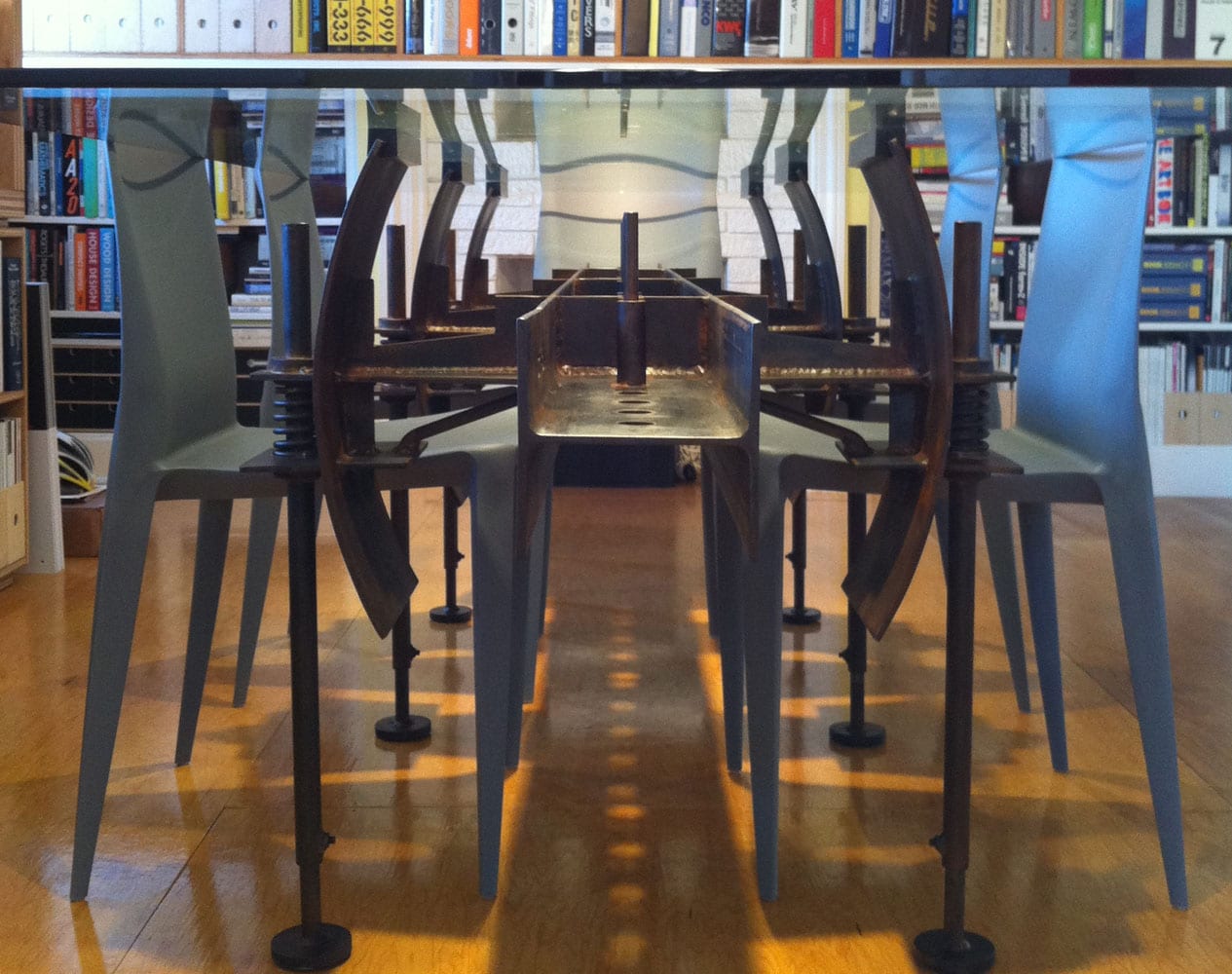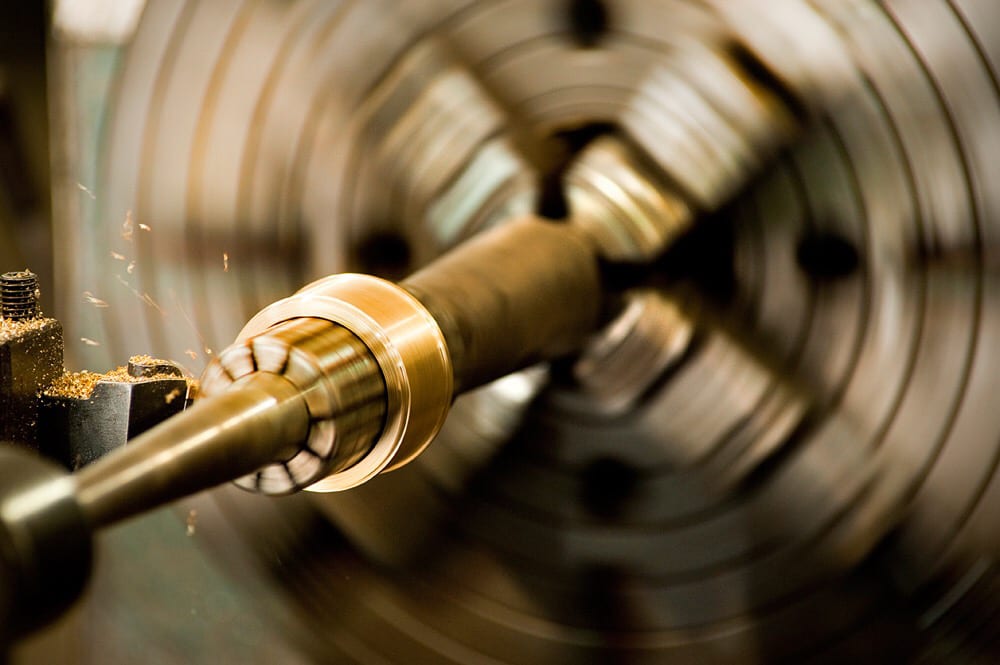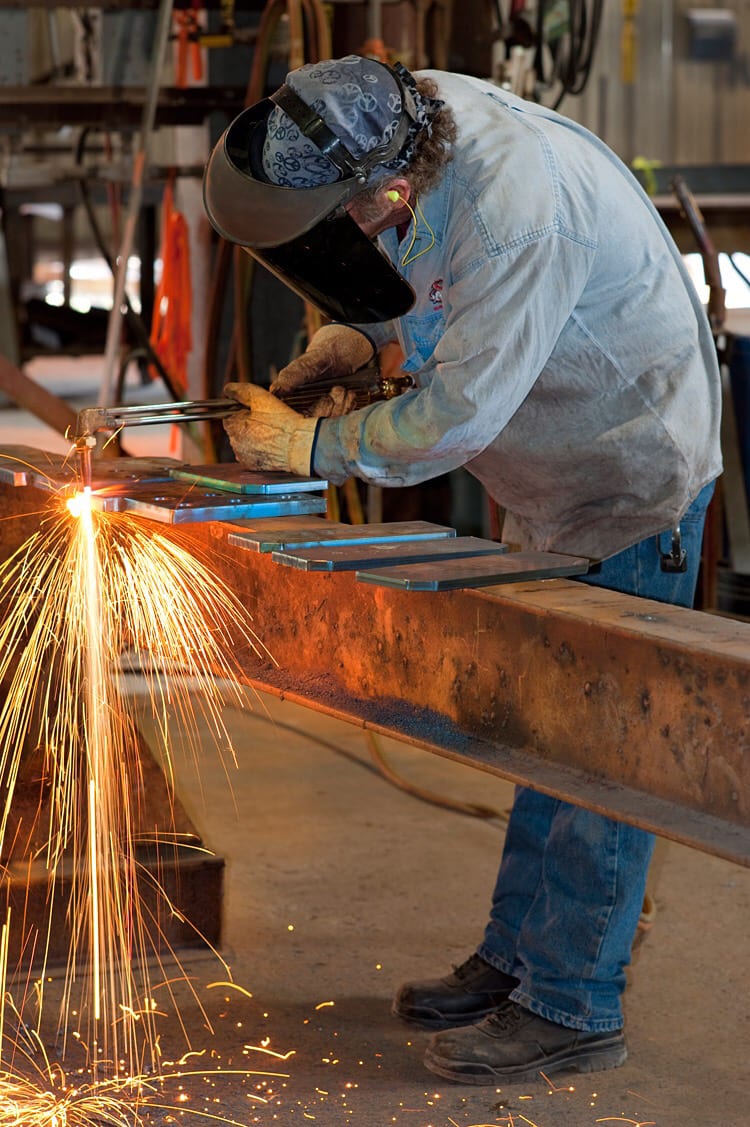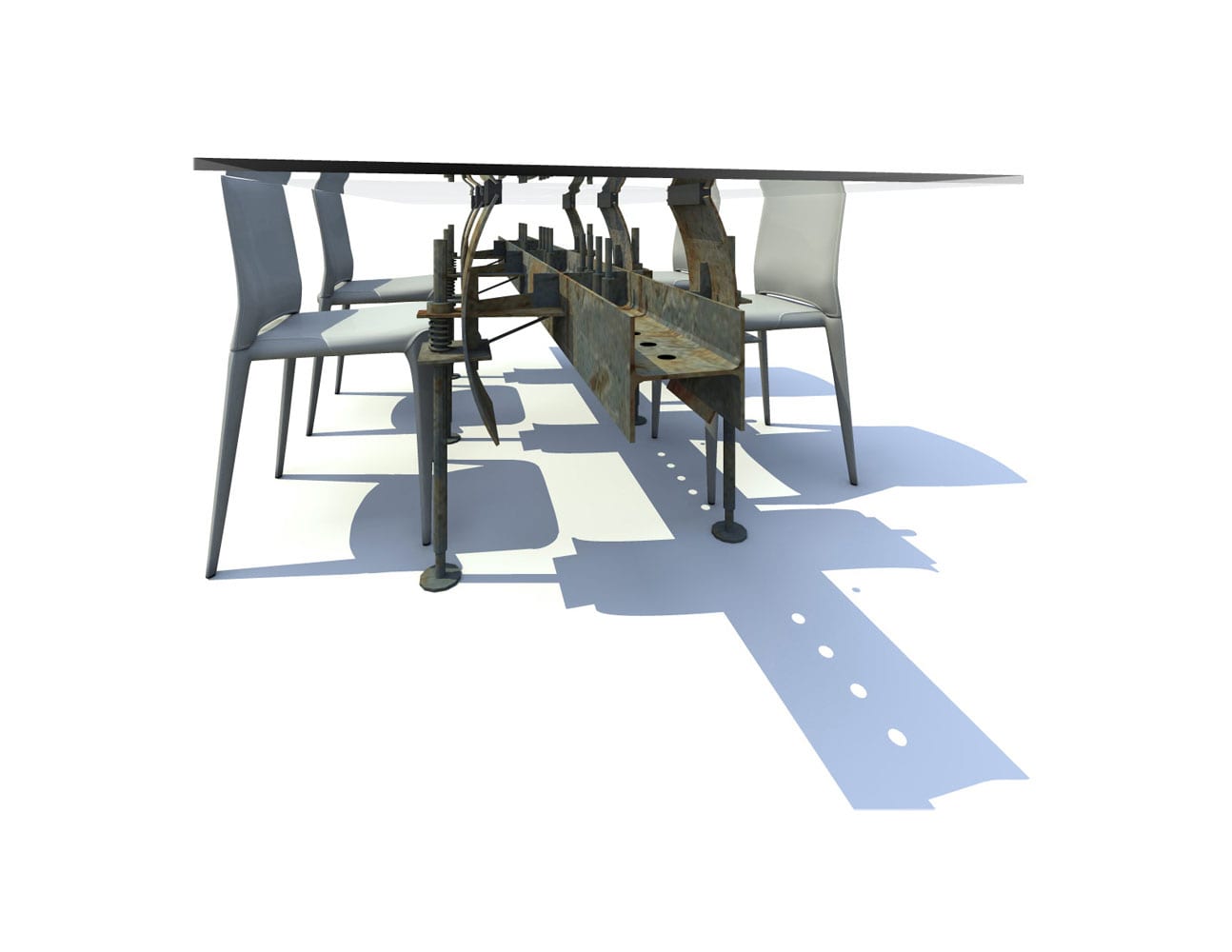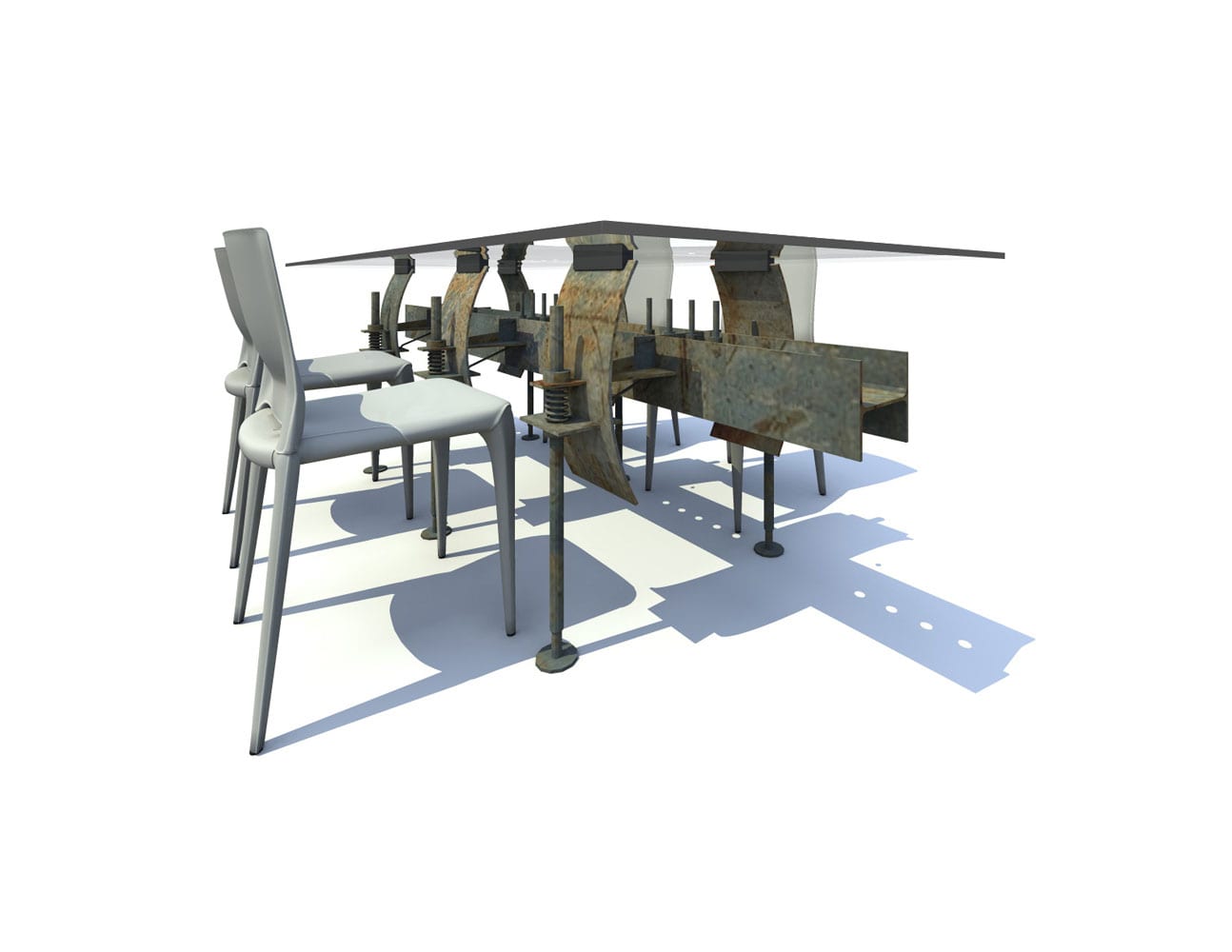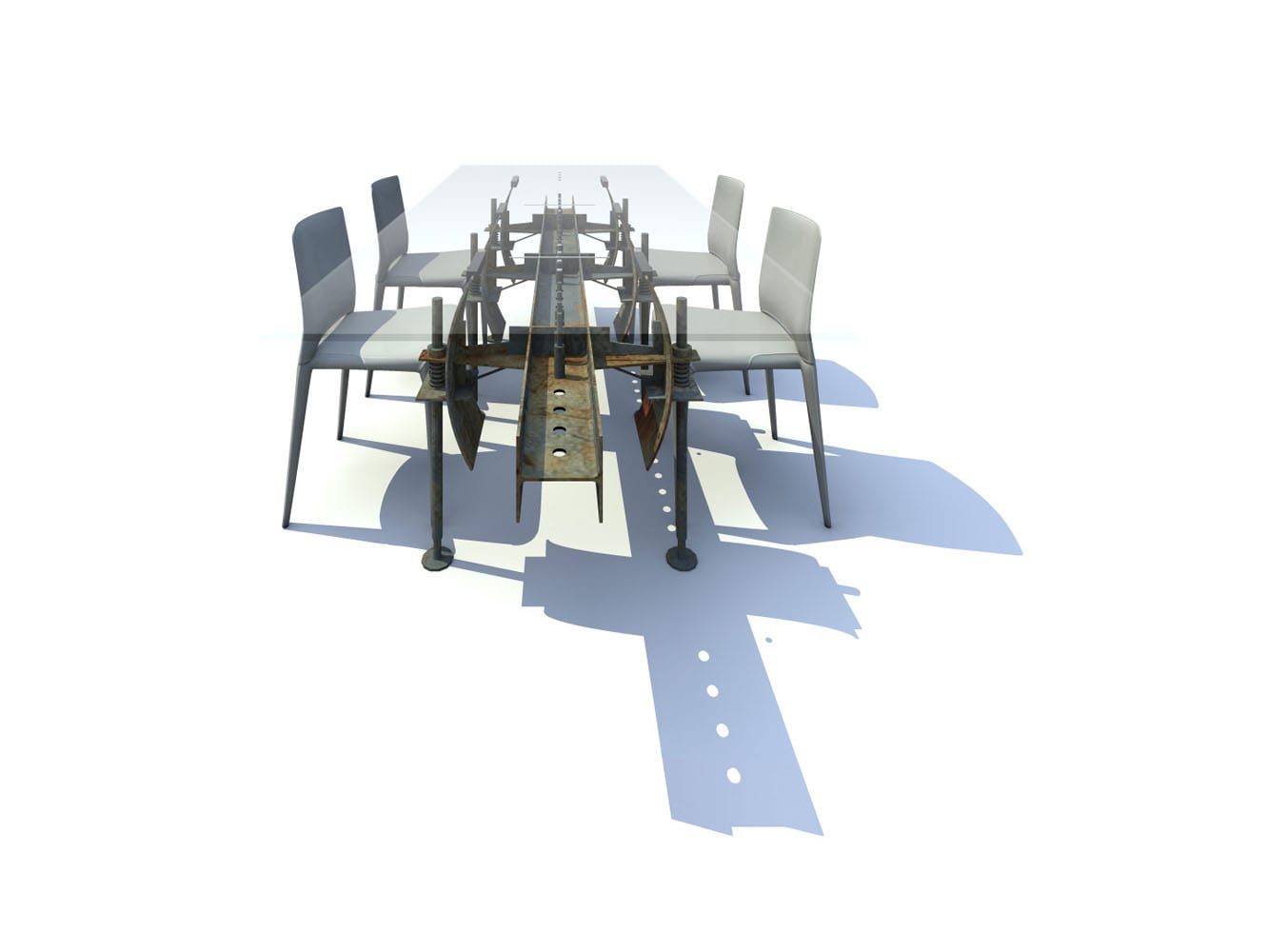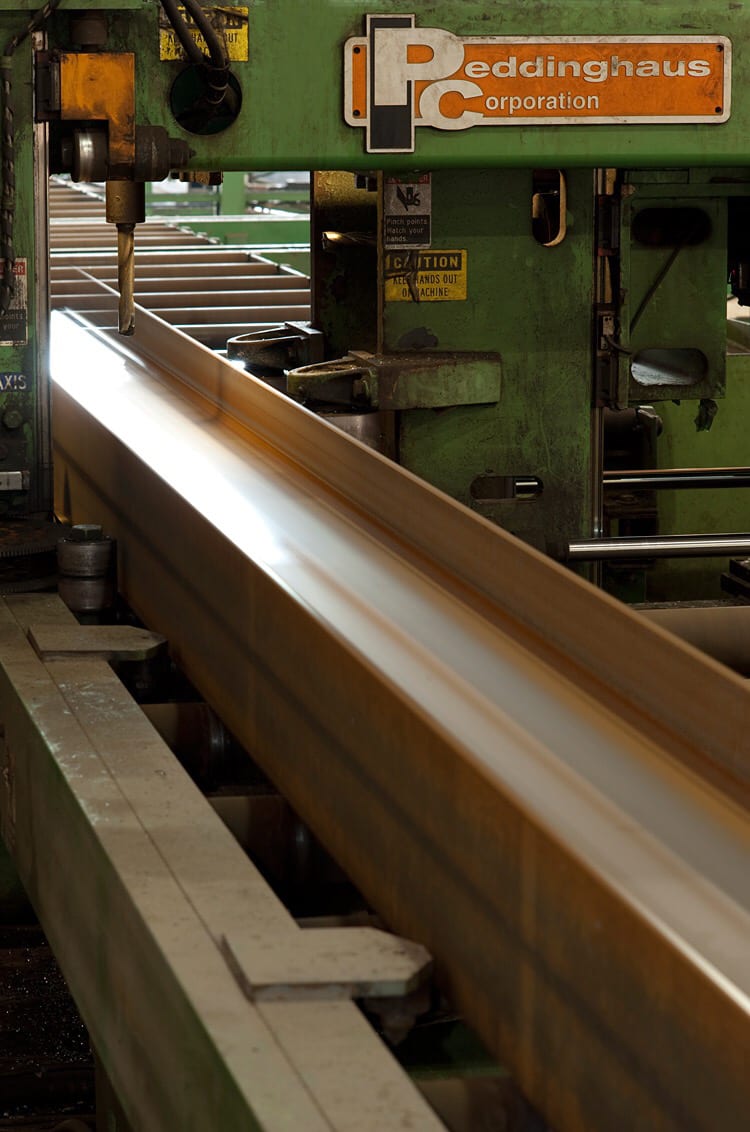 + credits /
Design + Build: humnlab+ architecture /