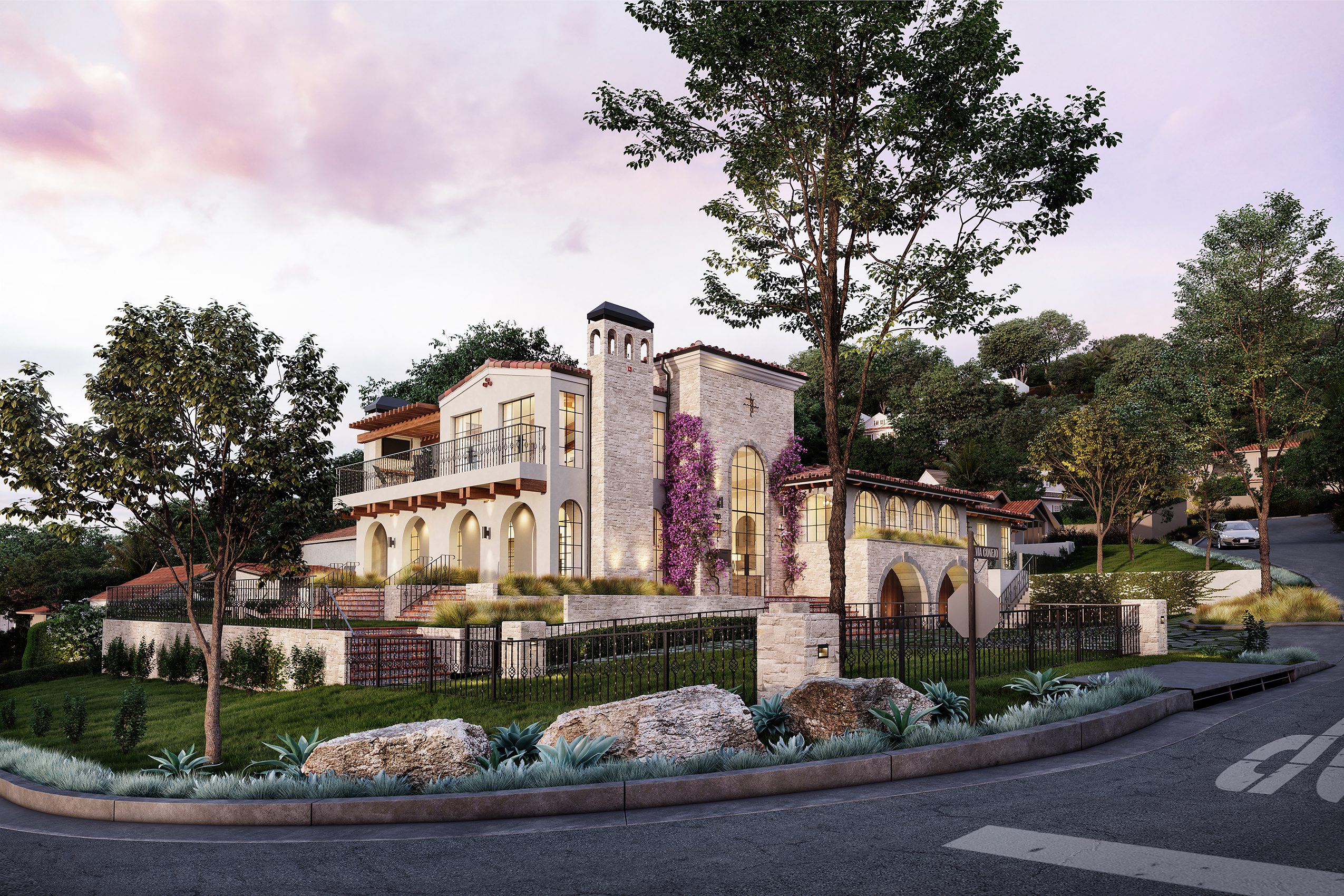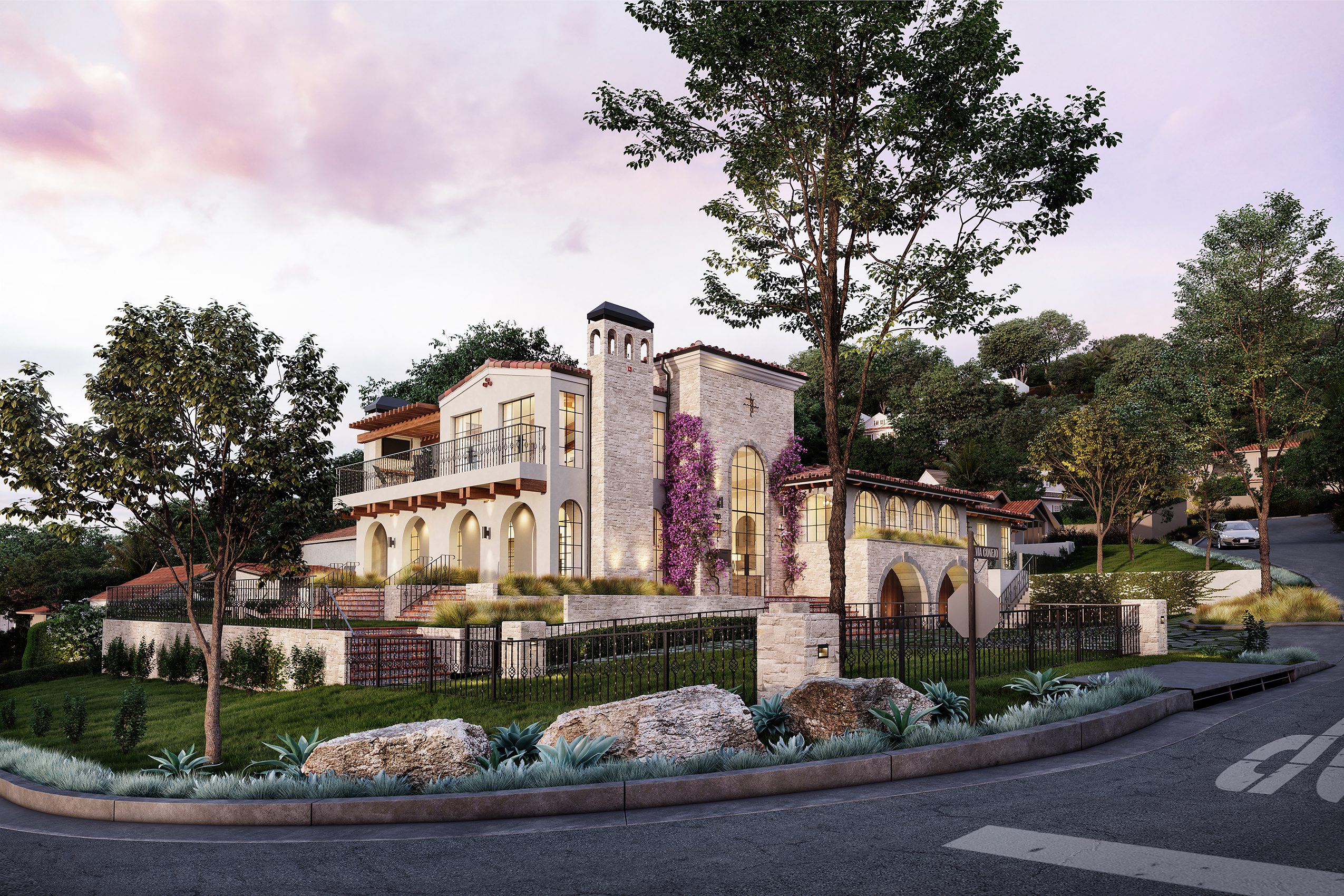 location_
760 Via del Monte
Palos Verdes Estates , CA. 90274
United States of America
site area_
12,199 sq ft / .113 hectares
site size_
5,158.53 sq ft / 479.24 sq m
This outdated 1956 spanish home is getting a fresh new vibe. A full remodel on the existing right (east) wing of the house which consist of the bedrooms and master suite. The left side (west) wing of the house will incorporate and indoor / outdoor patio with 4 sets of arched steel dual doors, that leads out to a grassy area with Pacific Ocean views of the Queens Necklace. To the inside, the home office will be next to a social area, that will be divided by the same steel framed door and window system. next to the home office will be a home bar, that has a 12,000 bottle wine cellar.
A two story barreled vault entry and steel door system leads to a 4 four wide tiled and finished with white washed cedar treads, up to the great room, that incorporates the tv lounge, chefs kitchen, 1/2 bath, and another indoor / outdoor patio that has two sets of bi-folding doors, that pockets away freely to create an open plan that allows the clients, to enjoy the views and breezes of the programmatically arranged design to passively cool the home.
The creation of the lower pool area with a new outdoor kitchen and U driveway eliminates the old plans struggles to easily use the property as it was intended.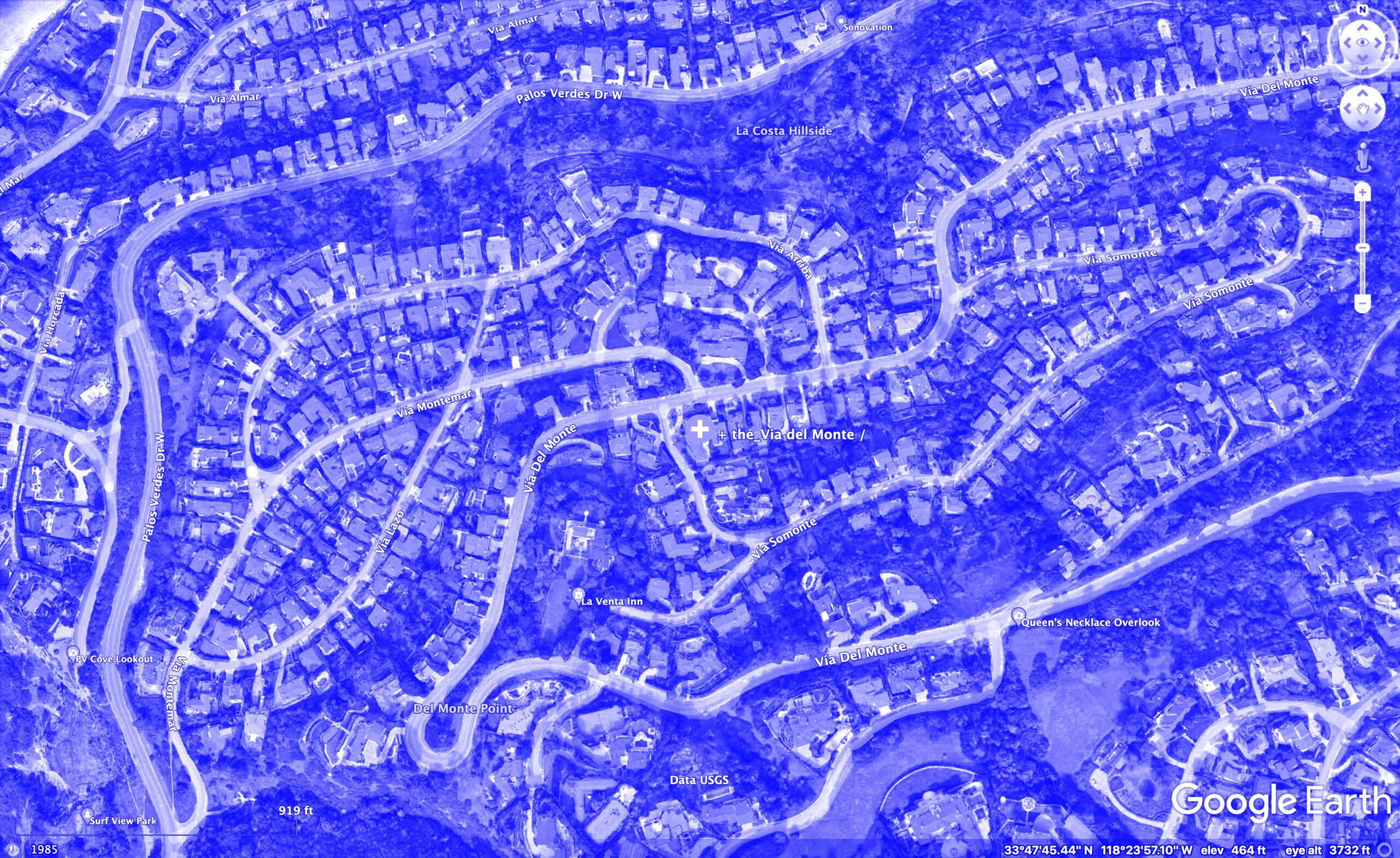 New smooth stucco, roof S spanish tiles, along with a whole new door and window package, with naturally and locally sourced stone work will add context and depth to a very dull and dreary existing circa 1956 home.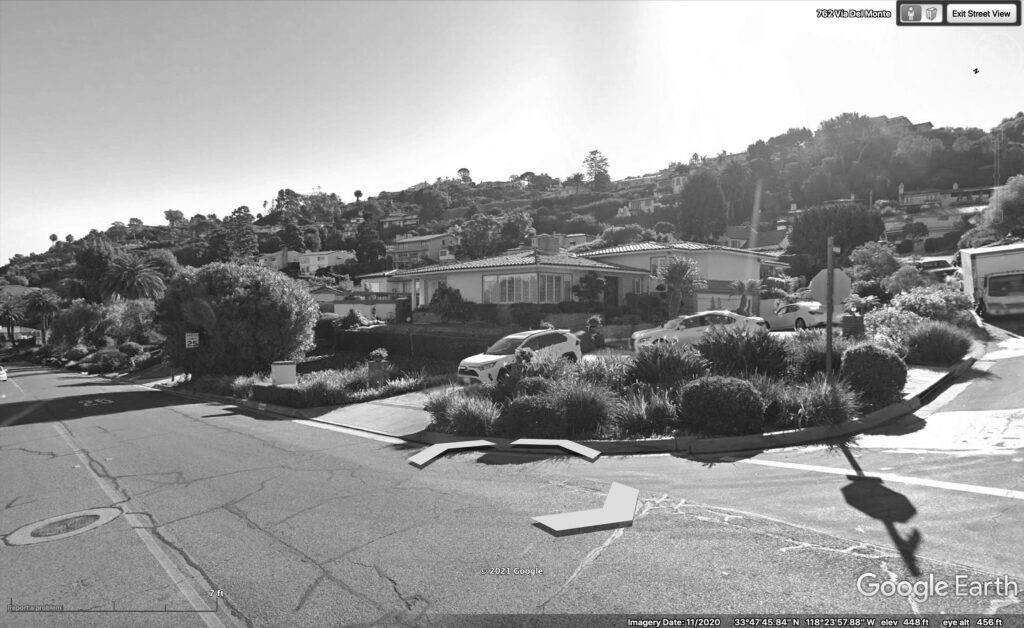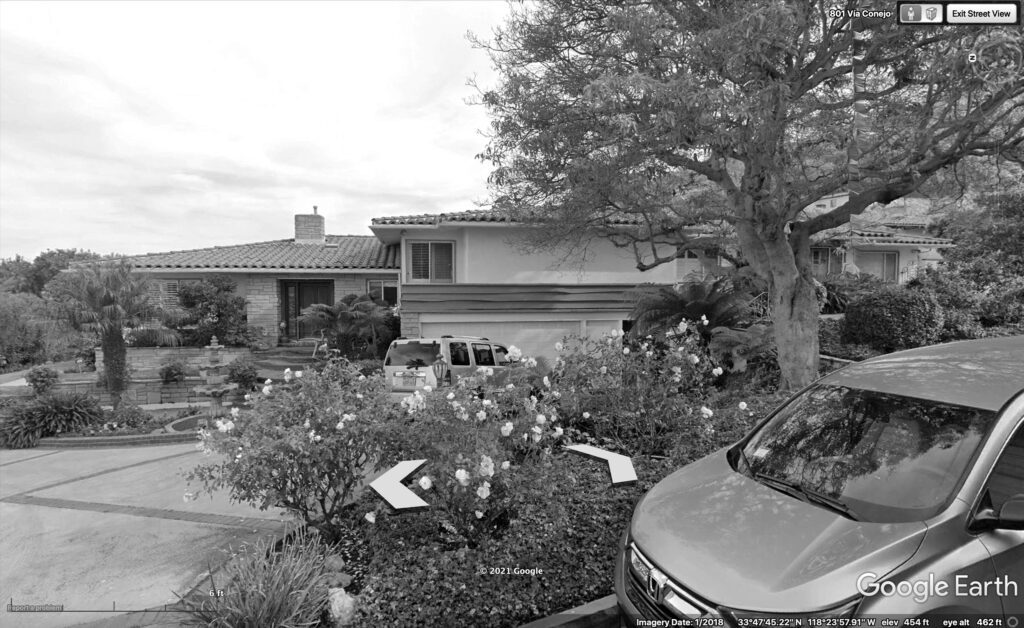 + gallery /
The addition of low profile mullion, steel doors and windows, with locally sourced stone from local sources, that draws upon the surrounding environments natural tones and textures will allow this dated home texture, context and with the addition or xeriscape planting will add a vibrance that has been missing for over 60 years.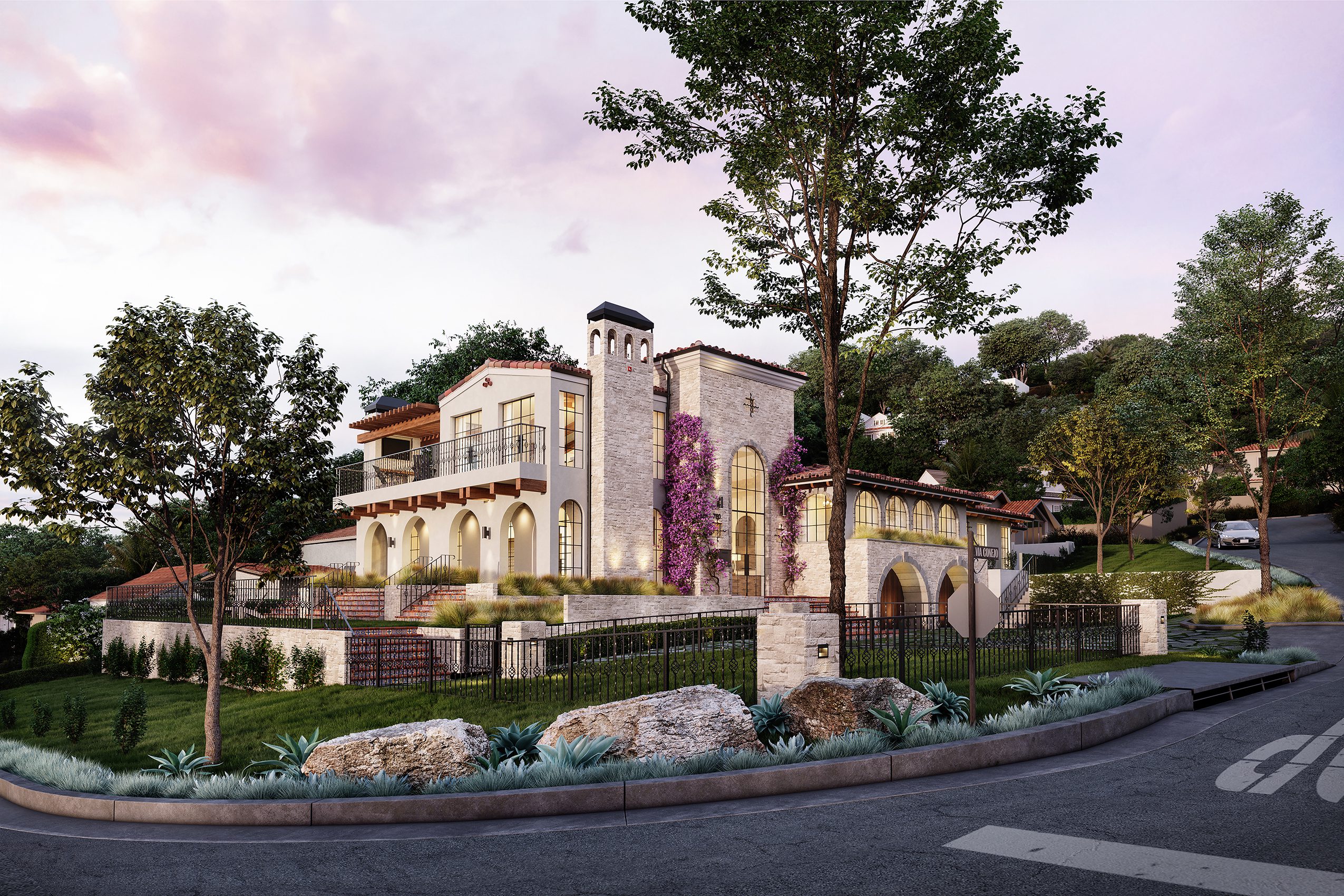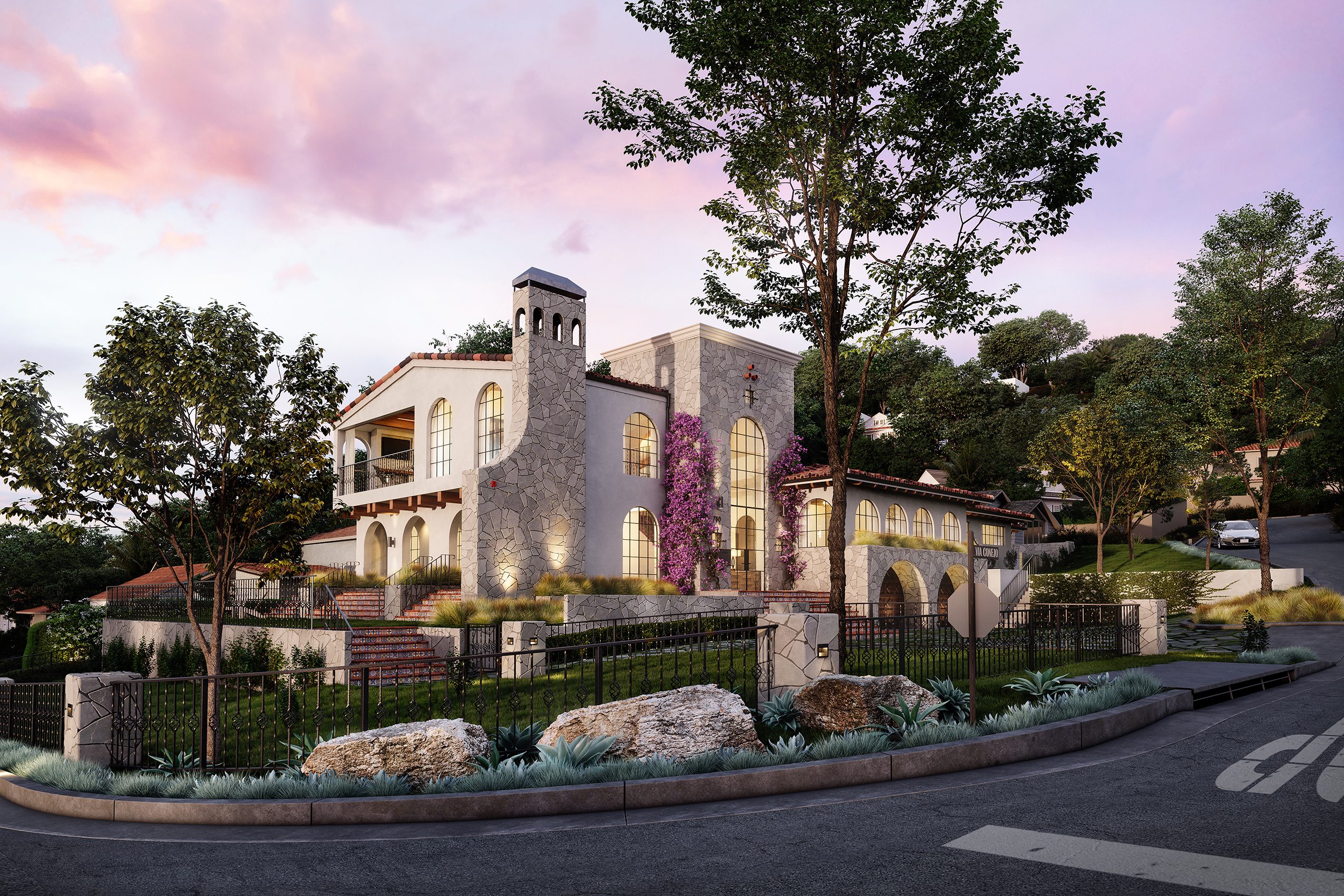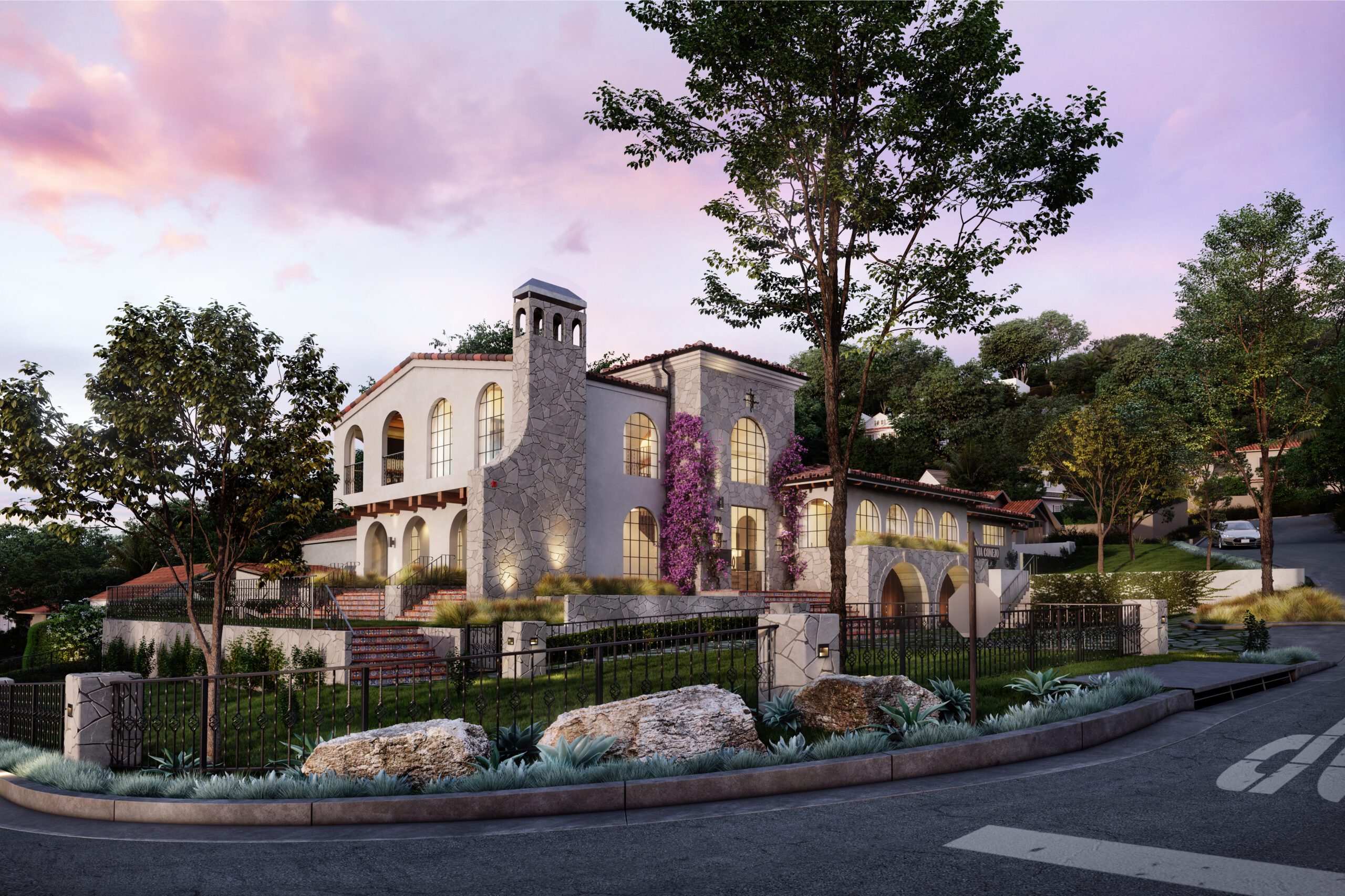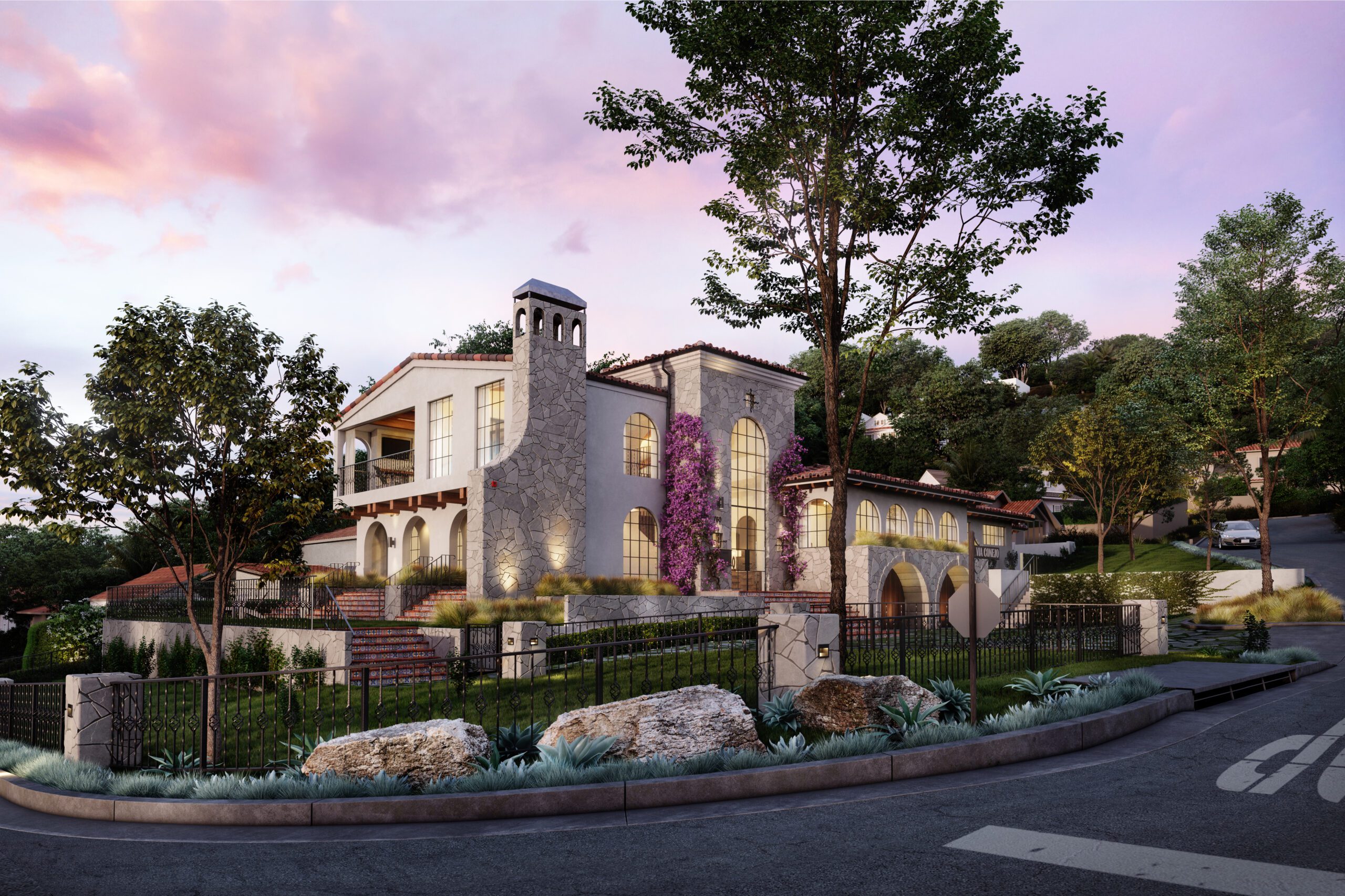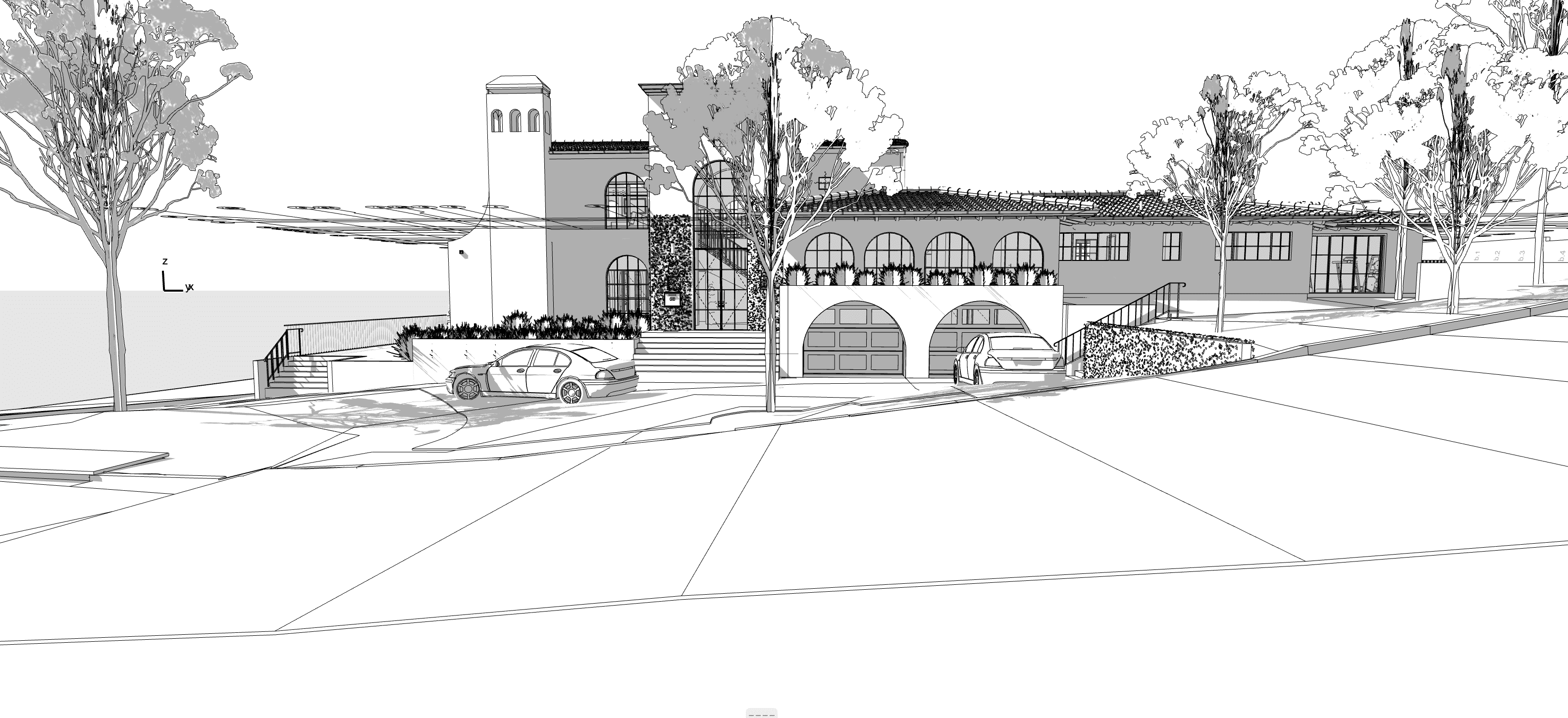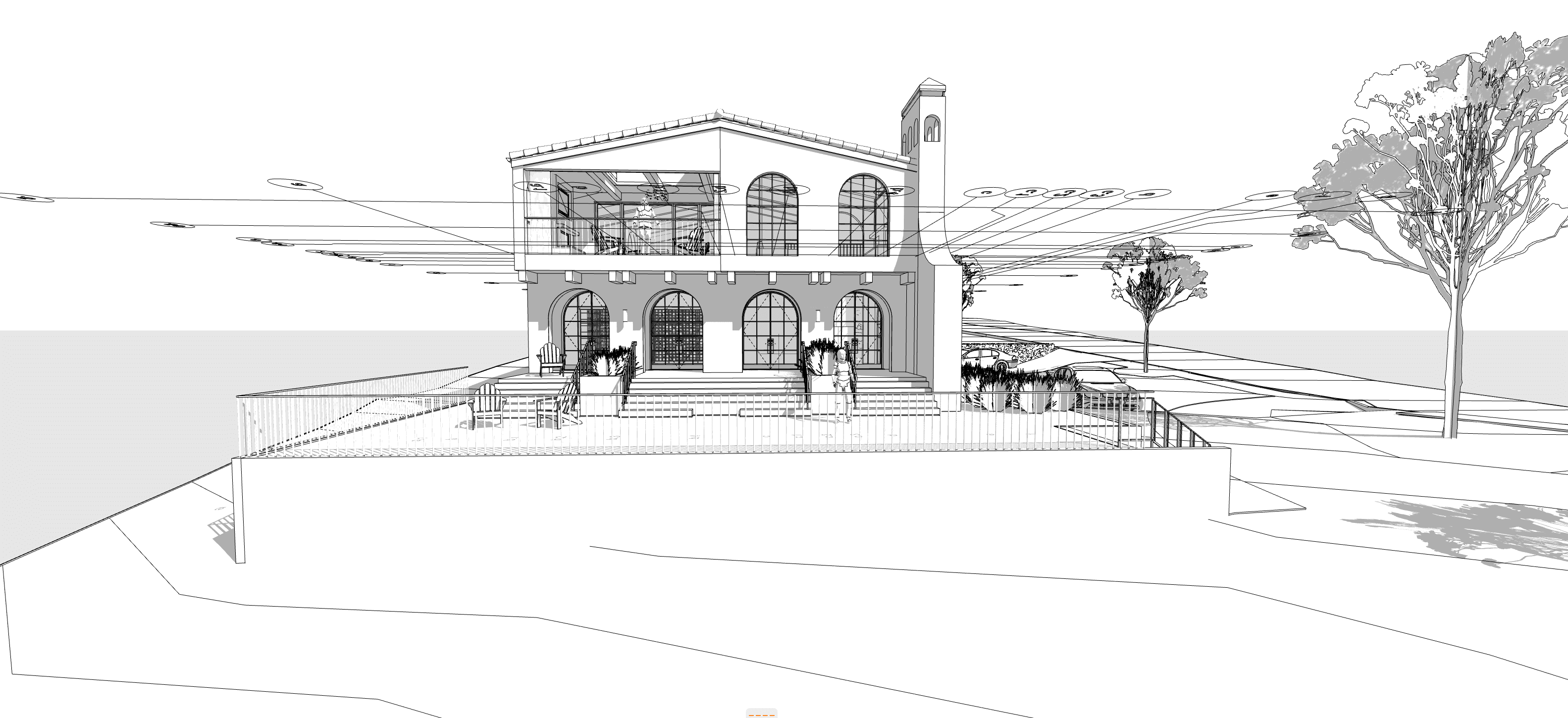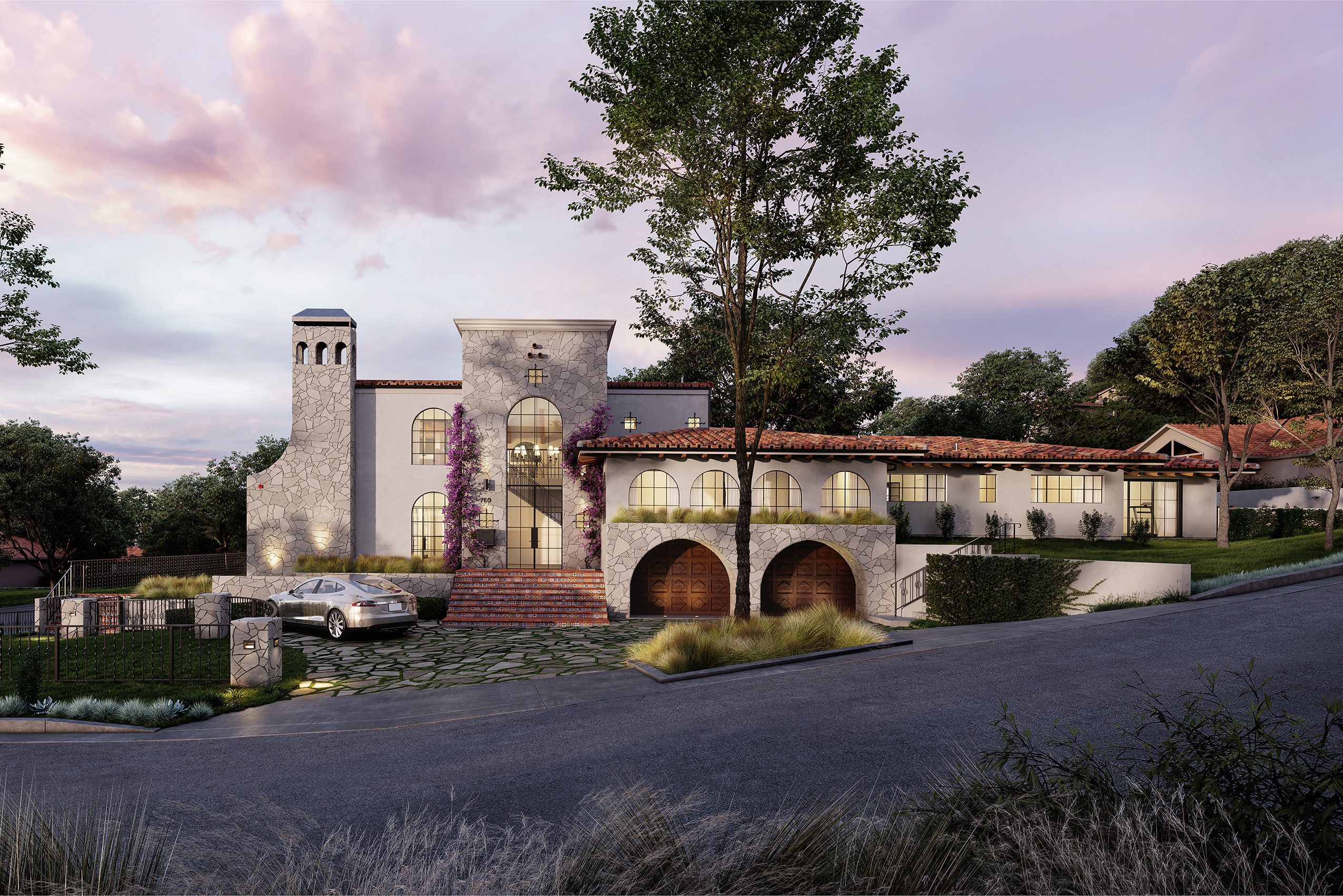 + layouts /
The newly created courtyard, facing south, invites the sun into the home, while, the passive breezes acts as the homes AC system. As the trade winds cross over the sand dunes to the west, the hot air will cool, and invert while entering into the home, cooling it, just like the convection cycle. New green xeroscape allows the home grounds to be extremely low maintenance, and care free.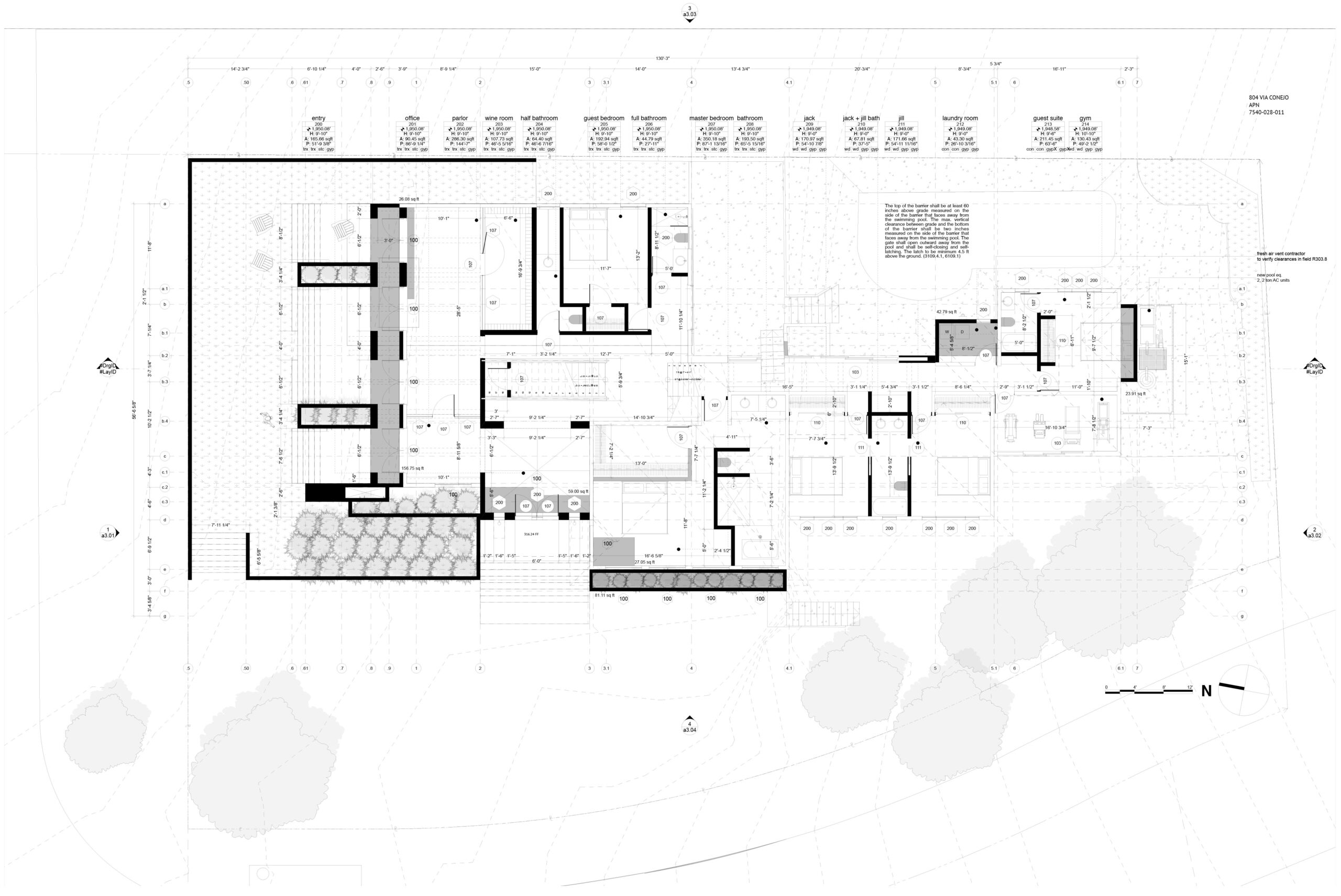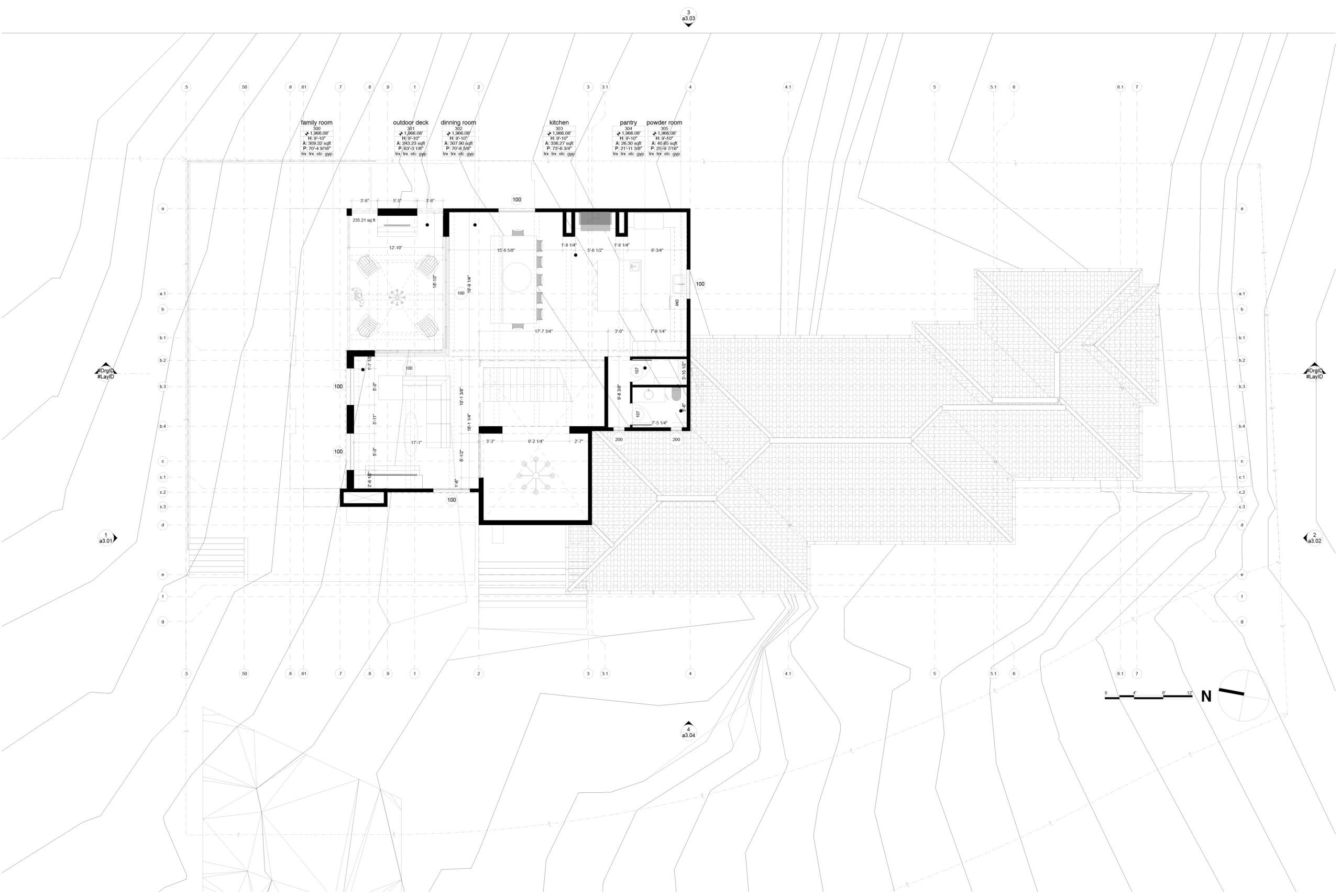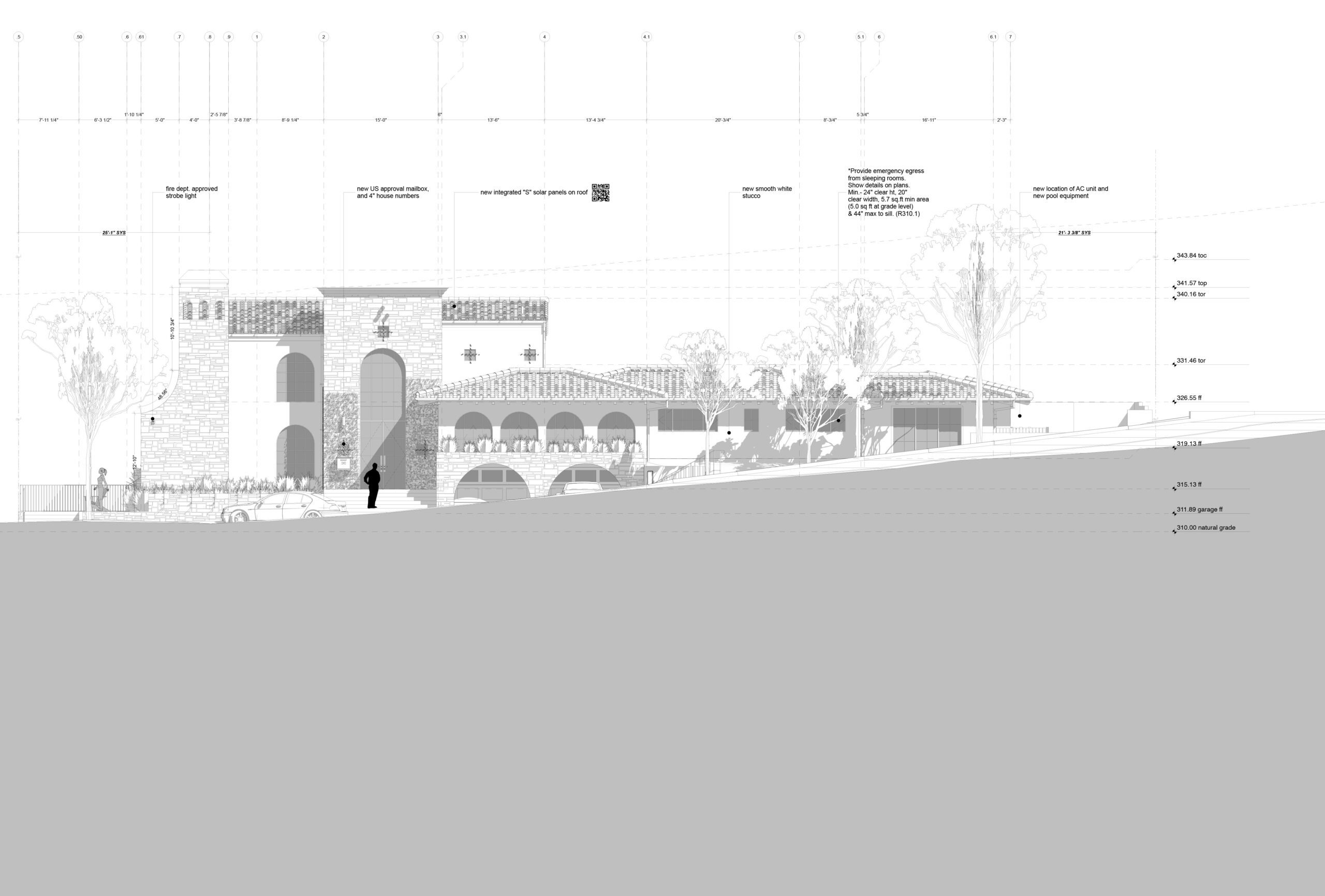 + credits /
Design + Build: humnlab+ architecture /
General Contractor: Harris, Construction, Inc. + humnlab+ architecture /
Structural/MEP Engineer: MMSE Engineering, Mike Martineze, C.E., S.E.
Soils Engineer: Terradyne Environmental, A. Wahab (SAM) Noori, P. E. QSD
Civil Engineer: T Engineering Group, Inc., Quang Tran, P.E.
Green Roof: Justin Ewart/AAWRP
Photography: DNA_Photography