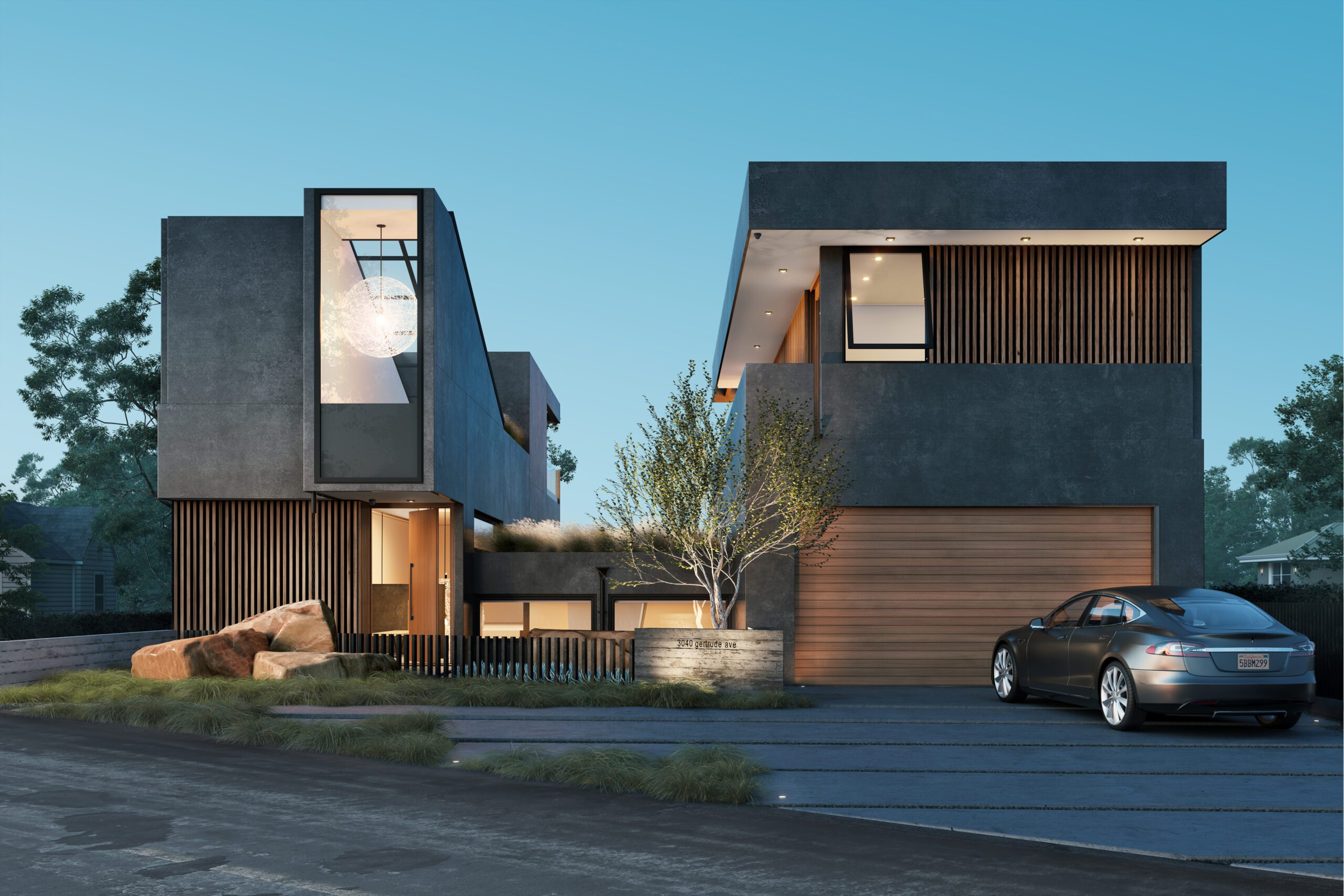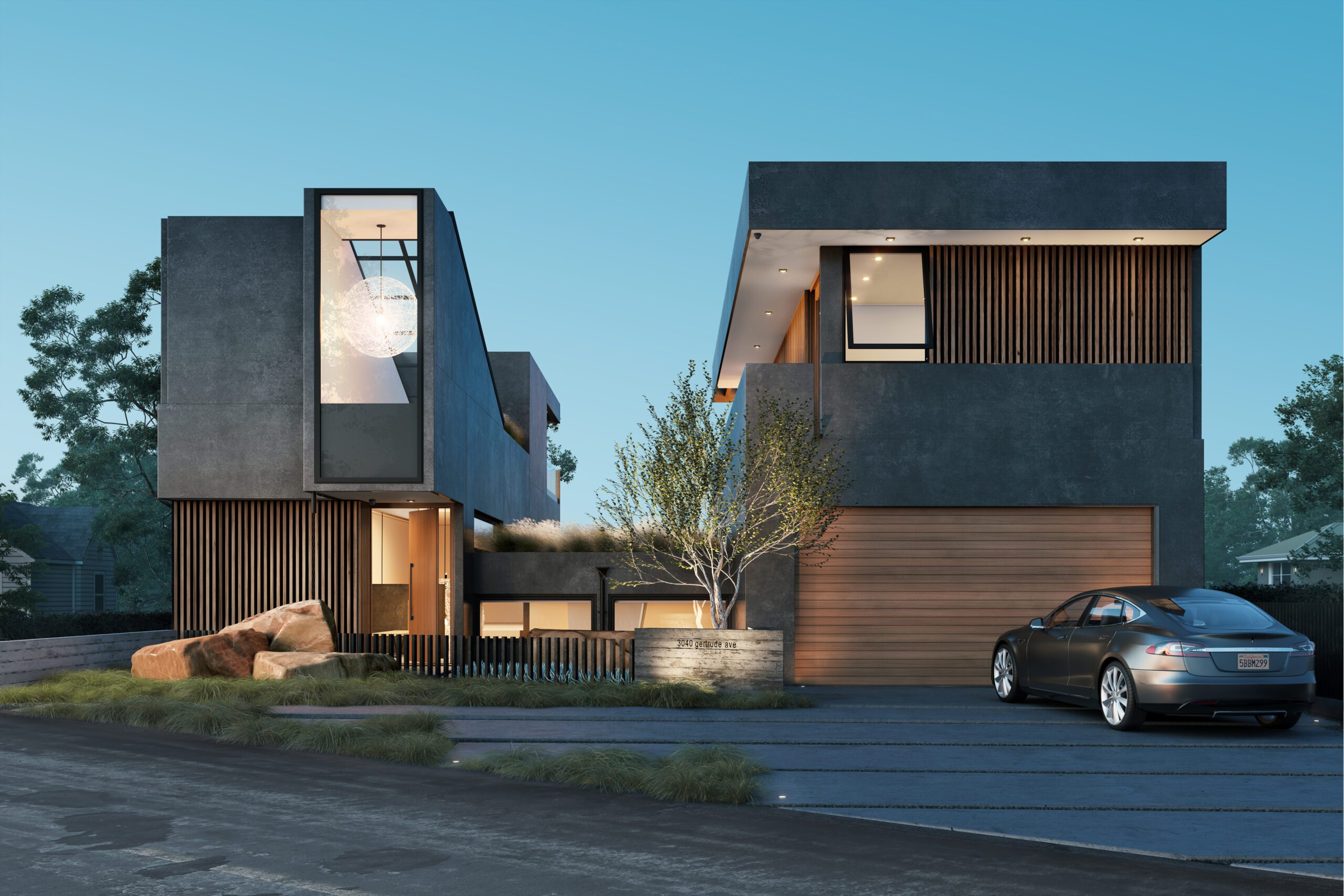 location_
3040 Gertrude Ave.
La Crecesnta-Montrose, CA. 91214
United States of America
site area_
7,401 sq ft / 0.125 hectares
site size_
3,996 gross sq ft / 2,190.32 gross sq m
construction date_
2022-2023
This is an existing empty vacant lot. The parti is to divide the public realm from the private areas, by the use of a common space/green roof/and centrally located pool.
All levels have view to capture the Verdugo Mountain Range, views and the entire valley basin, towards downtown Los Angeles.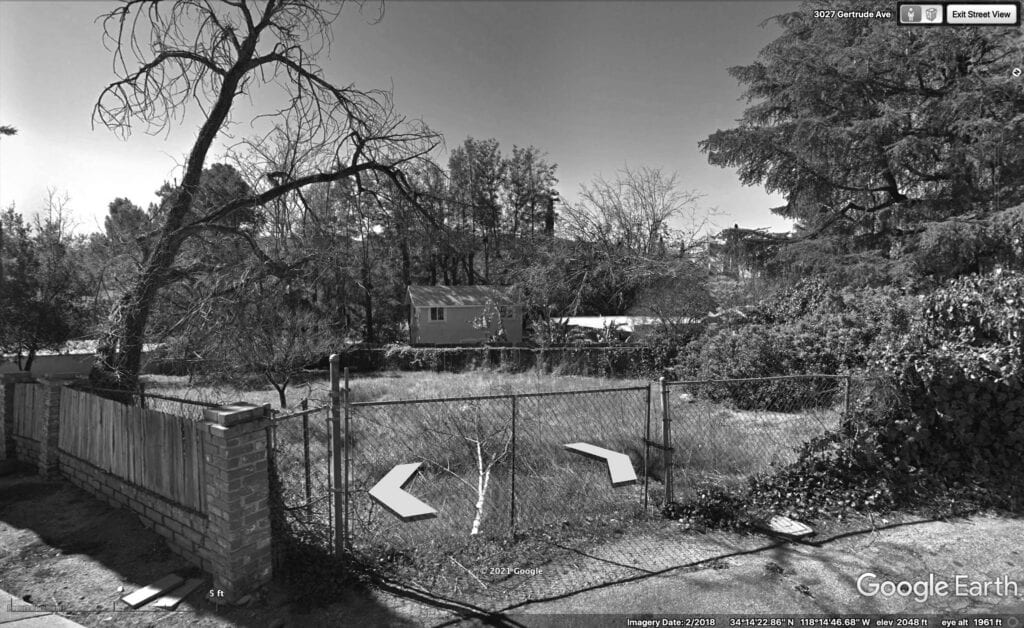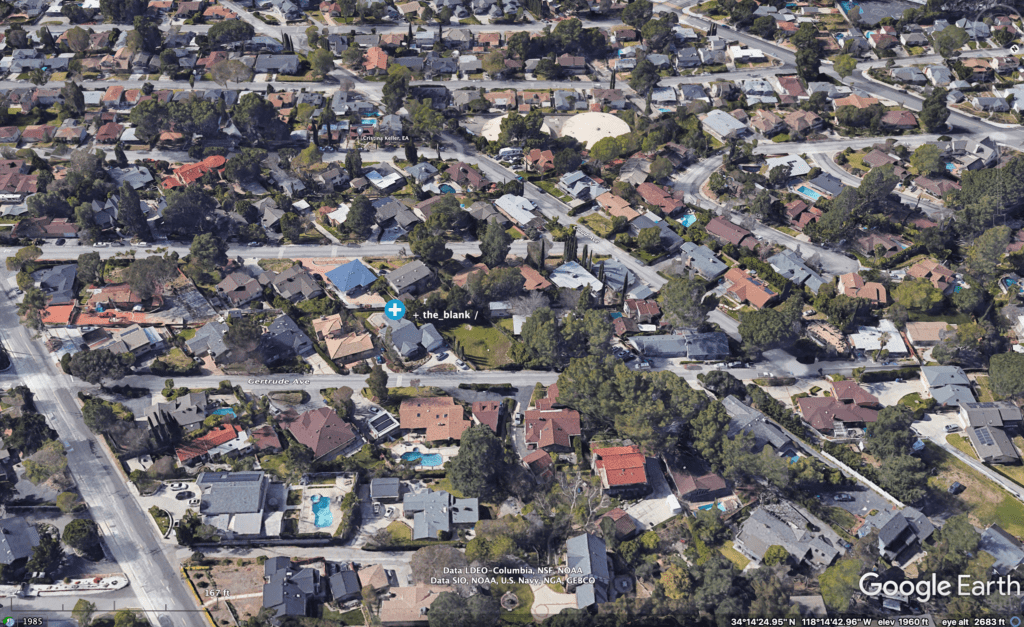 + gallery /
The additions, exterior is cladded in a white washed cedar, hung on a rain screen system that allows the wood to expand and contract naturally, while the black smooth steel troweled stucco under, keeps the U value and vapor barrier secure.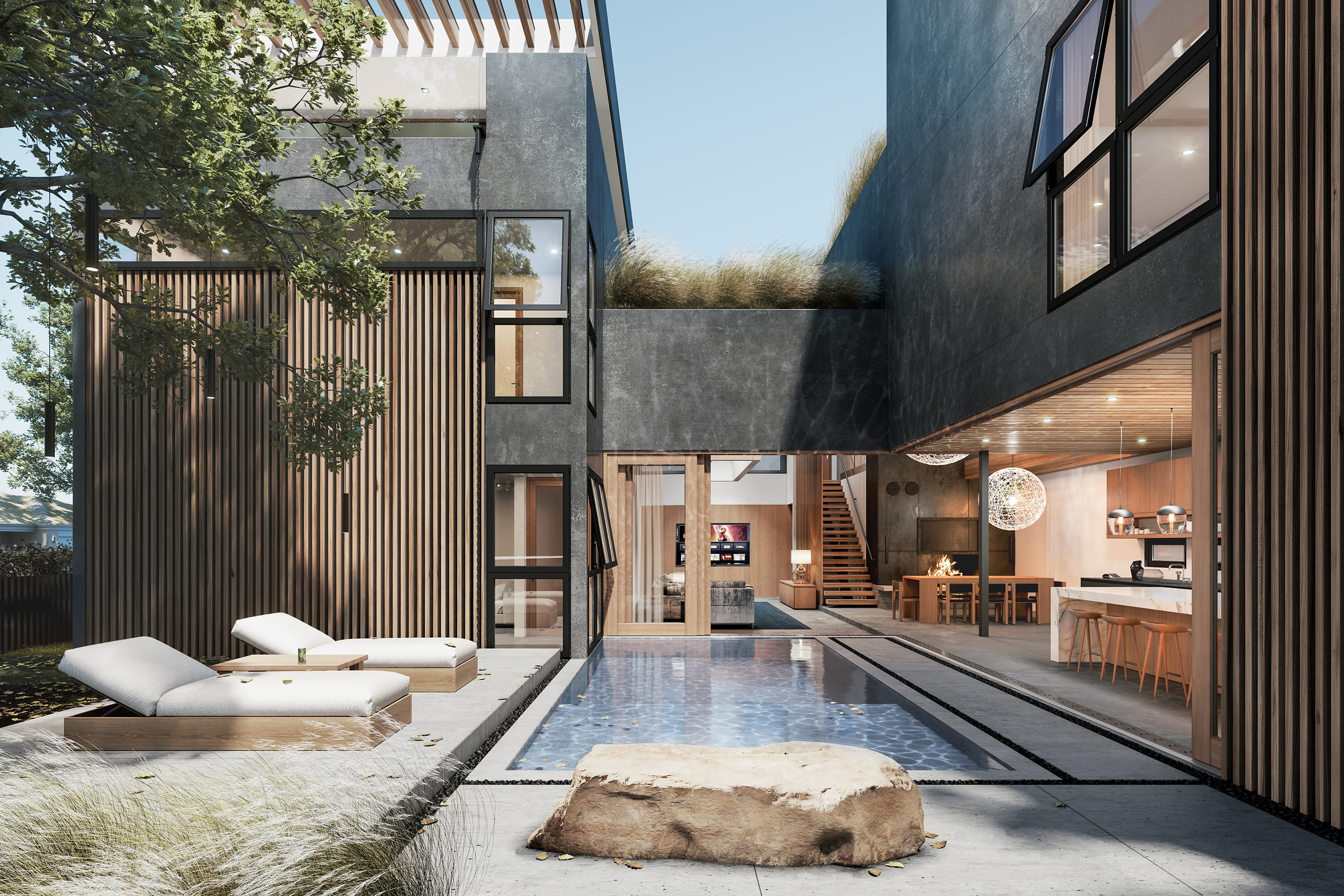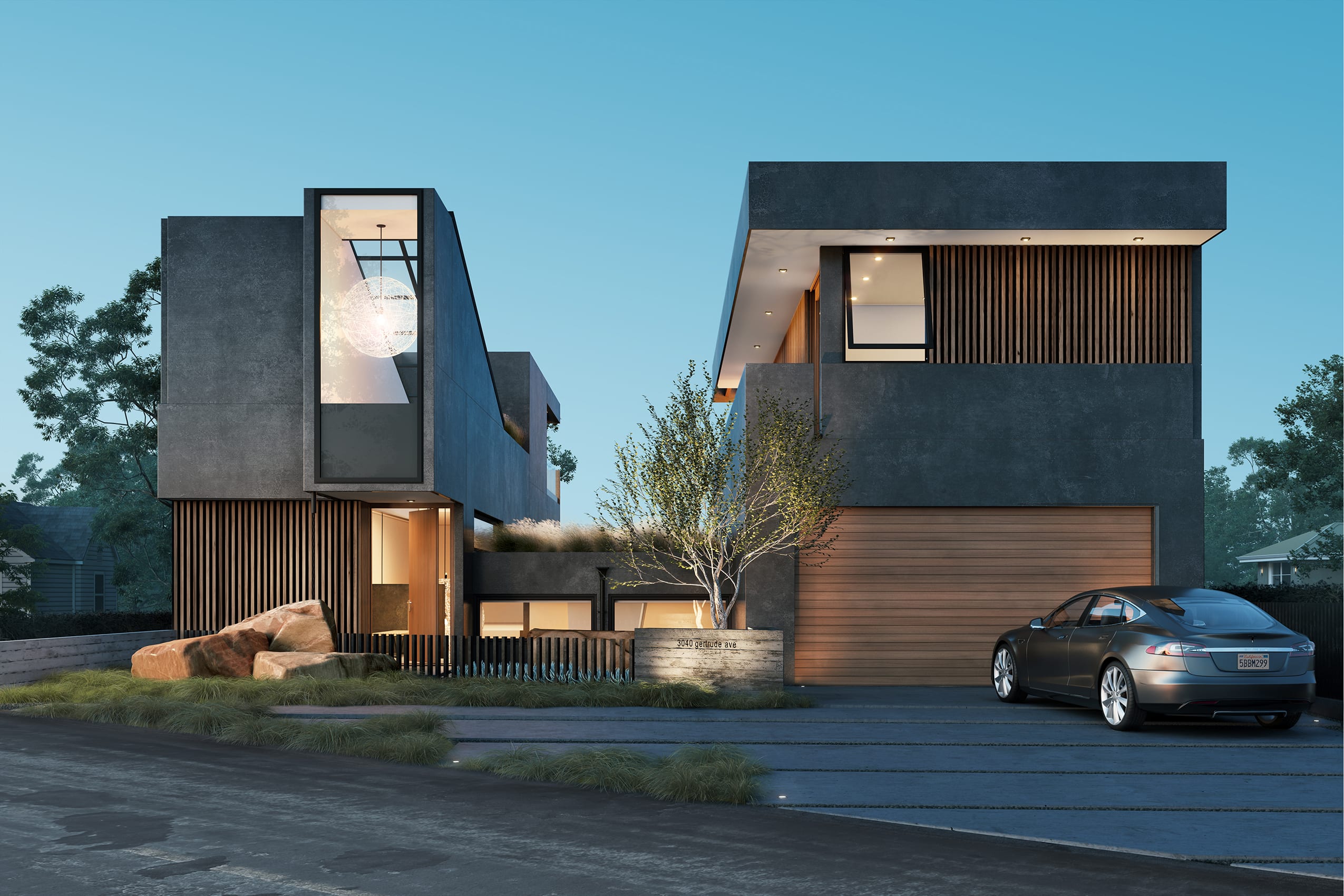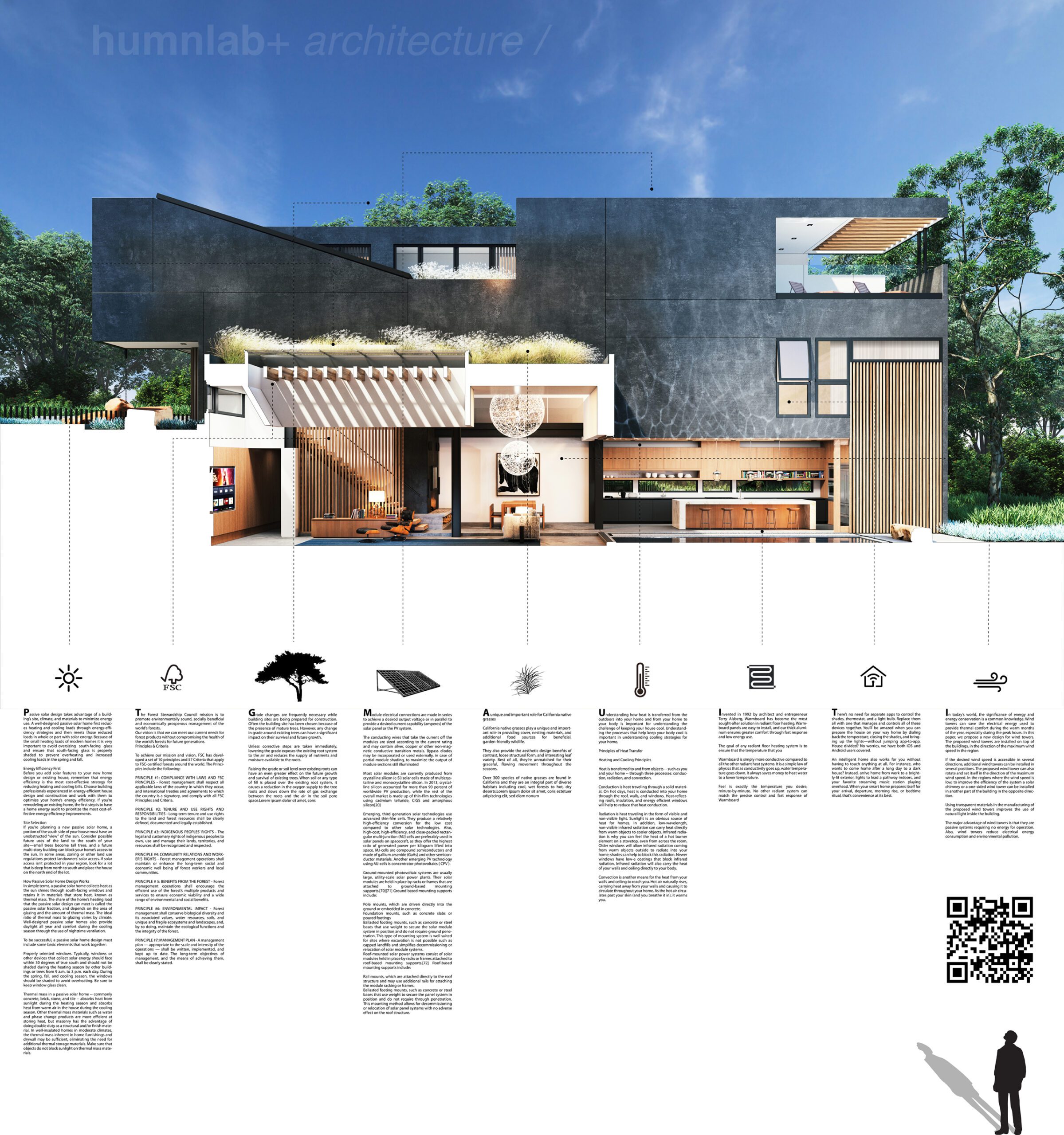 + layouts /
The addition of 2, 15 foot wide, 9 foot tall pocket door system, allows the outside, in.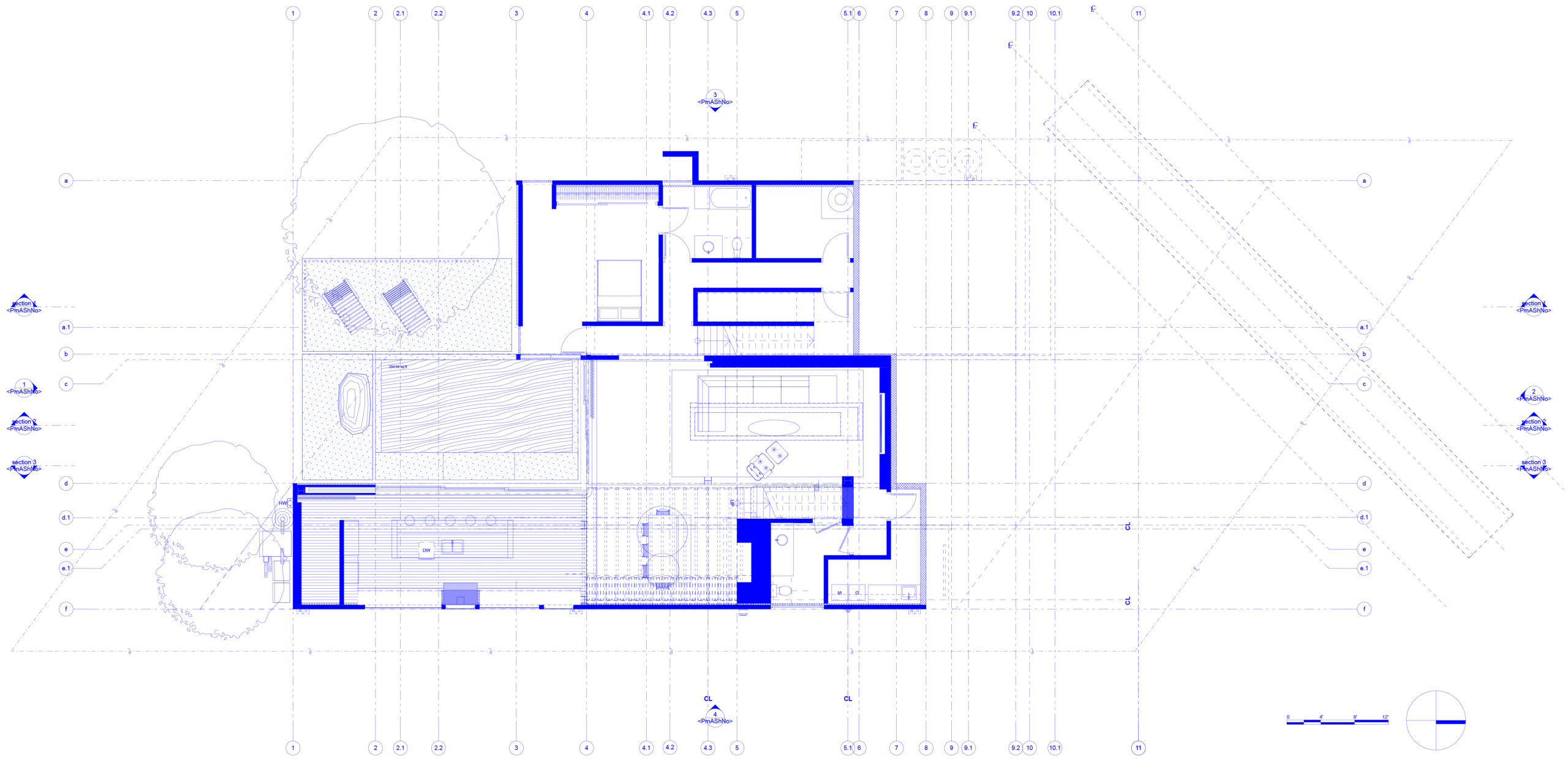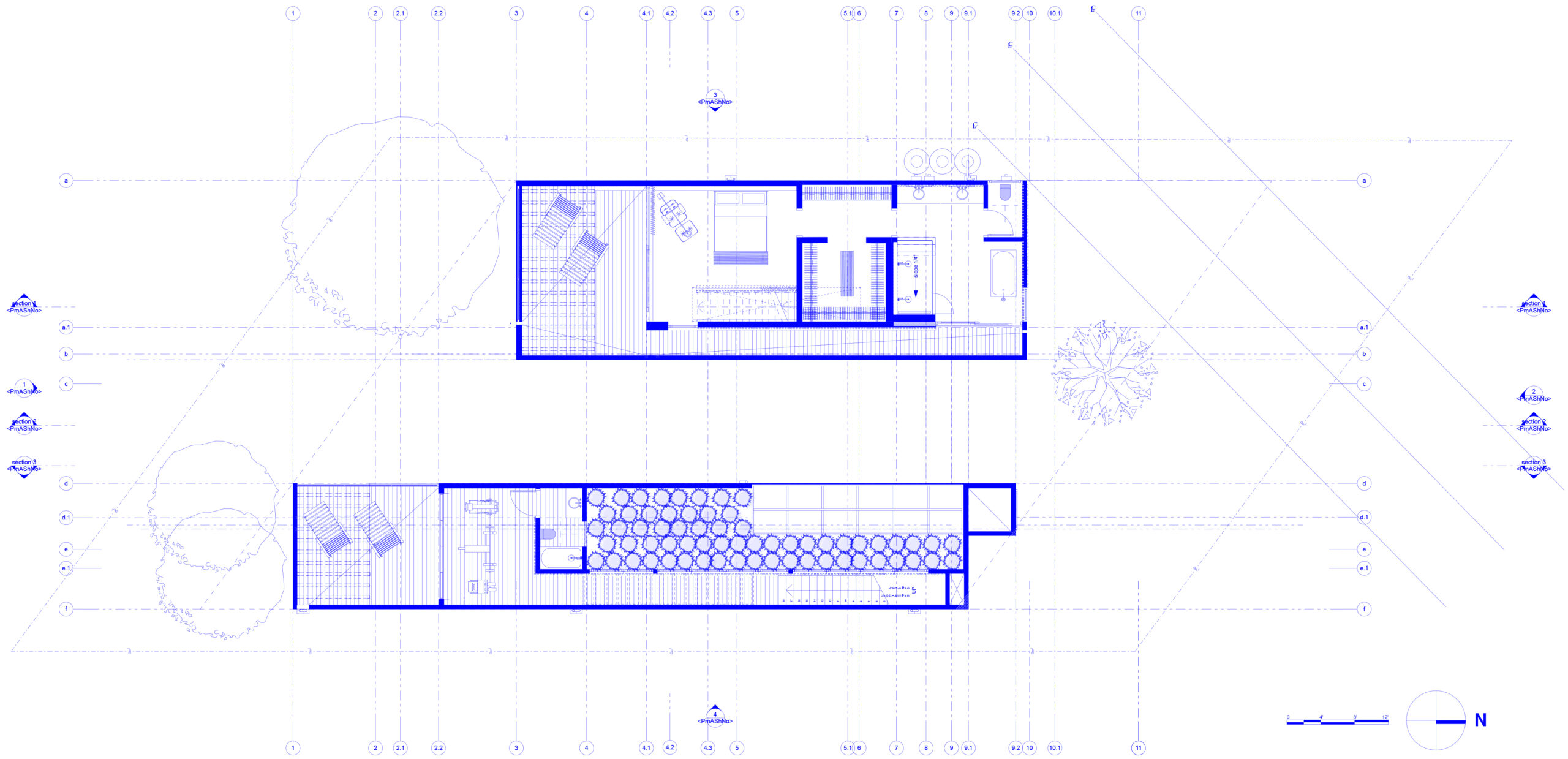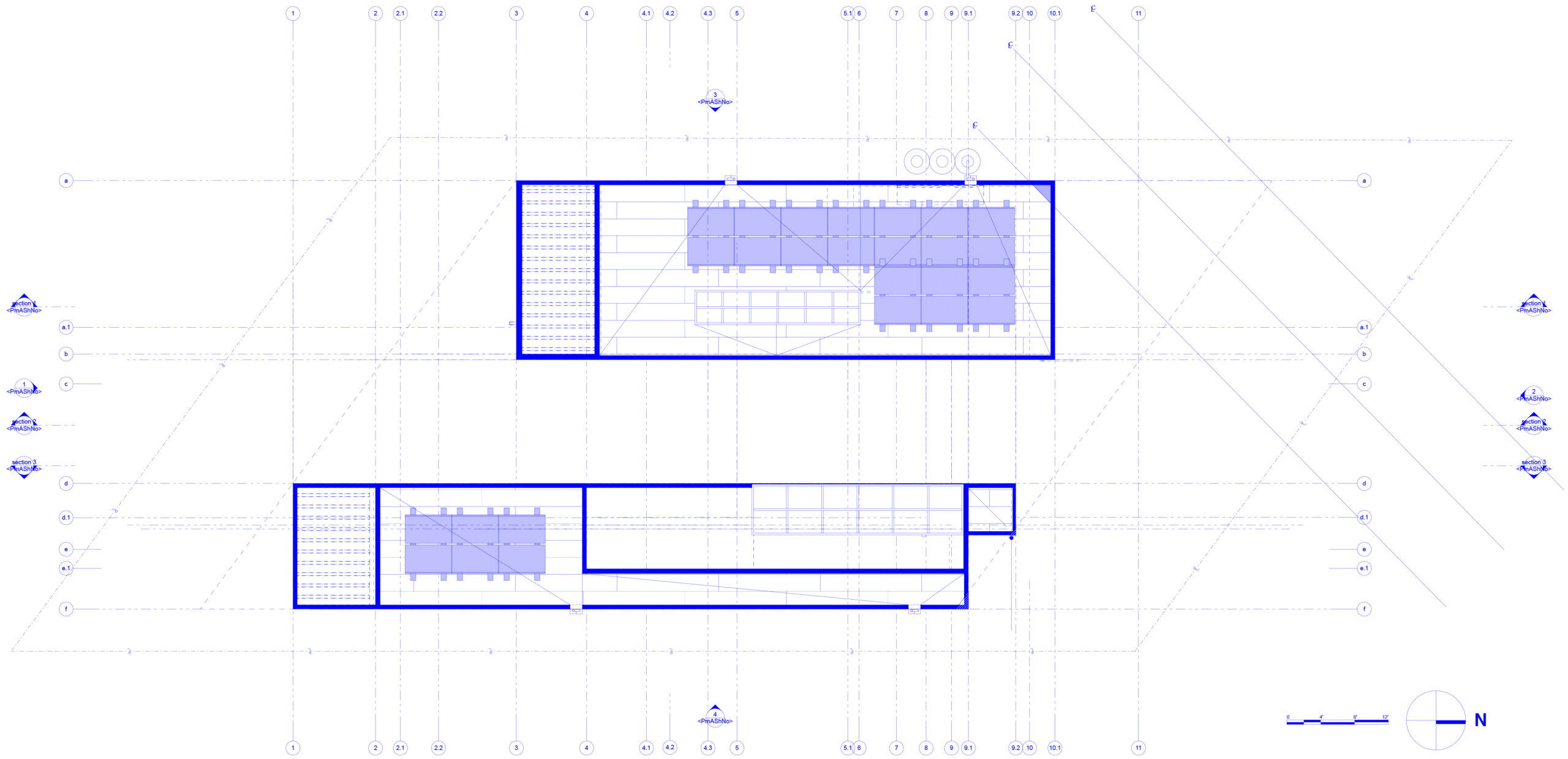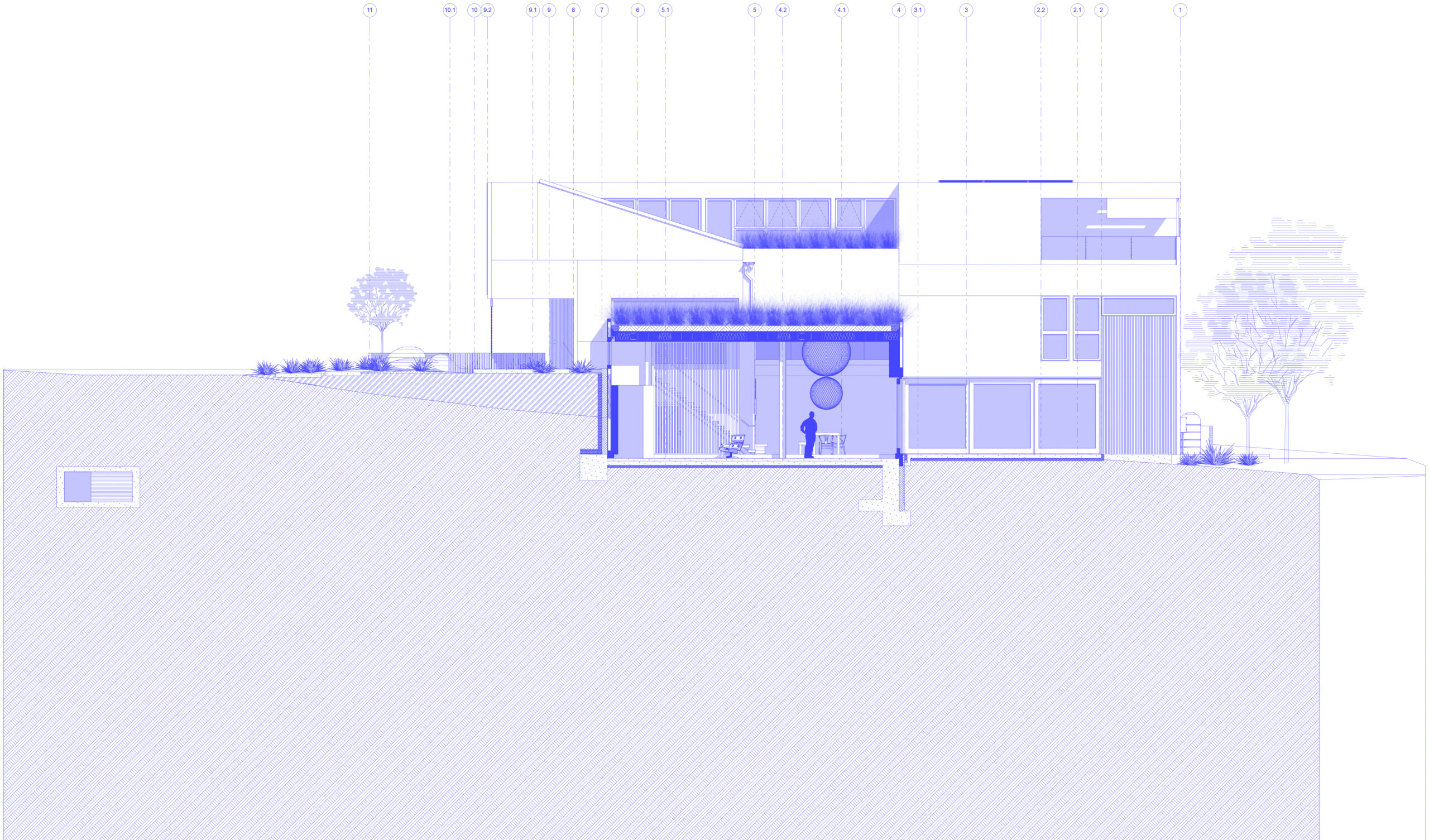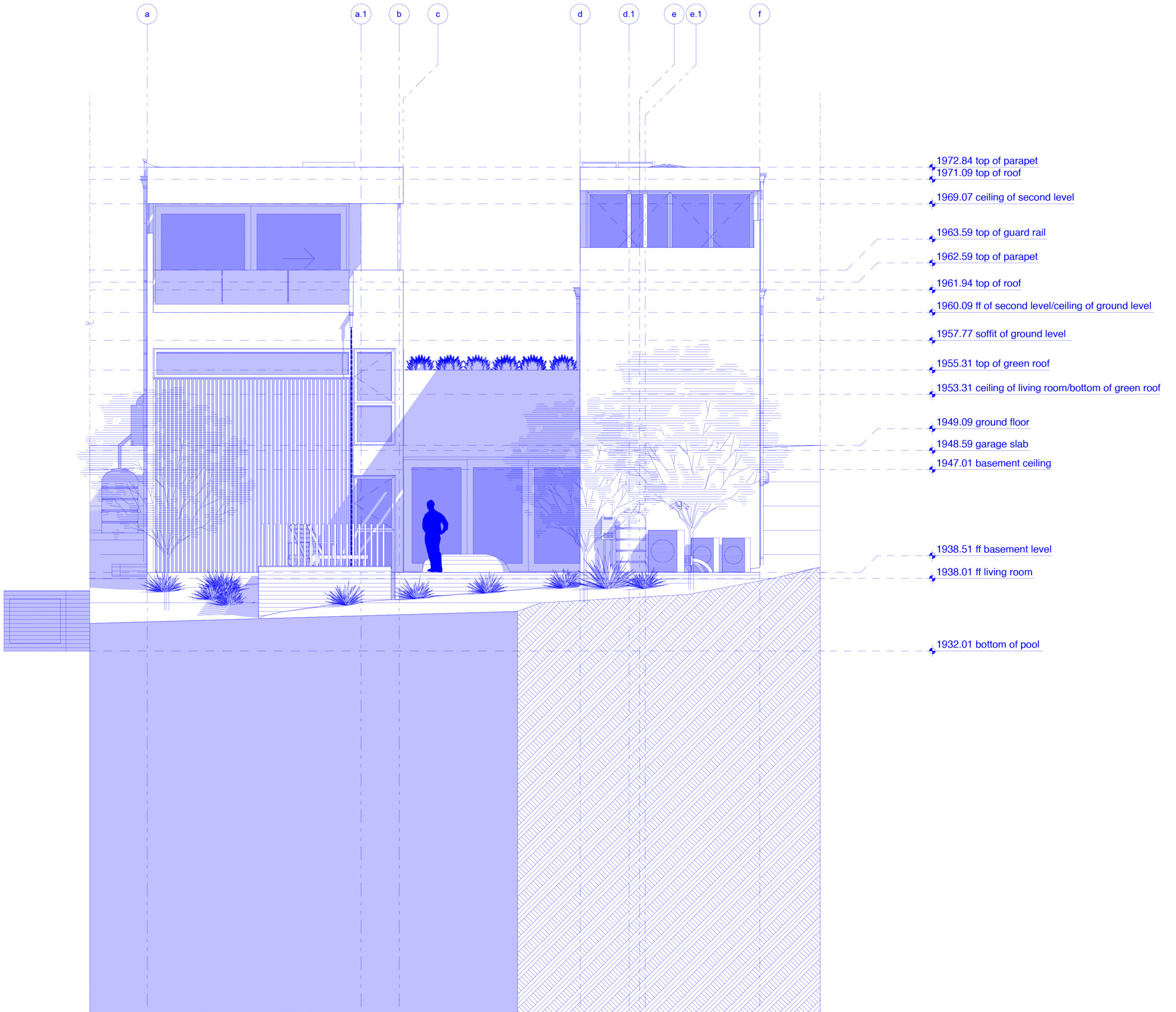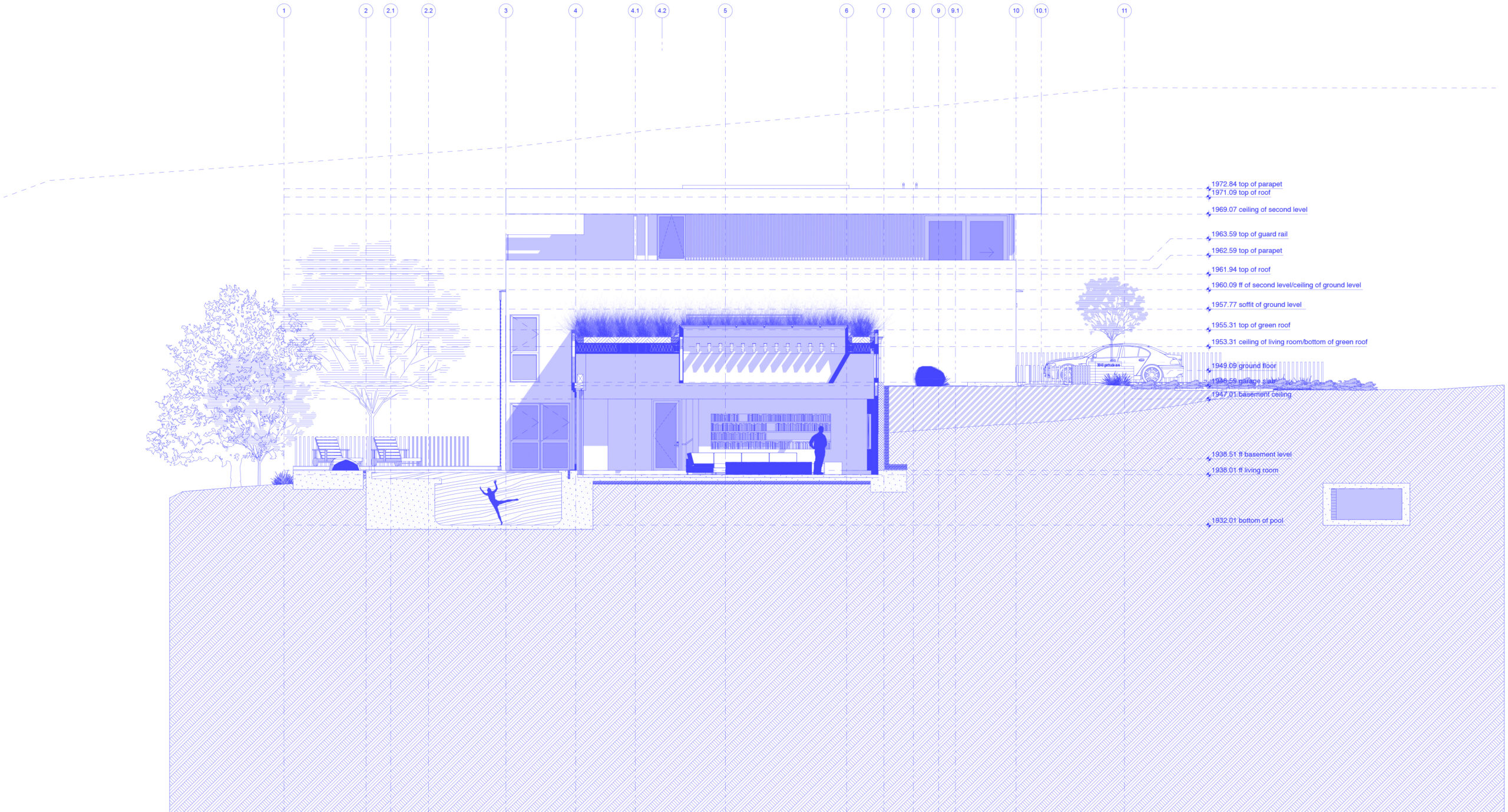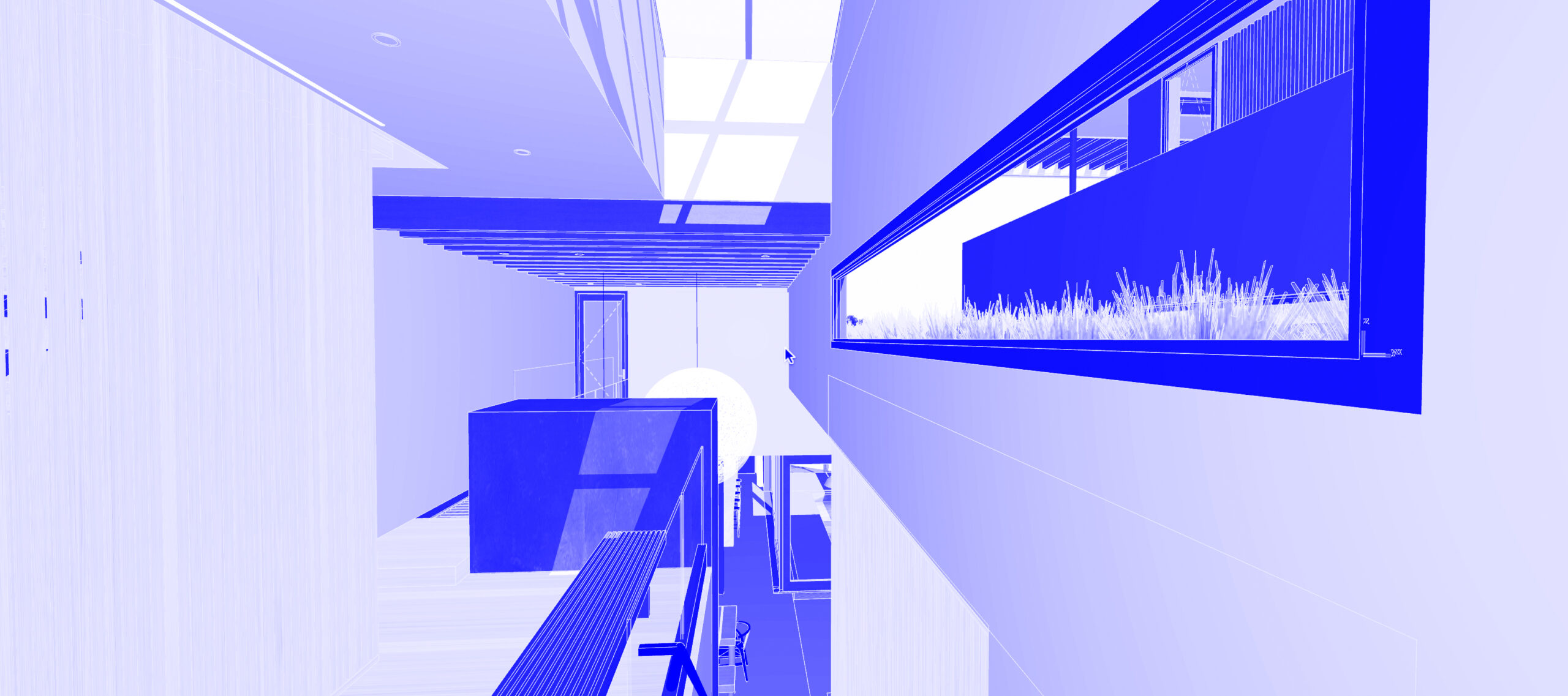 + credits /
Design + Build: humnlab+ architecture /
General Contractor: Harris, Construction, Inc. + humnlab+ architecture /
Structural/MEP Engineer: MMSE Engineering, Mike Martineze, C.E., S.E.
Soils Engineer: Terradyne Enviromental, A. Wahab (SAM) Noori, P. E. QSD
Civil Engineer: T Engineering Group, Inc., Quang Tran, P.E.
Green Roof: Justin Ewart/AAWRP
Photography: DNA_Photography
3D rendering: humnlab+ architecture / + Rstyle 3D