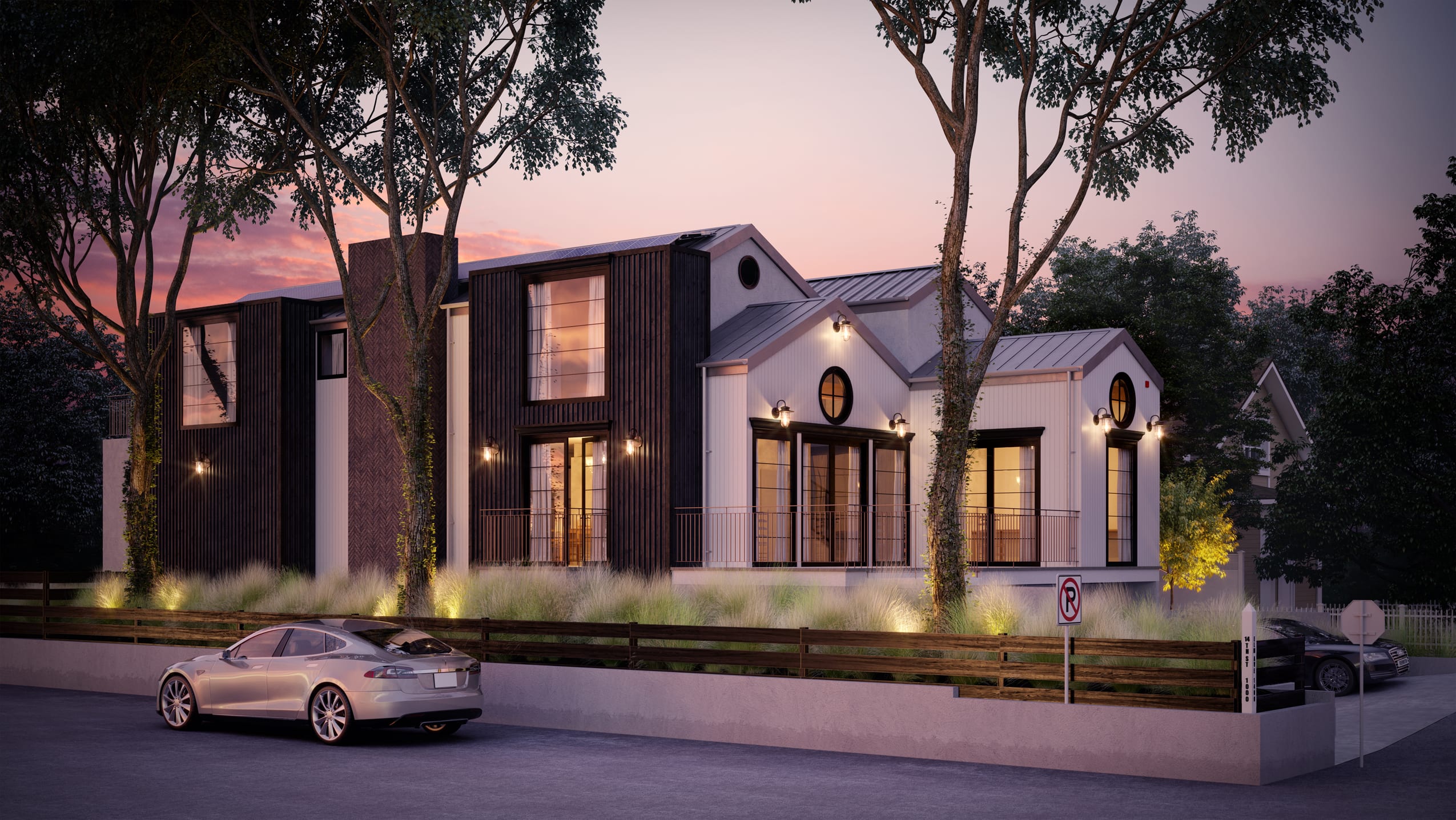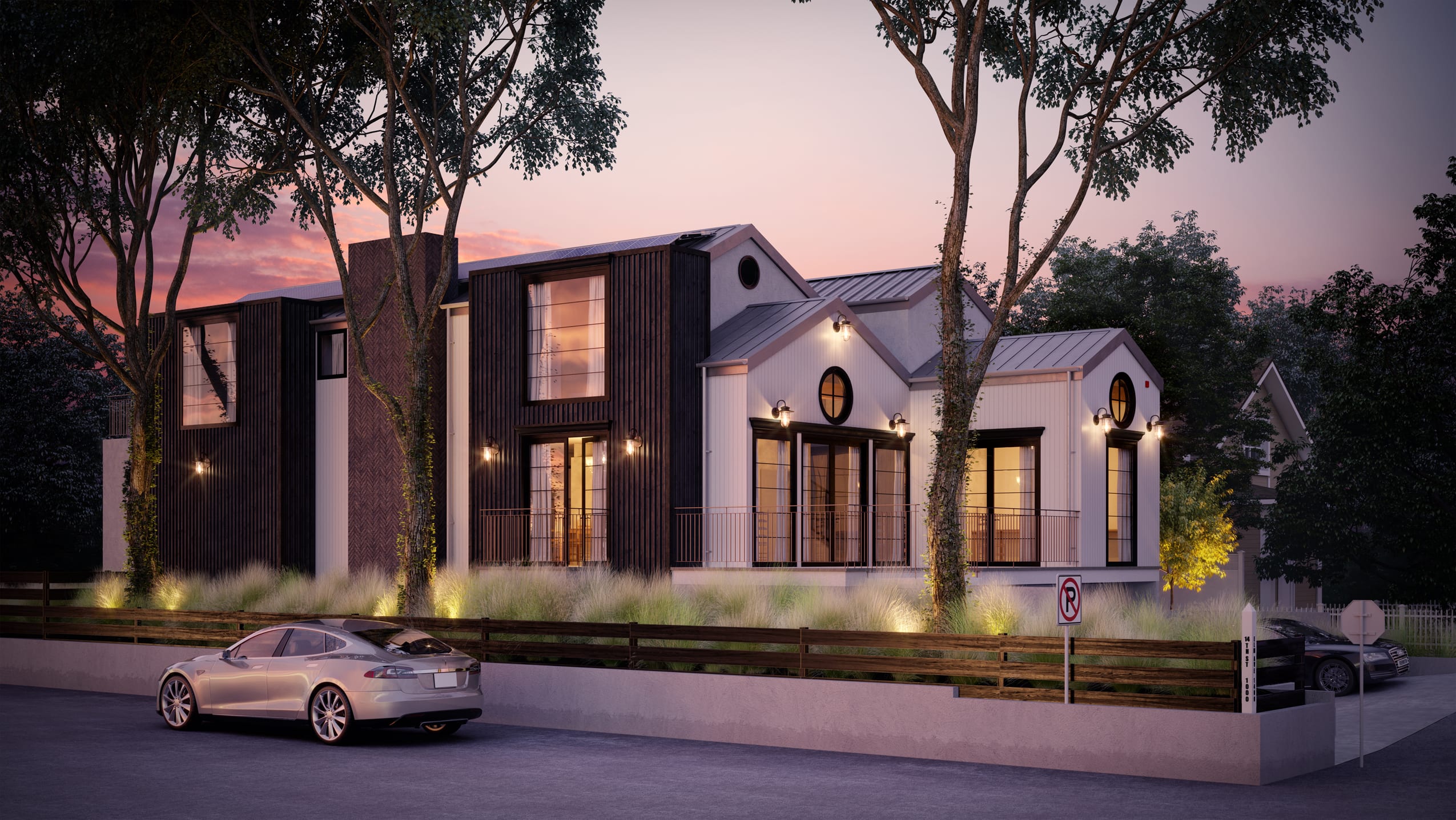 location_
1401 Elm Ave.
Manhattan Beach, CA. 90266
United States of America
site area_
5,040 sq ft / 0.05 hectares
site size_
3,412 gross sq ft / 31.98 gross sq m
construction date_
2017-2018
This is a new construction single family residence, for a young professional couple.  It consists of 3 bedrooms and 2.5 bathrooms of  a total of 3,412 gross sq. ft. with an attached two car subterranean garage, which has 700 sq. ft. of storage, wine cellar and a full mechanical room. Three 48″ diameter, 100 year old eucalyptus trees line 14th St. and provide a sort of brise-soleil on the southern side of the home.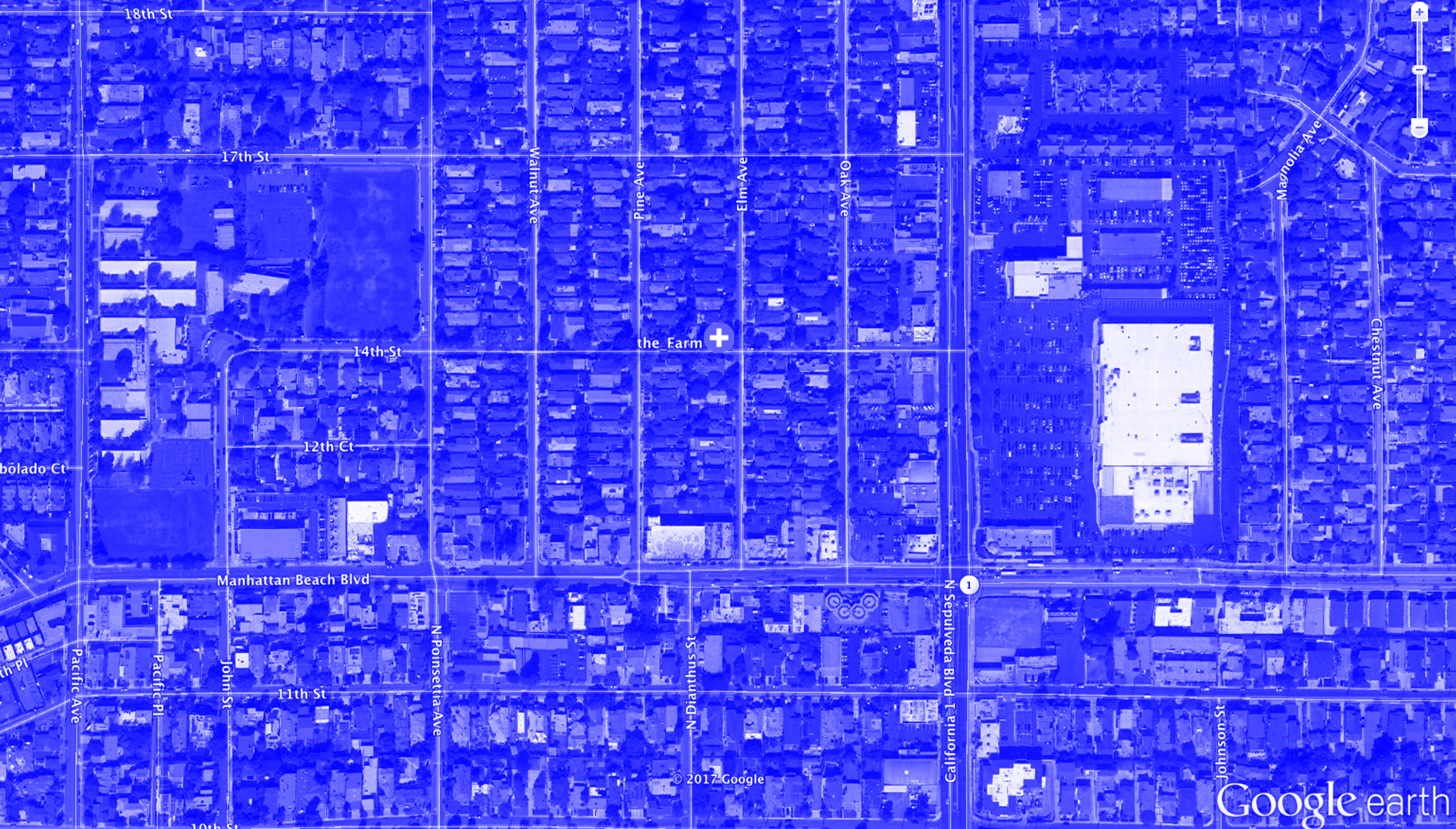 The home has a complete open floor plan from front to the back yard. The kitchen opens up to the great room which touts 11 foot ceilings, and rustic beams that bring the modern farm house to life.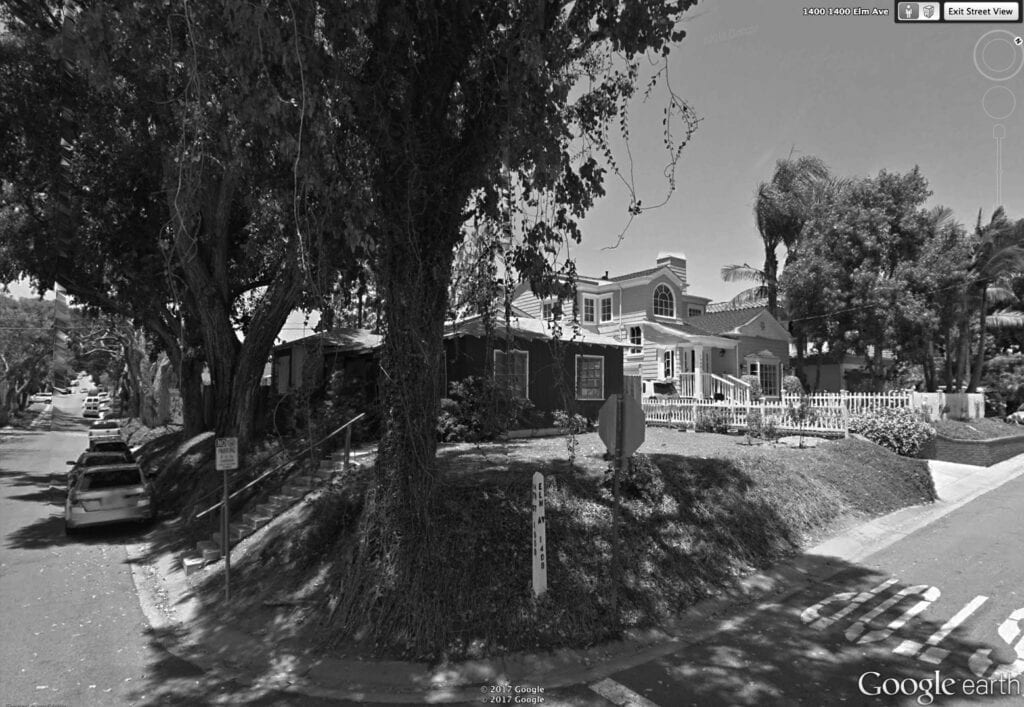 + gallery /
The home is loaded with environmental friendly designs, such as passive cooling, led lighting, green roof with water reclamation technology, and drip irrigation, to the xeriscape landscape. Radiant heating system is wall to wall in the poised concrete industrial floor, which loops with the domestic instant water system, that remains constant at 71 degrees, ideal for indoor outdoor living.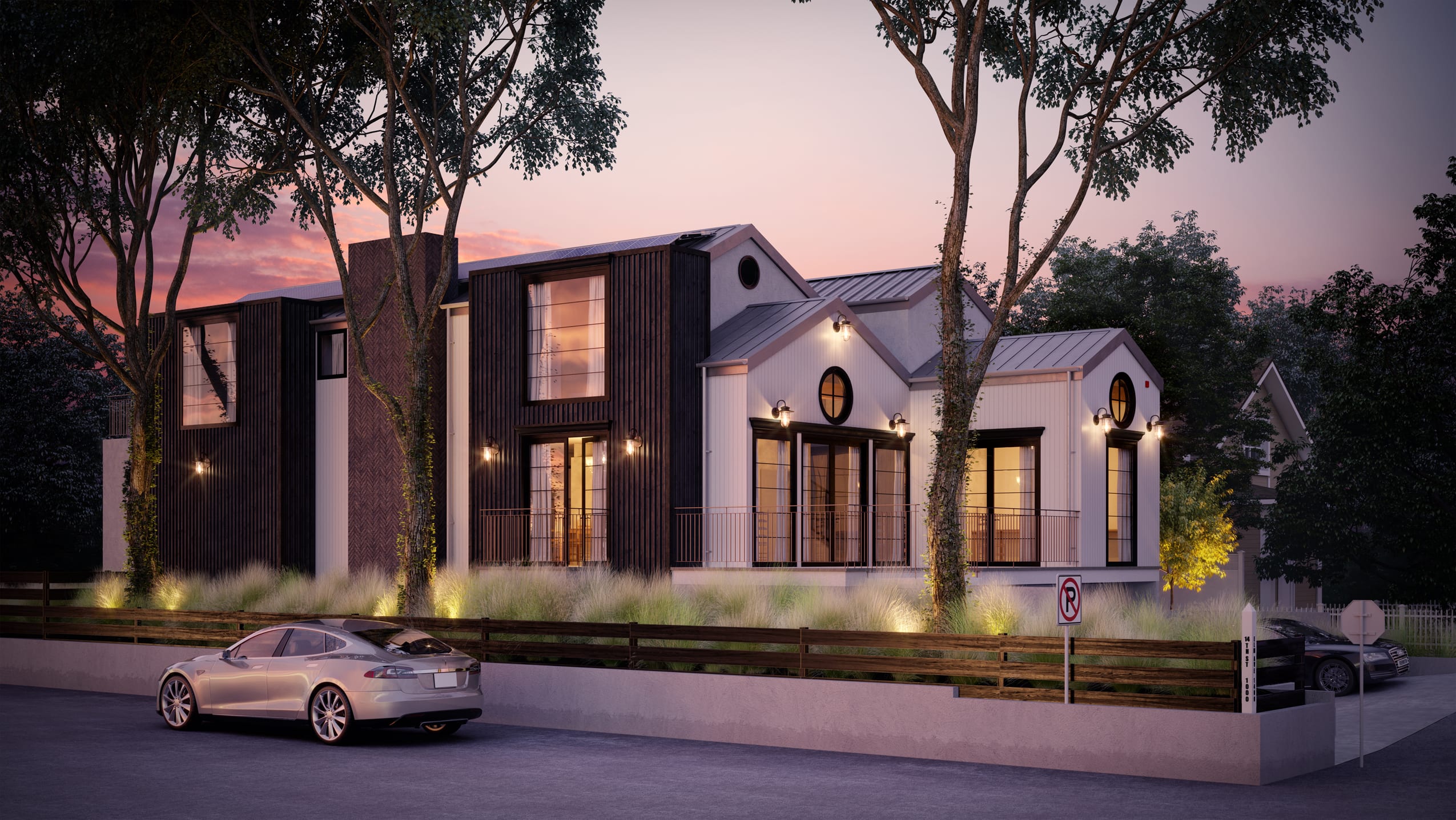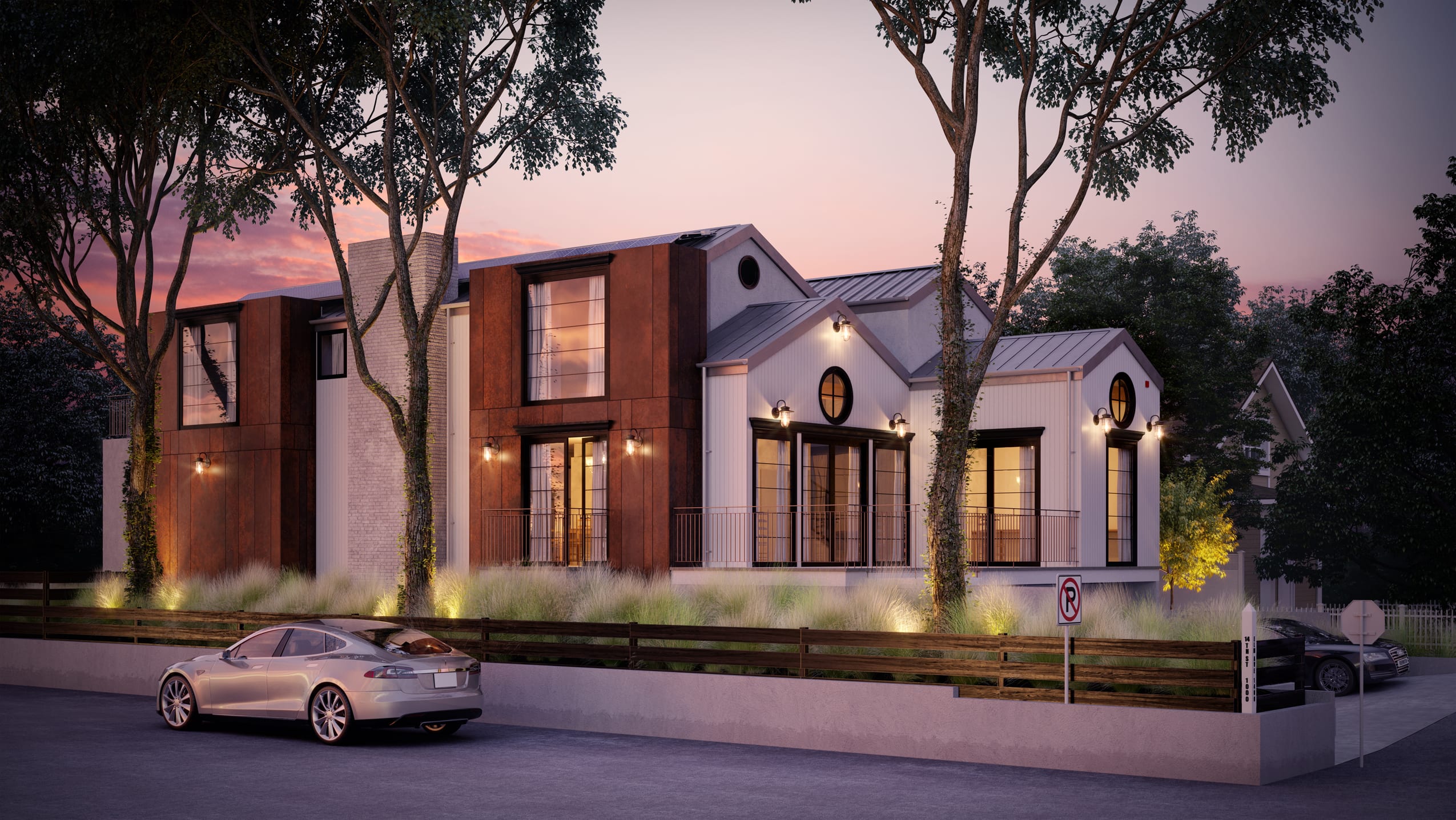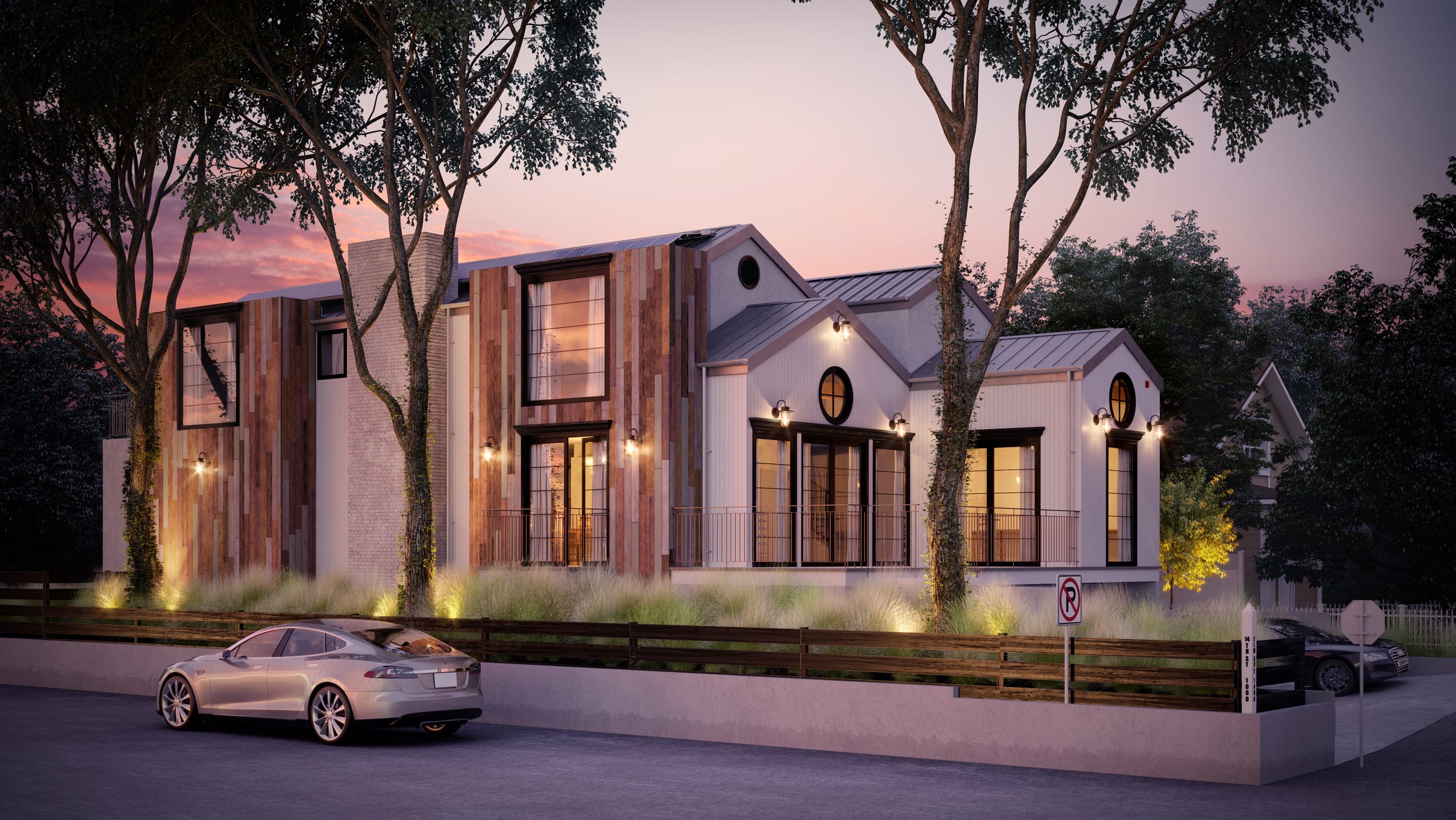 + credits /
Design + Build: humnlab+ architecture /
General Contractor: EPIC, Construction, Inc.
Structural/MEP Engineer: MMSE, Mike Martinez, C.E., S.E.
Soils Engineer: Jonathan Miller, CEG Bay Cities Geology
Green Roof: Justin Ewart/AAWRP
Photography: DNA_Photography