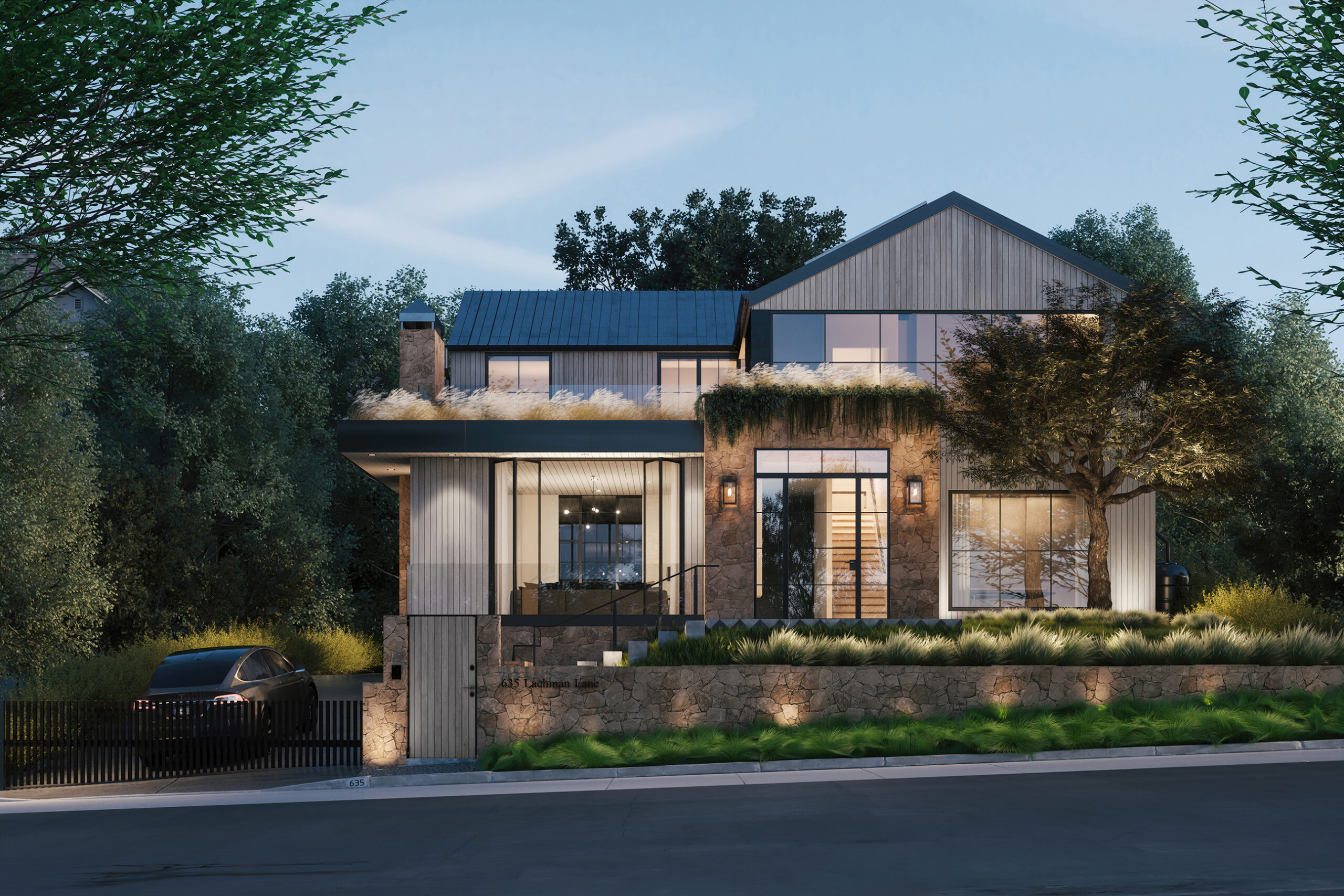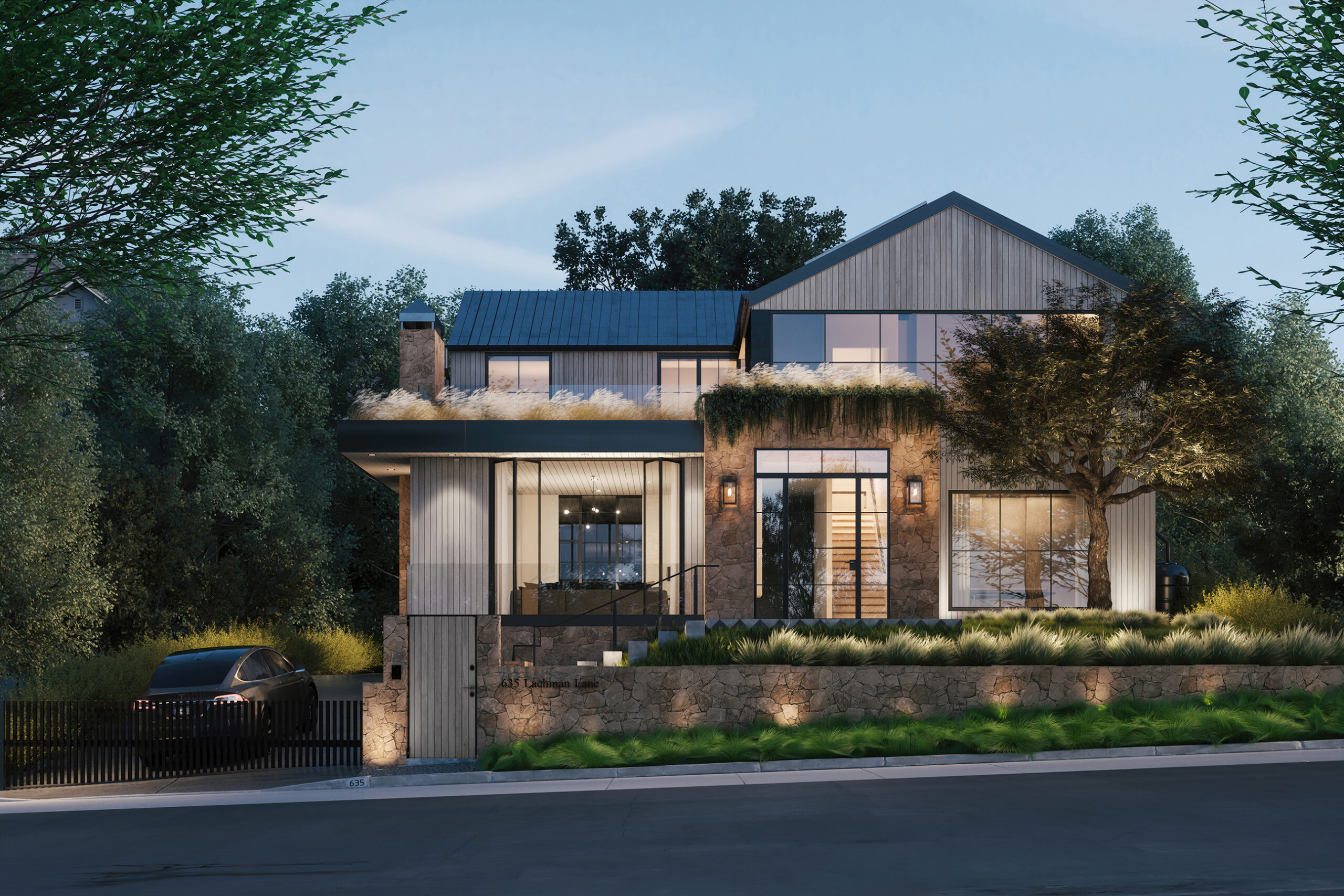 location_
635 Lachman Lane
Los Angeles, CA. 90272
United States of America
site area_
8,062 sq ft / 0.0749 hectares
site size_
3,534.32 gross sq ft / 328.349 gross sq m
construction date_
2021-2022
This is an existing 1953, post war home that has had some additions throughout the years. The scope of work is t add the limited sq footage provided by the slope band analysis map/survey, and to reconfigure the interior walls by adding new structure to make a more open floor plan, inside to the outside...with the addition of massive sliders, and a new pool, and pool house towards the exterior, rear.
The addition of a second floor deck, captures the fantastic views of the Pacific Ocean, from about 1,500 ft above sea level.
Over the years, additions have been made, and the home has eventually lost its own identity. By stripping back the current narrative, and adding a new dialog, with bring this home back to its prominent state of being.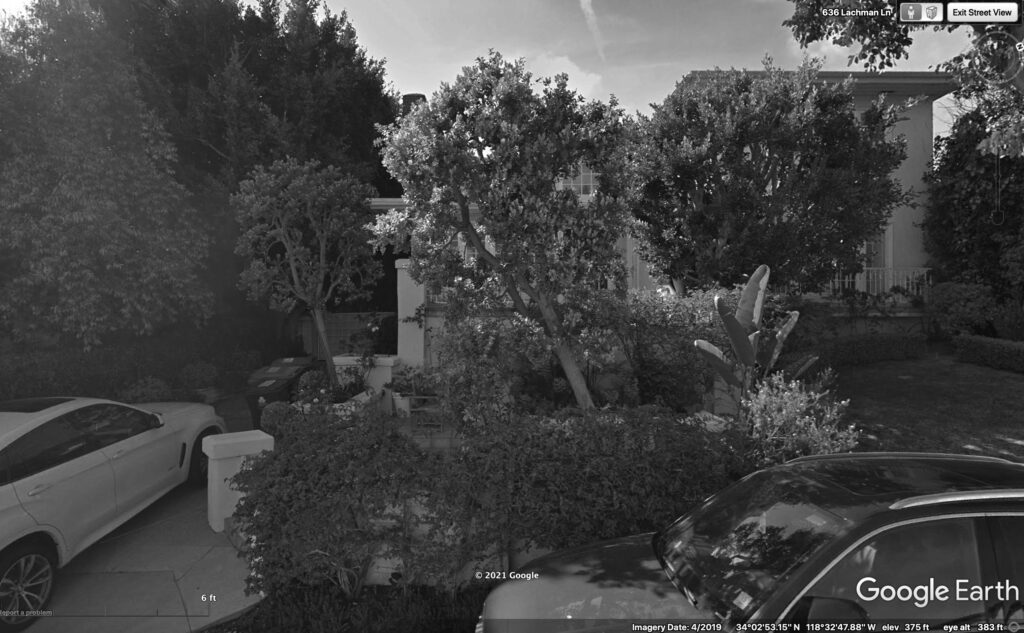 + layouts /
As can be seen from the existing google earth street view image, the site will be cleared of the massive ficus trees, 31 in total, to allow room for the new driveway, as well as creating room for the new entry condition and circuitous steps up the the front entry. The rear portion of the lot will be developed into an outdoor "room" by adding a pool and amenities, that blurs the line from inside to outside.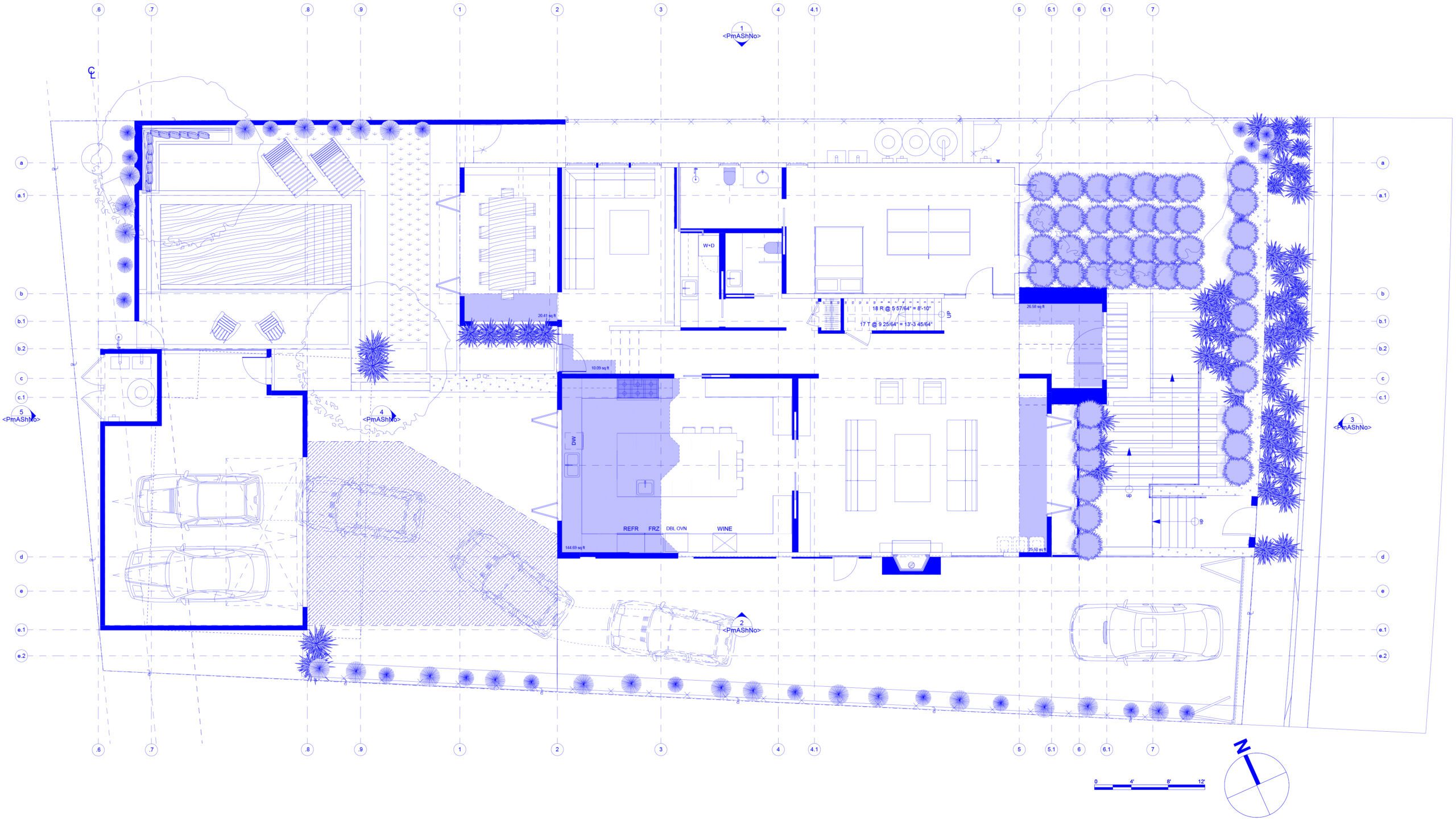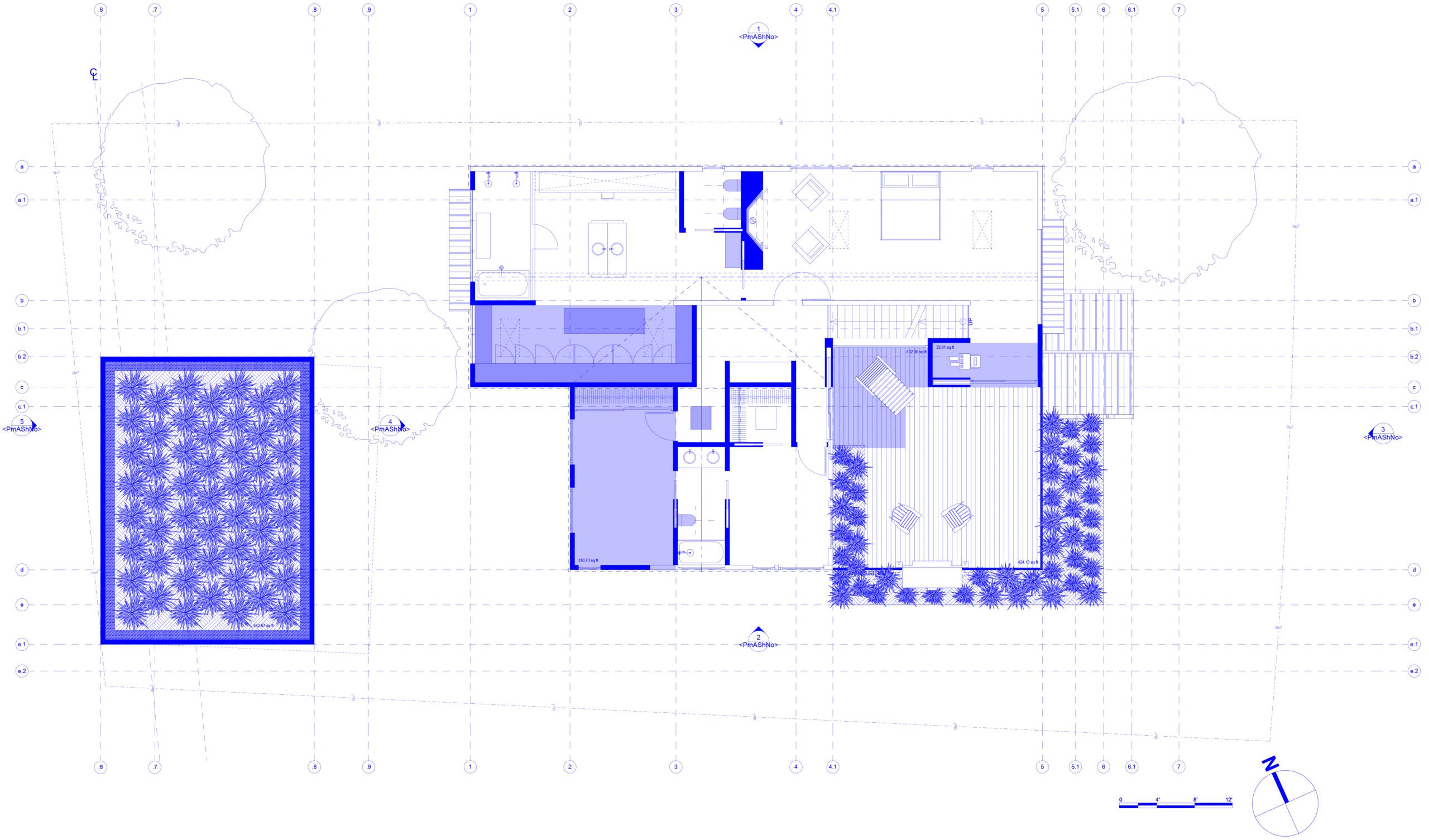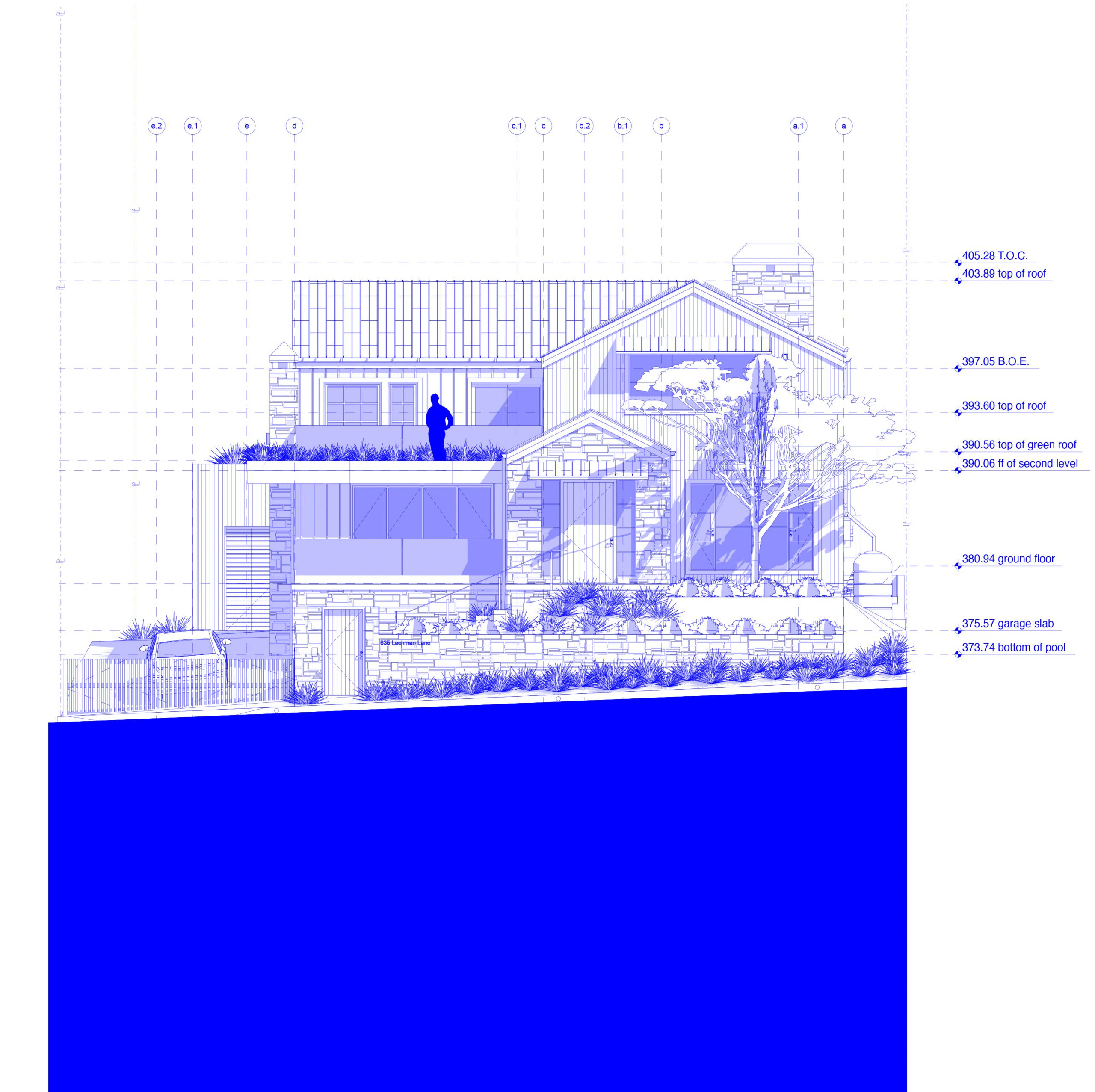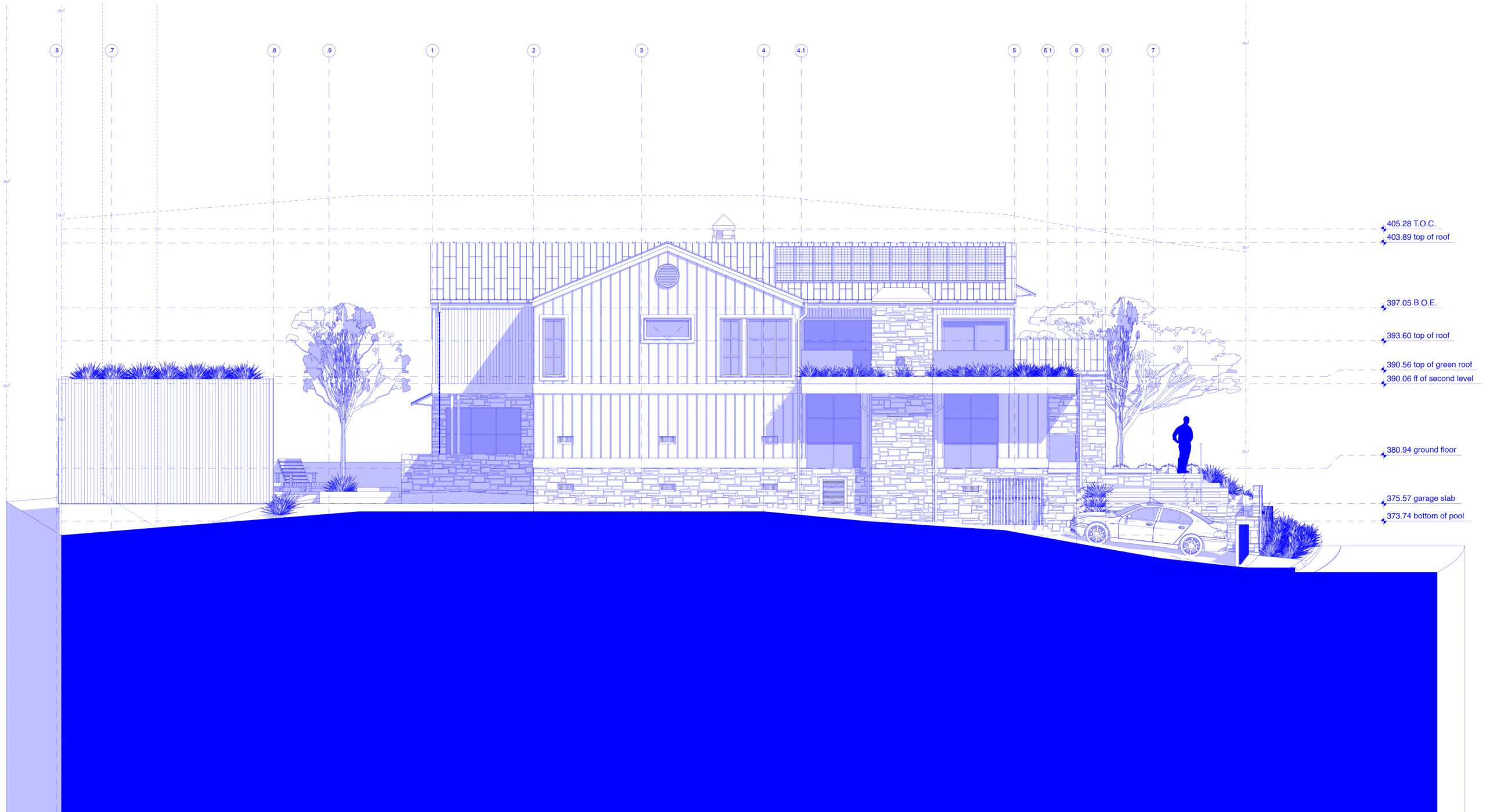 + credits /
Design + Build: humnlab+ architecture /
General Contractor: Harris, Construction, Inc. + humnlab+ architecture /
Structural/MEP Engineer: MMSE Engineering, Mike Martineze, C.E., S.E.
Soils Engineer: Terradyne Environmental, A. Wahab (SAM) Noori, P. E. QSD
Civil Engineer: T Engineering Group, Inc., Quang Tran, P.E.
Green Roof: Justin Ewart/AAWRP
Photography: DNA_Photography